Her Campus / Megan Charles
5 Skincare Products You Need for Spring
With the weather FINALLY getting warmer, there are lots to look forward to: Being outside, sitting in the sun, etc. but it usually means a big change for your skin, too. The long exposure to the sun can be good to get the Vitamin D we need, but too much time in the sun isn't good either. I've been using some products this winter that I can't wait to bring into spring, too, and I hope you can benefit from using them!
Protini™ Polypeptide Moisturizer from Drunk Elephant
I've raved about this product before, but seriously it's the perfect product to add to your skincare routine RN. I would describe my skin as normal to dry, and this product makes it dewy and radiant. It's on the pricier side at $68 on Sephora, but you won't regret buying this.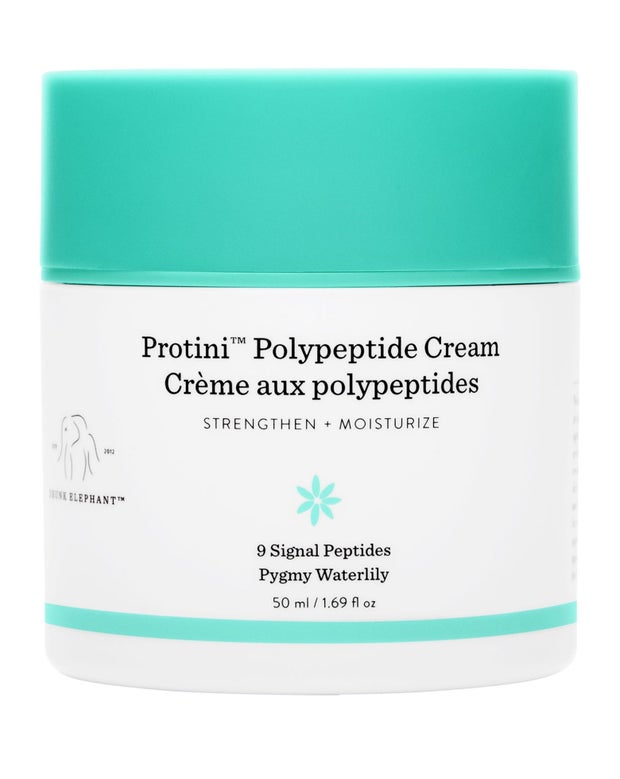 Sephora
CeraVe Hydrating Facial Cleanser
This face wash changed my skin for the better. I used to wash my face with the same cleanser and it made my skin dry and flakier. It sells for $14 on Amazon, and it's SO worth the buy. The texture is light and leaves your skin feeling refreshed and clean after you wash it.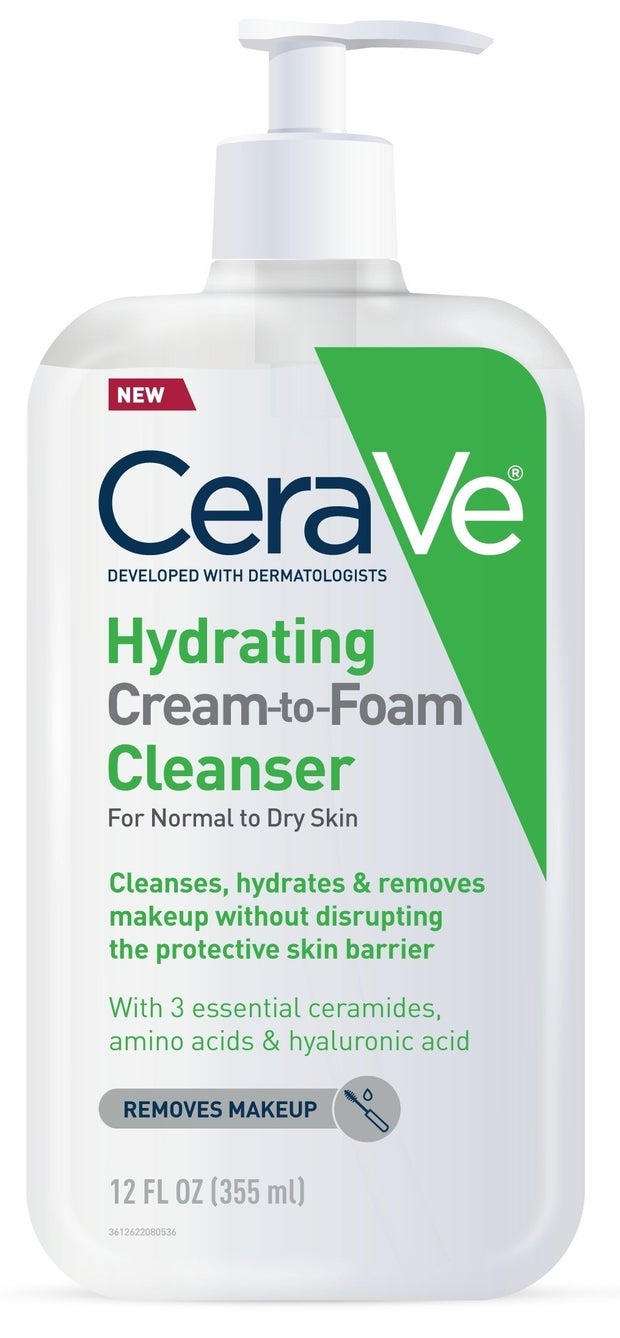 CeraVe
The Ordinary AHA 30% + BHA 2% Peeling Solution
Hear me out, face masks that peel versus normal face masks almost don't compare. This product looks a little strange when you put it on your face with its red pigment, but it leaves your skin looking glowy and fresh. You don't need to keep it on longer than 10 minutes, either, so it's a quick mask for when you get out of the shower or when you're on the go! It's also cheap for a skincare product, as it sells for $7 at Ulta Beauty.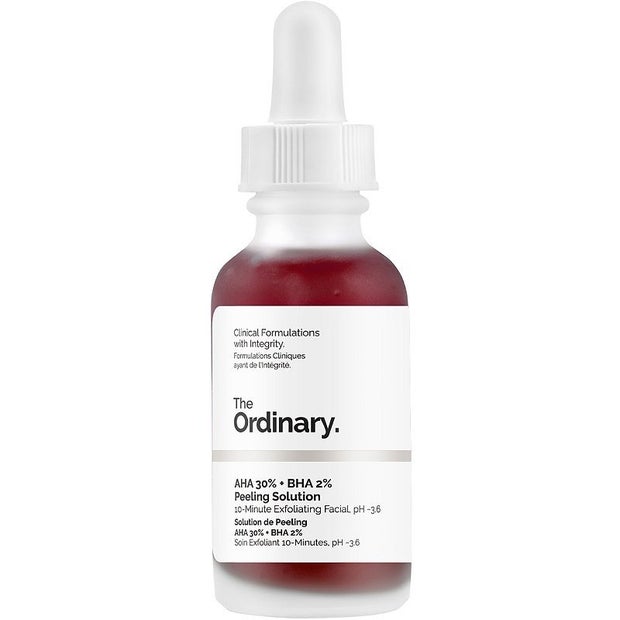 Sephora
Saie Glowy Super Gel
I've been obsessed with the glowy, dewy look especially with the weather getting nicer and wanting my skin to look more radiant. I also love this company's mascara, too! Anyway, this gel acts as a highlighter that stays on your skin really well and adds extra shine to it. It sells for $25 on the Saie website. 
Smashbox Camera Ready BB Cream
This is the ultimate foundation you'll want to add to your cart ASAP. It gives your skin full coverage, has SPF 35 in it, and is long-lasting, too. Although it sells for $38 on Amazon and it's on the pricier side, you won't regret this purchase. 
With spring finally here, these products are definitely worth the purchase and will be a total game-changer for your skincare routine. Happy shopping!