Like many seniors and others, we leave college life behind or change our lives to continue our years in self-discovery. Just know that each experience doesn't define you, but instead, each one makes you stronger. A lot of things happen in "stages" throughout our life, one being life's curveballs. 
To anyone who needs to read about this, this one's for you:
Mimicking the people that surround us
From the time of infancy into our early childhood, a mimicry is a tool used for orienting us to the behaviors of the people that surround us and society in its whole. Our childhood experiences aid in shaping us into the people who we are today, but they don't define our worth or abilities for change.
Finding oneself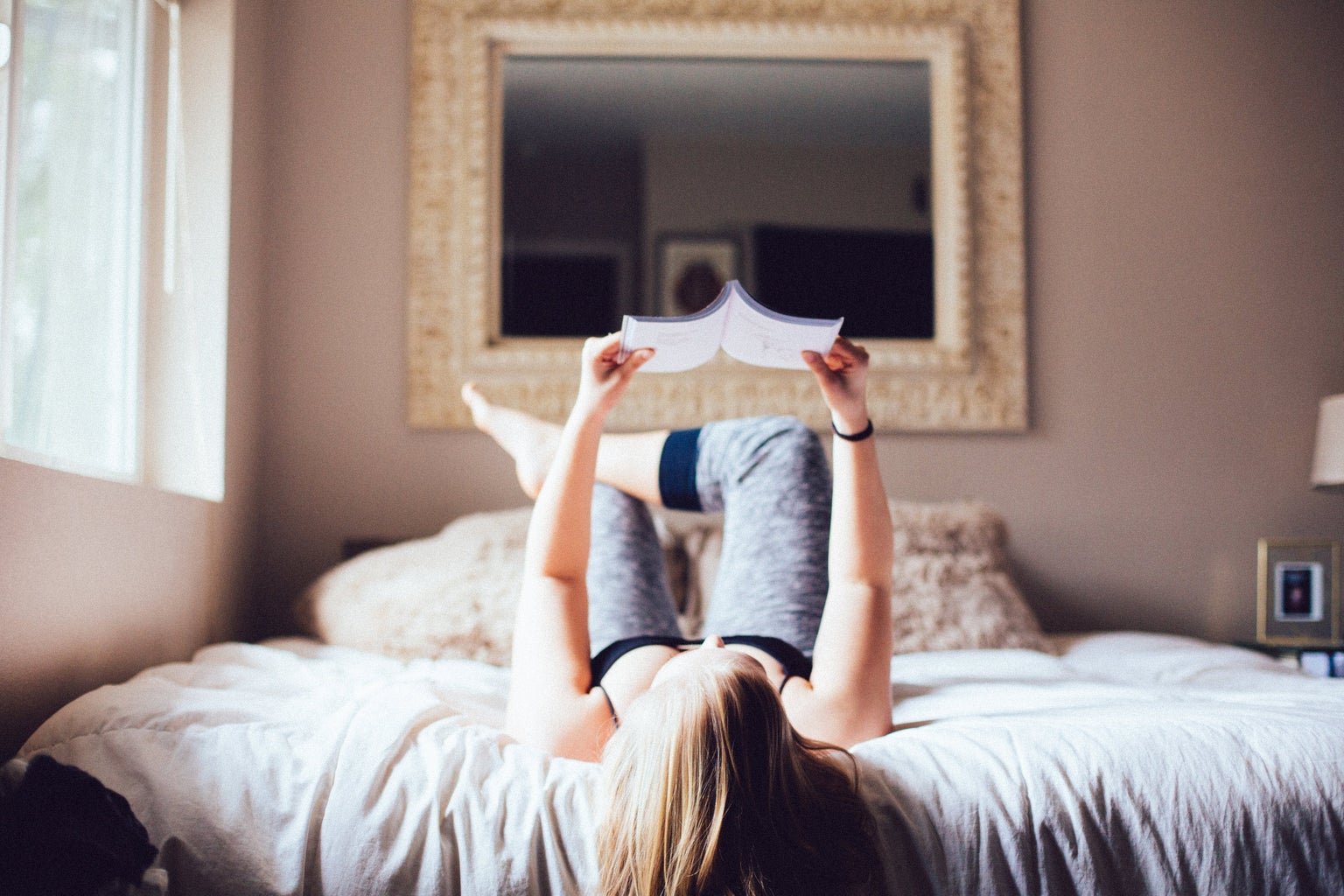 What I call the "trial and error years" are the times where people try out new hobbies, living spaces, and friendships—everything under the sun. Remember when you tried out for a new sport or decided that you wanted to be in the science field at a young age? You didn't define yourself from finding these things, but you did make a note of what you achieved or failed at. You can't define yourself by your successes or failures, though. They will only make you into a more well-rounded person in the future.
Life is full of varying surprises. I can remember when I first played basketball. I started by not knowing how to play, to playing on four teams, to not playing at all. I also remember discovering that I love literature and had an interest in the sciences. When I entered college, I switched my major from a science field to communications so I could pursue reading and writing – a passion that's always been within me, whether I realized it or not. My interest in the science field is still with me, though. Someday I hope to combine my two passions and get into a graduate science journalism program. There's no clear direction in which you pursue in self-discovery. Old habits and interests disappear and reappear in your life all the time. It often happens when you're younger, but it also happens when you change jobs or find a new life as an adult. 
Committing to these self-discoveries

Once you've found your niches and your limitations, there's always room for self-improvement. But it's more than that. Commitment to yourself and the things you value or believe in is fundamental in your happiness. You don't have to be the best at everything you do but working hard or just showing up when you can is enough in of itself.
I'd never thought I'd like biology and math, or that I'd keep up on training for obstacle, running, or triathlon races. Sometimes it's difficult to find the motivation to continue with your commitments because there seems to be no silver lining in sight. Trust me, just keep going and you'll find your something(s).
Leaving one's mark on this world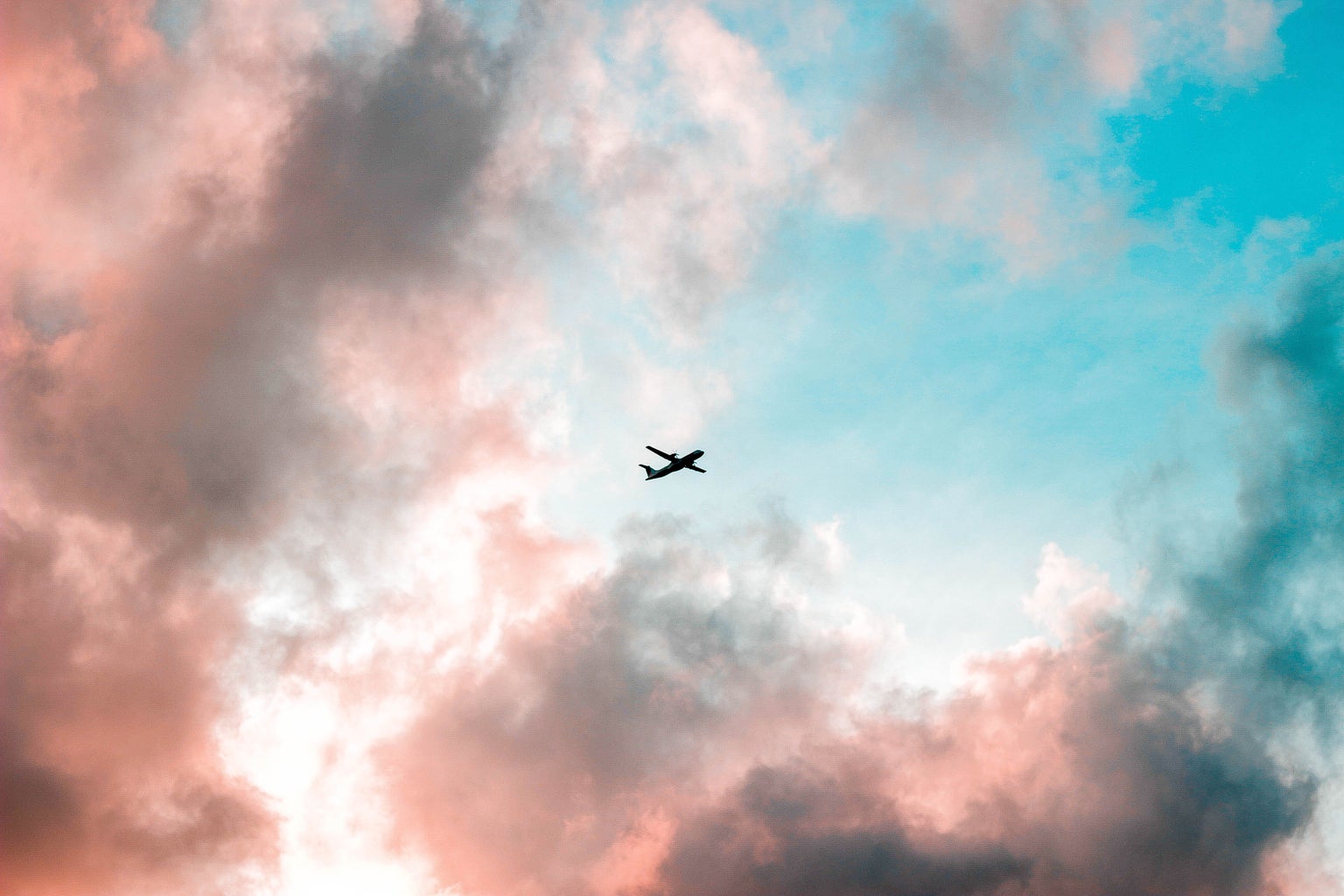 What meaning has come to fruition for you over your experiences with the world? Did you find your something(s) or are you still discovering them? Time has a beginning and end, but it's not beautiful without having a little struggle and trial and error. I think the purpose of life is not to just enjoy living with what you have and striving for what's attainable or just somewhat unattainable, it's embracing the fact that perfection doesn't exist because every person is significantly different and made for different purposes. How you create (not define) your mark on the world is only limited to your imagination and there's a lot of positive things to think about.
To all my college seniors out there, our world is very uncertain right now and we need all the support we can receive. I believe in us and our futures as well as for the new generations of people and the new chapters of Her Campus. Look how far you've come. It's never going to be always easy. Life never really is. So might as well just go for it.
"I think she is growing up, and so begins to dream dreams, and have hopes and fears and fidgets, without knowing why or being able to explain them." – Little Women by Louisa May Alcott.
All images courtesy of the Her Campus Media Library.