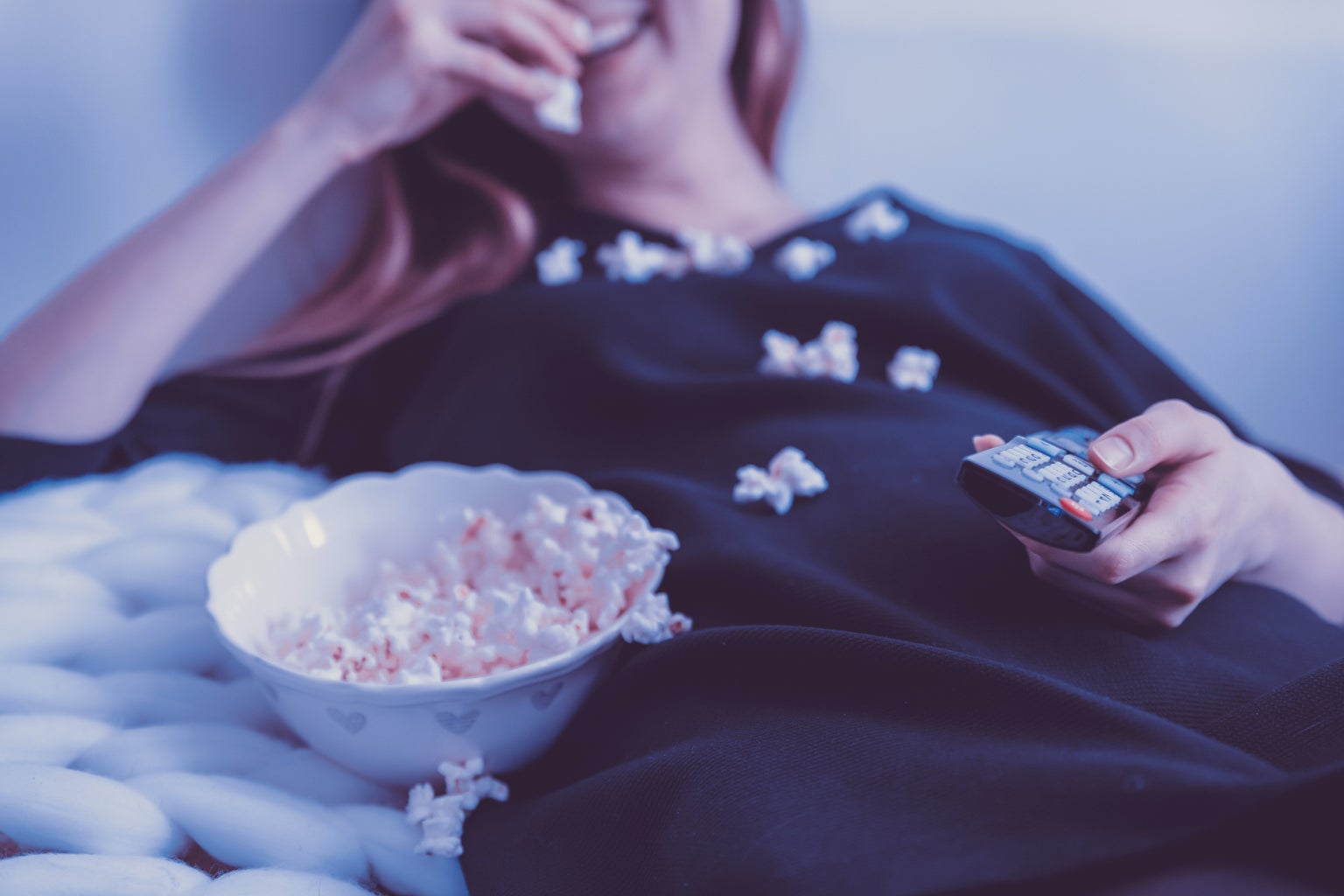 As the extended break soon approaches we students are totally going to need something to keep us busy until school starts again and these shows will do the trick!
Love Island (UK)

If the interesting accents don't do it for you then the beautiful and fit people of the U.K will! This reality t.v. show is extremely addicting! With more than thirty episodes a season filled with captivating English accents you will not be bored during this winter vacation! You can watch Love Island on Hulu and CBS.

Skins

If you're a fan of Euphoria then you should check out Skins! It's basically a U.K. version of Euphoria set in the 2000s. For example, each character gets their own episode and the plot involves similar teen issues like sexuality and drug abuse. Luckily, Hulu just picked up the series! So while we Euphoria fans patiently await the next season, Skins will keep us busy.

Euphoria

Yes although the second season isn't coming out until at least next year, the cast was able to film two special episodes that will air on Dec 6th, 2020 on HBO, as Zendaya revealed on her Instagram. It definitely won't address all the cliffhangers from season 1 in just two episodes, but beggars can't be choosers and the Euphoria fandom is starving!
With the extended winter breaks that many college students are facing around the country, these shows will definitely ​help you shut out the rest of the world while you recharge for next semester and keep you busy!