As the school year comes to an end, I'm coming to the realization that in a few short months I am going to be starting my junior year of college at UMass Amherst. Just the other day I was attending New Student Orientation and wondering what college would have in store for me. I blinked and here I am, halfway done, with new friends, many memories, and too many trips to Late Night at Berk. Not only will this be a list of all the things I am currently missing about UMass while I am quarantined, but it's also a reminder of all the things I sometimes forget to appreciate while I am there. It is a reminder to never take things for granted and is a time capsule for me to look at when the next two years go by even faster than the last two. UMass, here is what I miss about you (in no specific order):
Being surrounded by a bunch of like minded young adults, who I am so thankful to call my peers.

All my beautiful friends.

The dining halls (I promise I love your cooking mom, but nothing beats Late Night at Berk).

Being able to go anywhere at any time (quarantine is what I imagine having really strict parents is like).

Walking around the campus that I am so lucky to call my second home.

Dancing for the UMass Dance Club. 

Late-night drives around Amherst, MA. 

Ordering food from the Hangar Pub and Grill.

The Integrative Learning Center (i.y.k.y.k. where the best spot to study is).

Sleepovers every single night with my roommate.

Girls night in my dorm room.

Having a routine (and yes, this means I miss classes too).

All outfits are acceptable (even when you roll out of bed for an early class).

Meeting new people every day. 

Free fitness classes at the Recreation Center.

Sports games (and by that I mean tailgates, let's be honest).

Being able to get a coffee in every building.

Studying with a view in the library (you make finals week a little better).

Insomnia Cookies.

Warm days on campus where everyone is outside. 

Meeting people at Blue Wall for lunch. 

Weekend activities (shhh, I am definitely not talking about parties).

The breathtaking sunsets at Orchard Hill. 

That feeling when you walk into a new class and you realize five of your friends are in it too.

The sense of pride and camaraderie that comes with being a student at UMass Amherst.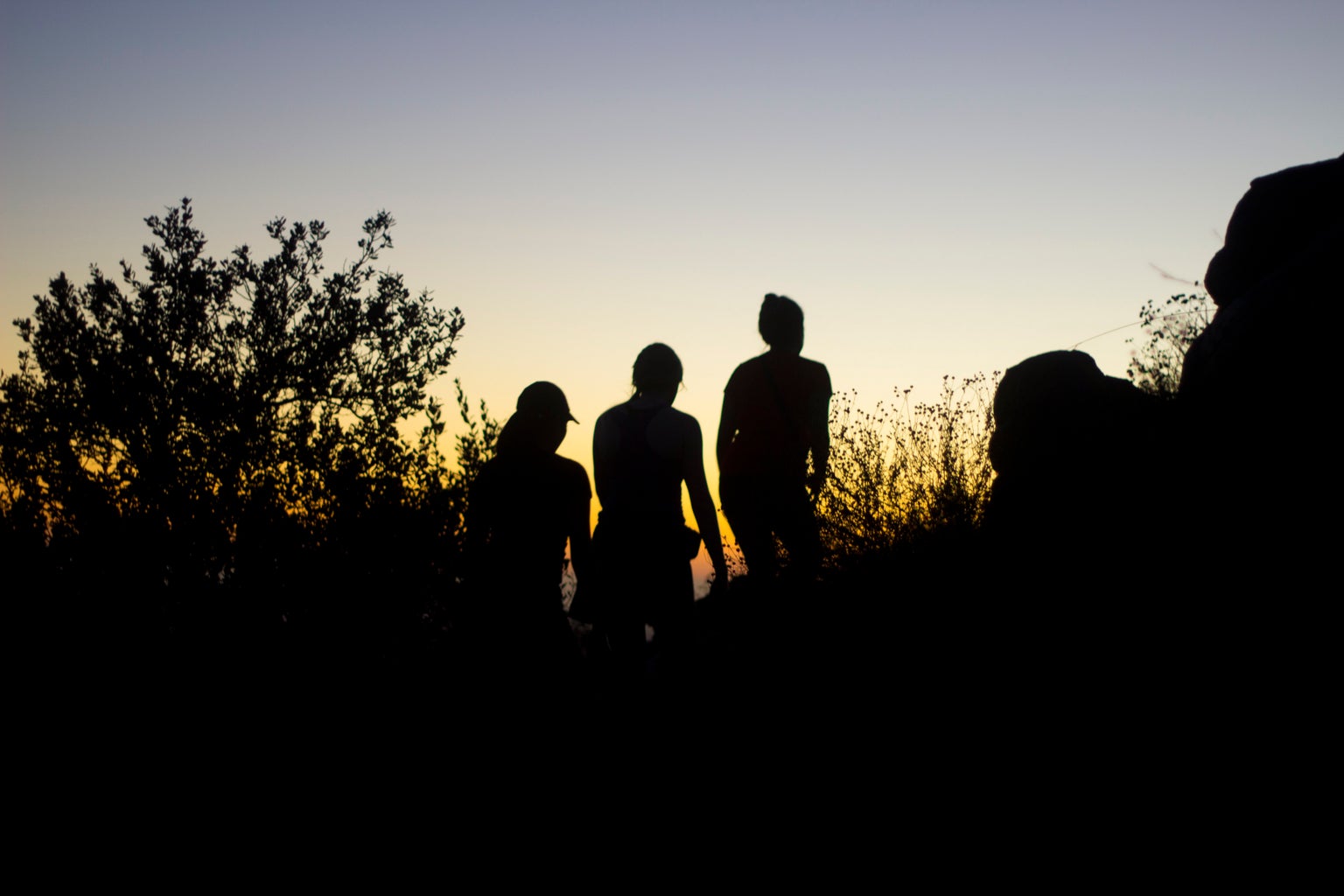 From long walks to class, to hanging out with my best friends until 3 a.m., quarantine has been a time of reminiscing on all the things I love about UMass Amherst. Next semester when I catch myself stressed during midterms or tired of the constant work (hopefully while being on campus), I am going to remind myself of this list. I am so glad that two years ago I committed to this amazing university. I'd like to give a big thank you to every professor, advisor, and friend who has made UMass a second home. 
All images courtesy of the Her Campus Media Library