Ever since I could remember, I've visited Cape Cod for my family's annual "Cape Week" trip mid-summer when the days are at its hottest temperatures and all you'd want to do pretty much every day is relax by the beach and consume all the go-to foods you'd get down the Cape. The 21 years I've packed my bags (sometimes a little too much—I'm getting better, though!), I've seen and experienced some of the best parts about the lands and oceans—and being around family and occasionally, friends. The same streets I walk on and the little beach just a short walk from my family's cottage is more of a second home to me than anything else.
Every morning, I discover something new; every afternoon, I find myself wanting to go back to that little discovery, and that's what makes every day an adventure. The sea breeze, sand between the toes, and heat on the skin atmosphere of the Cape makes it part of the great experience visiting there. Here are some of the family traditions and new discoveries I've made in the past 21 years that are a must to check out: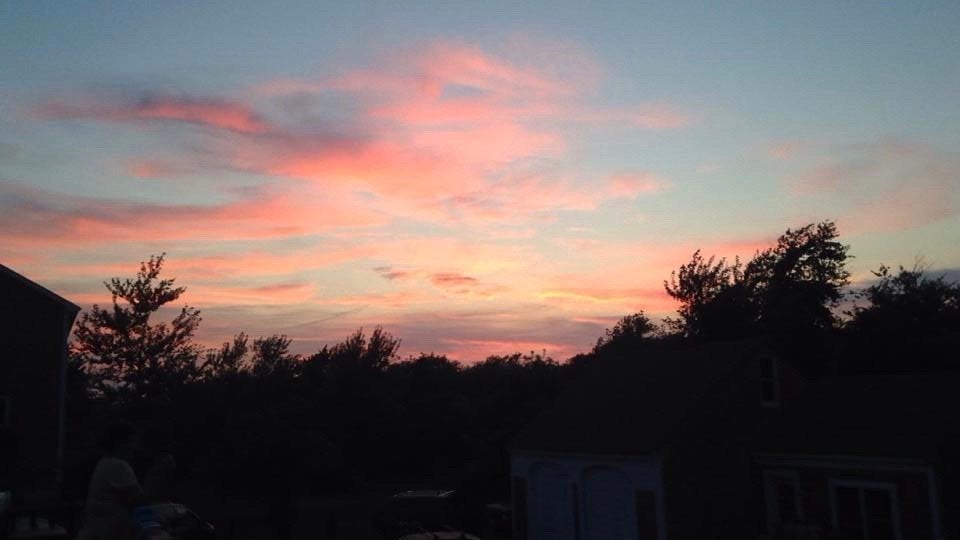 Beaches or sunsets?—​probably both  
This is a bit of an obvious one, but the beaches in Cape Cod are a must to go to. My personal favorites are any beaches down in Dennis, MA. What's nice about having family around you and the beach right next to you is it will motivate you to go for a walk or run through the neighborhood and down to a local beach. More than likely you'll see other locals exercising nearby or visiting the beaches in this area. At night when you think you couldn't have an even better day after the beach, you get the most epic sunset photos. Pretty soon you'll have a collage of them at golden hour. 
Water Wizz isn't just for kids (it's even for grown ups!)
Cool off in probably the coolest area of Cape Cod—Water Wizz. Home to where the water park scenes were filmed in the first Grown Ups movie, there's nothing like spending a day zipping down water slides to make you feel like a kid again!
Açaí​ bowls saved my tornado of a week
In July of last year, the exact same week two tornado warnings commenced within 15 hours of each other and the rare tornadoes that decided to rip through Cape Cod (one terrifying experience), I also discovered this healthy vegan food, coffee drinks, smoothie juice bar called J. Bar down in Harwich Port, MA.—a silver lining to what was turning out to be an already intense week. I've always seen pictures of açaí bowls but the dream to have one was just a dream unless I made my own. Fortunately, because açaí bowls have become so popular, especially in touristy places near the ocean, I lucked out—and the açaí bowl was perfect!
Seafood dinner goals: have a cooler lobster bib than the one in the Hannah Montana movie
If there's one thing I couldn't forget to mention going on any trip near the ocean in New England is that seafood is a must-have, especially my family's favorite—55 lobsters galore! For seafood or clam chowder favorites, check out Captain Parker's, overlooking the water, or try the Lobster Trap over by the Cape Cod Canal. While Kream 'n Kone is my favorite place to get seafood as well to top off a good week at the Cape, the ice cream selections are the actual cherry on top. The food doesn't just stop at seafood as these are very well-known favorite restaurants.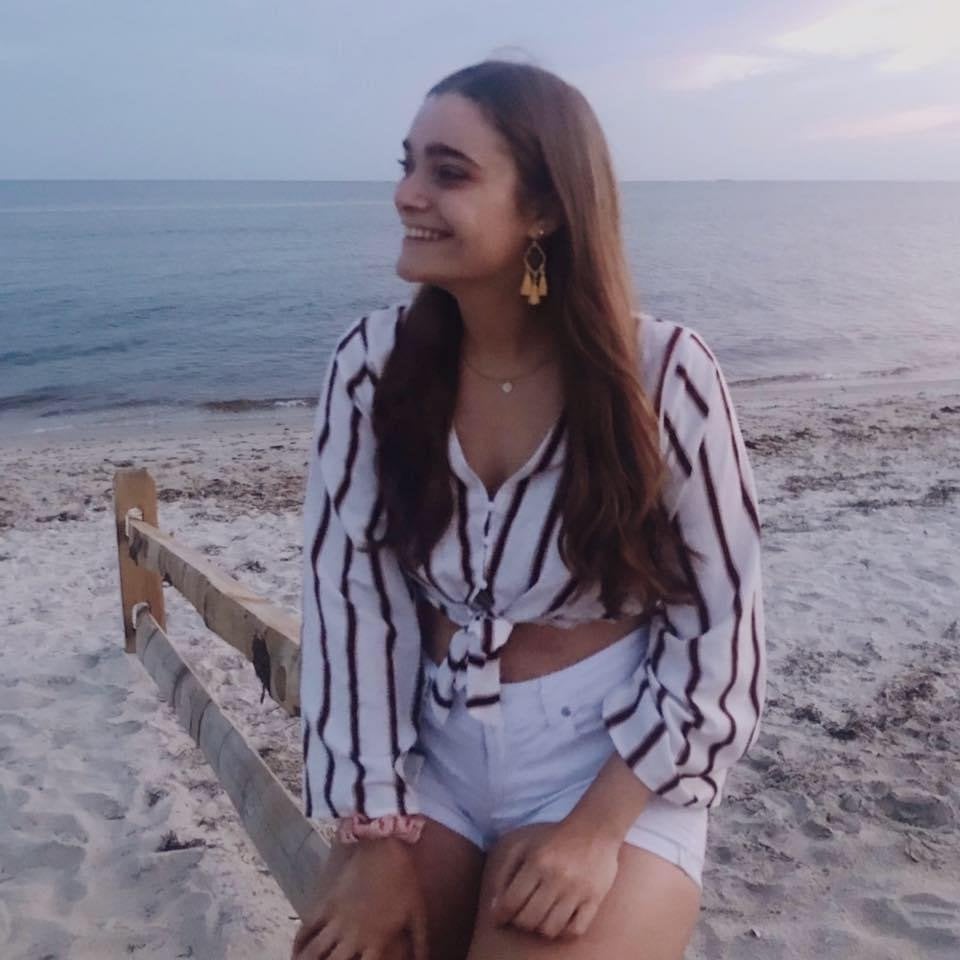 Cape Cod is an amazing place for a reason, and I'll always have fond memories of each time I went and when I'll go again. Hopefully, in due time when socializing in groups is okay, you can enjoy all that the Cape has to offer this summer (or the next seasons) with family or friends!