I'm a bit of a playlist perfectionist. Name a feeling, I've got a playlist for it. Name a situation, I've got a playlist for it. Name any month in the past four years, I've got a playlist for it. Thanks to this borderline-obsession of mine, I have been dubbed "Queen of aux" time and time again, and I think it's time I start to share the wealth. With summer right around the corner, there's never been a better time to show off your aux skills, and with these songs that I recycle every summer, you'll be sure to get aux privileges all summer long.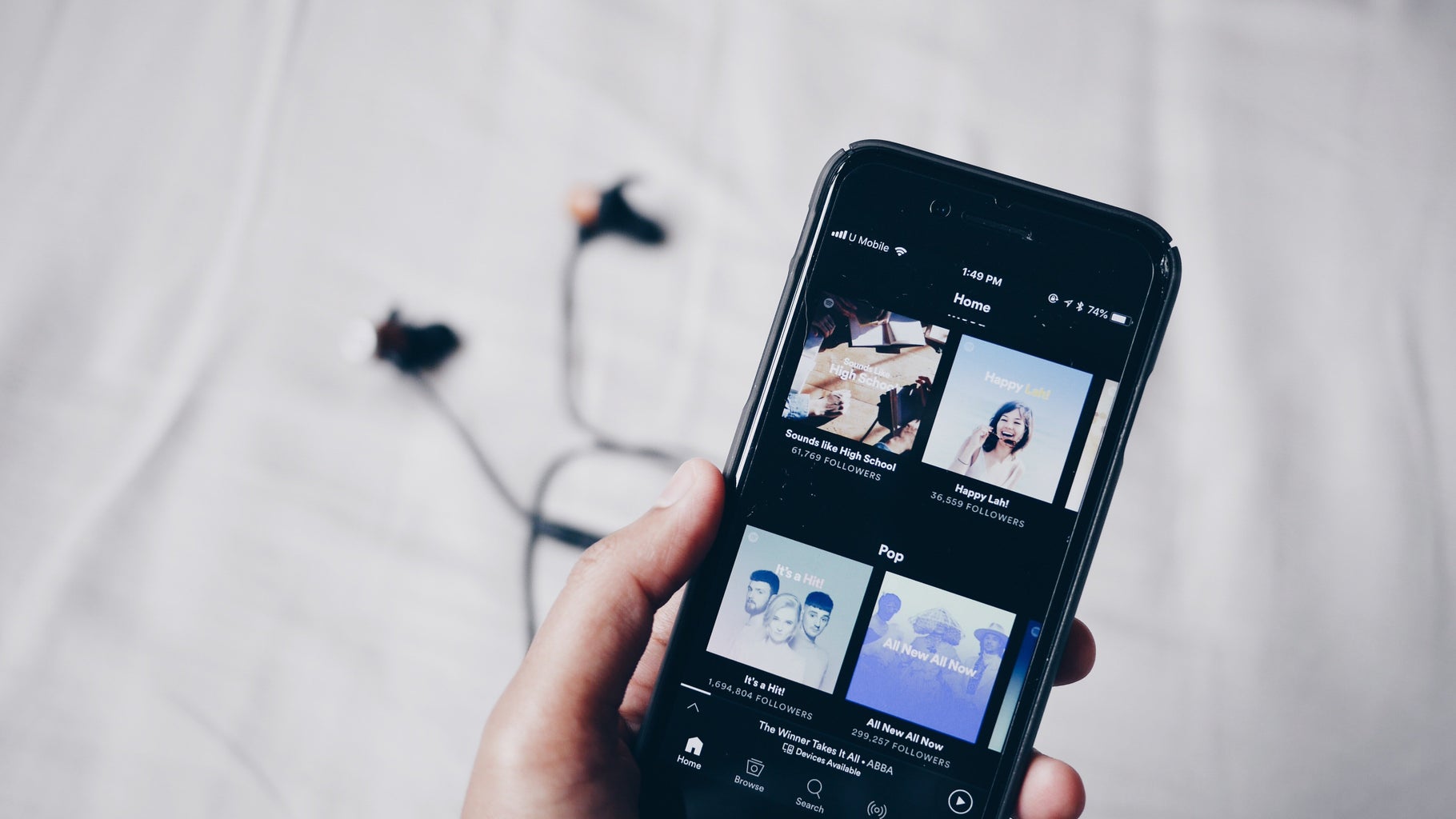 This is the kind of song that you find your friends sneakily shazaming when you play it. Maggie Rogers is so incredibly underrated, and her songs just scream summertime. "Love You For A Long Time" is the perfect upbeat summer song. Just trust me and add it to your playlist.

We love an all girl group! This song has the most addicting chorus that I'm genuinely convinced they put some special substances in it. It's a short song, but it never fails to bring the vibe up and really set the tone for a funky and fun summer playlist.

If you only take one song from this list, let it be this one. Flipturn is easily one of my favorite bands, and while they don't have a bad song, they certainly have a best one. The build in "August" that happens about halfway through the song is life changing, and while it's definitely on the slower side, it's the type of song that will force everyone to take a breath, chill out, and enjoy.

As a Swiftie, it pains me how good this song is, but no matter how hard I try, I just can't quit it. Something about this song just ties every playlist together, especially ones that are for the warmer months. It's another song that's a little on the slower side, but it's always a crowd pleaser. Again, just trust me.

My beloved Jack Antonoff. He truly never misses. This song was made to almost blow out the car speaker on a bridge. The Bleachers do not get nearly as much recognition as they deserve, so really all of their songs deserve a spot in your playlists. Not to mention, Harry Styles co-wrote this one. So, like, what other convincing do you need?

Who knew you could feel happy when listening to Hozier!? "Almost (Sweet Music)" is just the ultimate feel-good song, especially when you compare it to the slower, more poetic vibe his music is notorious for. A good playlist is honestly never complete without at least one Hozier song.

This song defined the summer of 2017 and has had a spot in my summer playlists ever since. Even if you don't like Miley Cyrus (for some crazy reason) there's no arguing that this is an amazing song. If everyone isn't singing by the last chorus, then you need to surround yourself with different people. Period.

The beauty of this song is that it's the perfect balance of rap and pop. Some people don't like rap, some people don't like pop, but everyone likes this song. I've always found that when I'm starting to "lose" people, this song brings everyone back. It has something for everyone, and the conversation about The Office that plays at the end will never not be funny.

It's not a complete playlist if it doesn't have an oddly-specific throwback. A kind of "if you know, you know" moment, where at least two people will get hype and bond over knowing all the words. But even if you don't remember this song from your childhood, it's still so damn good. Nothing hits quite like old Maroon 5.

This is also a song that is meant to be played ridiculously loud. The amazing thing about The 1975's old songs is that no one really knows what Matty Healy is saying, and so technically everyone has a chance to sing along. Just turn it up and let whatever you want come out of your mouth!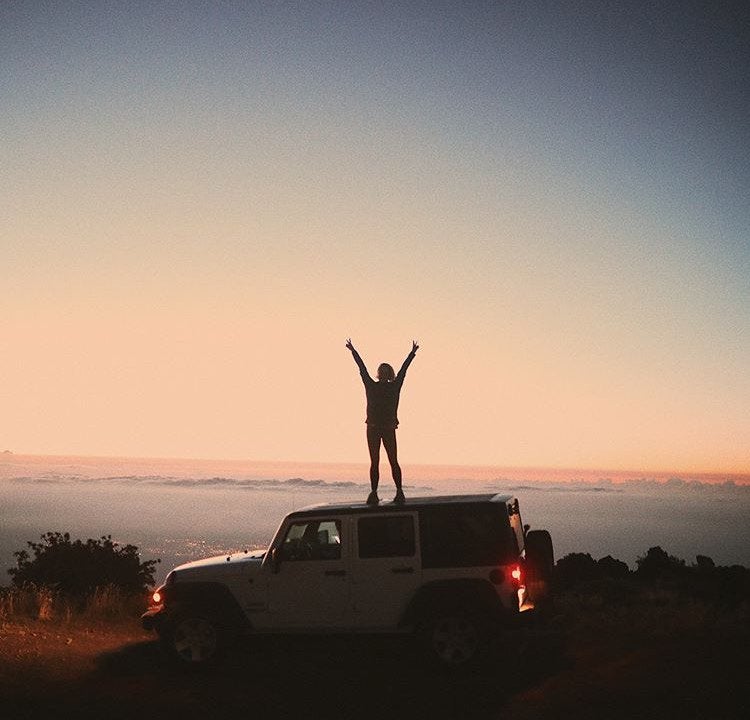 Making the perfect playlist is a lot harder than it sounds, and the bigger the audience gets, the harder it gets to please everyone. The way I see it, though, is that if you have at least some of these songs on your playlist, you're guaranteed to build the perfect soundtrack to summer.