$10,000.
That's how much money my mom has made selling clothing on eBay. Yep, remember that site that was oh so popular in the early ought's? Well, it's still here – and making tons of people big bucks.
What started as a way to clean out our storage closet turned into a hunt for the best deal on the biggest steals. From thrift shopping to consignment shops, I've picked up the best tips and tricks from the queen of dollar shopping herself. Follow along for my comprehensive guide for finding the best deals for your closet – and your wallet.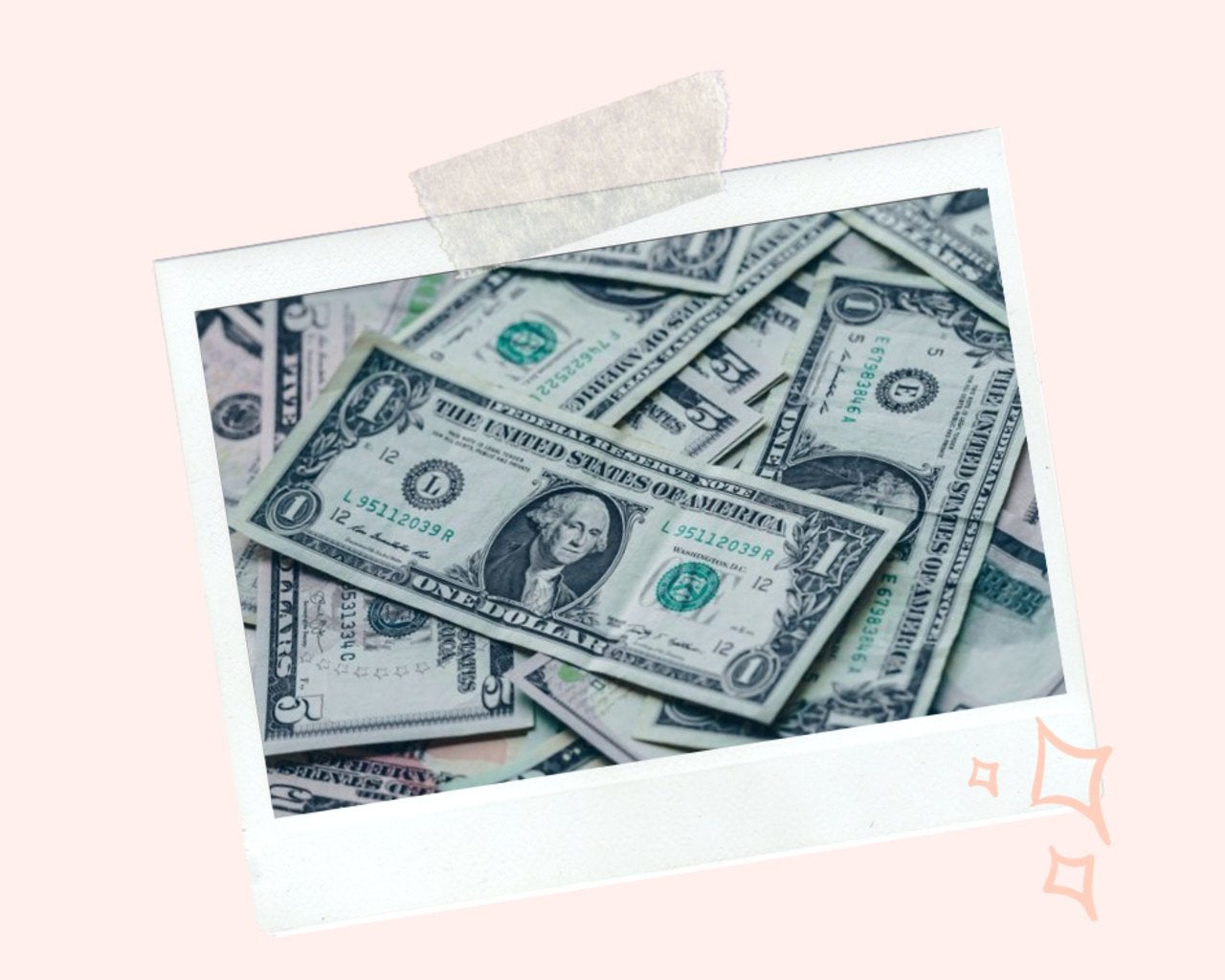 1. Labels, labels, labels
The biggest tip to shopping second-hand? Know your brands! While this may seem superficial, it's extremely important for resale value and overall quality of the item you're purchasing. When a bodysuit from Forever21 only costs $12 to begin with, you're not going to see a huge profit return when you go to sell it after you've worn it for your best blowouts. Invest in sustainable brands that will get you through countless wears. Brands like Free People, Patagonia, and Kate Spade are great items to invest into for yourself and for your future wallet.
2. Build a portfolio 
What? You need to know what's in your closet? That's crazy! I consider myself a clothes hoarder; one way I try to combat this is buy knowing exactly what's in my closet. It's healthy to organize regularly and take mental, or physical, pictures of the items you already own. That way, you won't be investing in that same white t-shirt you've had since you were 14.
3. Patience is key 
The best thing to remember while thrift shopping is that you might not find your ideal item your first time around. Don't settle for something that isn't on your must-haves list; unlike retail stores, thrift stores don't have "stock" items. So, shopping often takes patience to find your perfectly distressed denim jacket or lived-in sweater.
4. Know your area
Understanding the different thrift stores in your area will help you determine where, and when, you can find certain items.
There's two main categories of thrift stores you want to focus on: good will donation stores and consignment shops. Donation stores include Goodwill, Salvation Army, and any organization that takes blanket donations from the public without providing payment in return. Consignment stores, like Plato's Closet, Style Encore, Stuff Etc., or other locally owned shops accept goods in return for a cash, or check, payment. While some people criticize Plato's for only offering a small sum of money on the spot for their goods, realistically, giving you $5 for your worn American Eagle shirt is really a good monetary return for the item. Local consignment shops often open an account with their consigners; every time a consigner's item is bought, money is put into their account.
So, why is this important? Building a repour with workers and getting a feel for the store will help you find what you are looking for in the long run. Many thrift stores will record your name and number if you're looking for certain items!
5. Purge your closet seasonally 
There's nothing better than a good closet cleanout! If you haven't worn an item in the season it was intended (i.e. a puffer coat during the winter), get that baby out of your closet! Free up a hanger, get some extra space, and some cash for your purse! While it's often difficult to part with items you've never worn, it's worth it to have space for items you'll really love.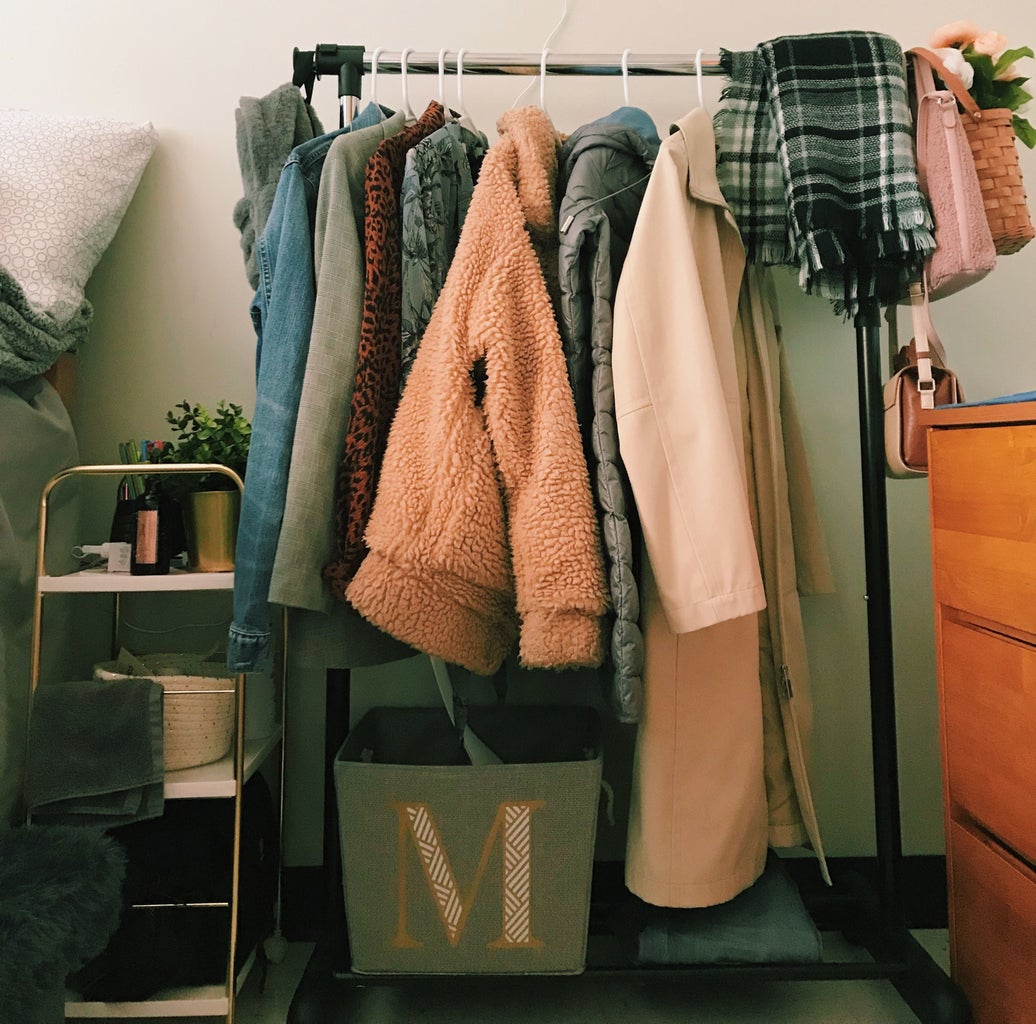 6. Utilize selling apps
While not as old as eBay, the internet is full of great selling opportunities for those clothing items you may want to spend some more time on (I'm looking at you, designer bags)! Apps like ThredUP and Poshmark are great for getting rid of higher priced items that you would like to see more of a profit return on. However, be aware these apps also take a chunk of your profit out for shipping and fees.
7. Snatch up a good sale
Just because it's not second hand, doesn't mean it's not a good deal! When looking for quality items, don't be afraid to head to the sale racks – but don't settle for anything less than 50% retail value. Von Maur, Nordstrom Rack, and other retailers do a good job marketing lower priced goods.
8. BHFO, baby
My biggest success is also my newest success. BHFO is a Cedar Rapids, IA based online retailer that sells designer items at 70-90% off retail price. If there's a brand you want, BHFO has it. While not second hand items, they are items that did not originally sell in stores, giving you the chance to buy designer goods at crazy prices.
9. Own your deals
Never be ashamed to shop second-hand. Not only is it good for your wallet, but it's also a more sustainable option for the environment. The best part about thrifting is that if you do it right, no one needs to know it's thrifted – unless you want them to! Buying second-hand goods isn't about status – it's about purchasing items that give you joy.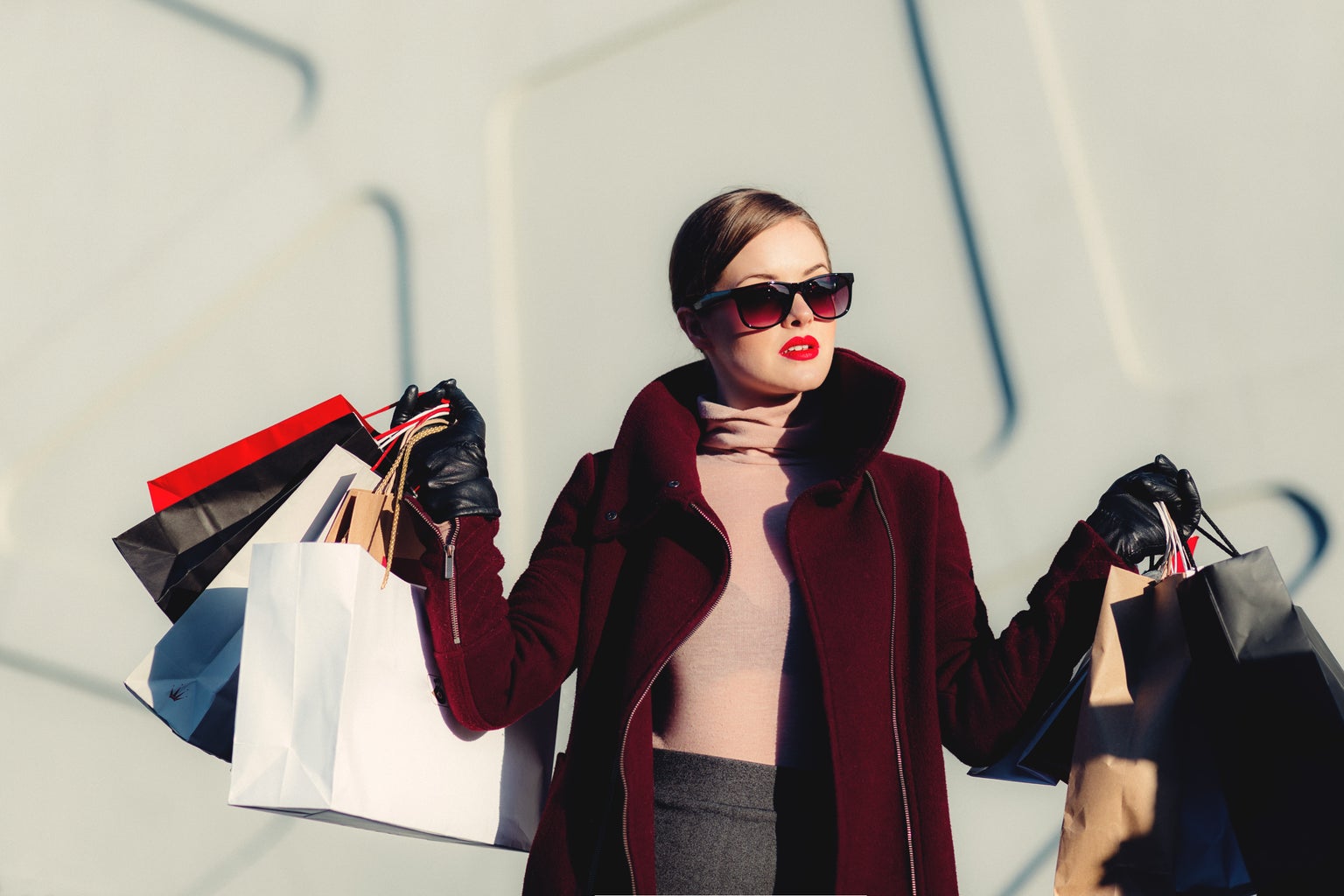 Whether you're looking for the latest trend or a staple item, thrifting has it all – at a discounted rate. Want to know where my outfit came from? You might just find the shops you're looking for – at a discounted rate.