With Halloween on the horizon, everyone's getting into the spooky spirit. Netflix can be an overwhelming maze to navigate, and many may not know where to even start, so here's a compilation of the best horror movies and shows to watch during spooky season. 
Movies
As Above, So Below 
Beneath the streets of Paris, the catacombs wind throughout the city and hold hidden secrets. Quickly, what should have been an adventure turns into a nightmare, and they may never see the light of day again.
Spooky Rating: ??????? 7/10
Eli 
A debilitating illness causes an eleven year-old boy and his family to check into a facility that claims they can cure him with an experimental therapy, but not everything is as it seems.
Spooky Rating: ?????? 6/10
Sinister II 
Although it's the second installment, and the first is not on Netflix, it's a good movie if you have seen Sinister. This movie follows a single mother and her two boys who are unaware of the evil history of their rural home, which includes a dark entity that preys on children.
Spooky Rating: ???????? 8/10
Would You Rather 
A more gory movie, the plot follows a group of strangers who agree to participate in a game that promises wealth, though they soon find out the lethal game's true intentions.
Spooky Rating: ???????? 8/10
The Devil All the Time 
Not so much horror as it is creepy, the A-list cast starring in this delivers a psychological thriller with many twists and turns.
Spooky Rating: ??? 3/10
Hush 
A deaf woman who lives isolated in the forest falls victim to a home invasion gone wrong.
Spooky Rating: ??????? 7/10
Apostle 
A man searching for his missing sister finds himself entangled in a sinister religious cult on an isolated island.
Spooky Rating: ?????? 6/10
Silence of the Lambs 
A classic horror film, the plot follows the interview of Dr. Hannibal Lecter who was imprisoned for his crimes of murder and cannibalism.
Spooky Rating: ????? 5/10
Gerald's Game 
Handcuffed with no means of escape after accidentally killing her husband, a woman experiences hallucinations and hears strange voices as she's confined to a bed.
Spooky Rating: ??????? 7/10
The Boy 
A nanny is hired to look after a young boy. Upon arriving at the home, she realizes that the boy is actually a doll the couple treats like a human being.
Spooky Rating: ??????? 7/10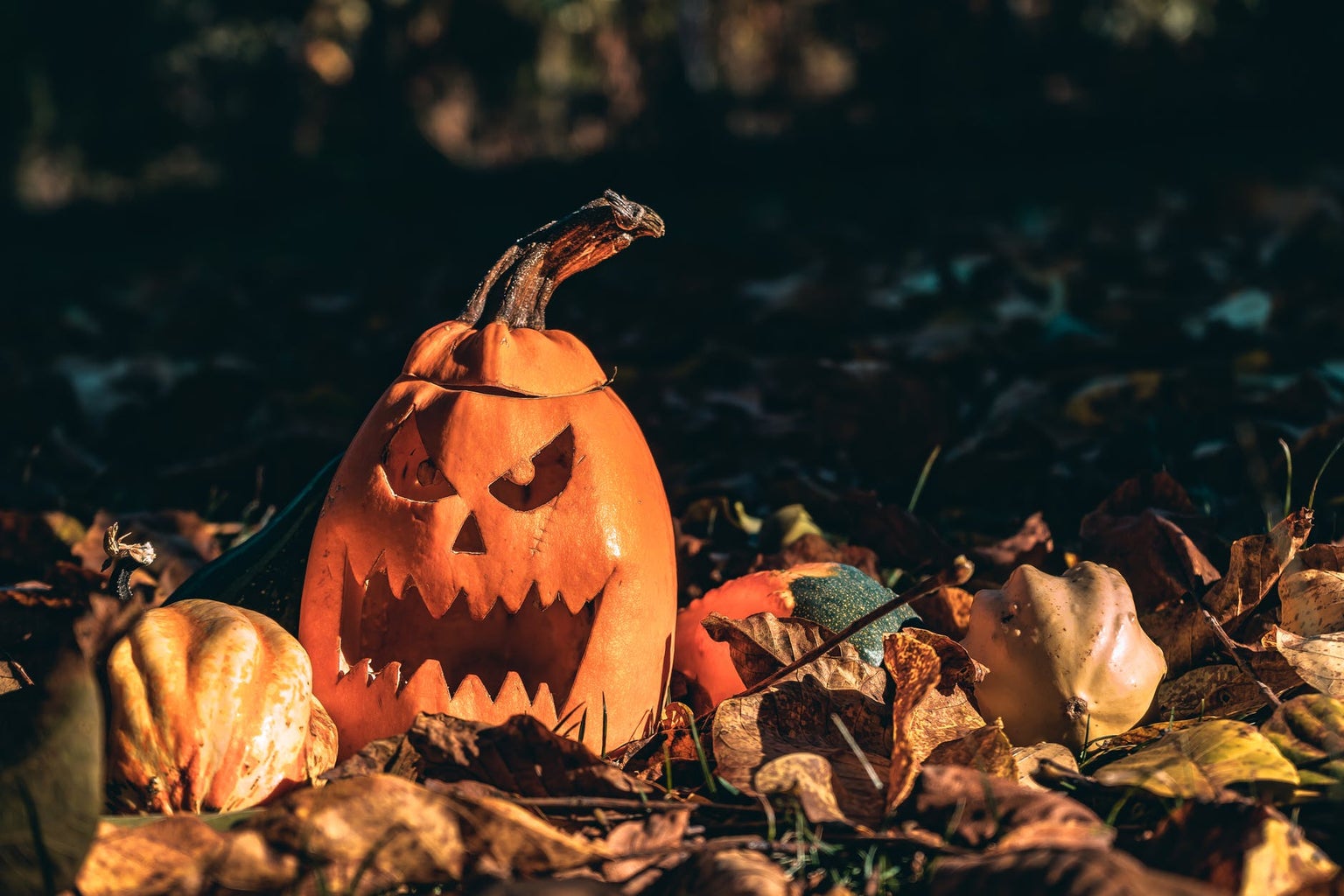 TV Shows
The Haunting of Hill House 
A family forever scarred by their childhood home, they have to face their haunted past again when a tragedy happens.
Spooky Rating: ???????? 8/10
The Haunting of Bly Manor 
Created by the same writers as Hill House, Bly Manor tells a different ghost story about an American au pair who moves to England and cares for two young kids who are keeping secrets from her.
Spooky Rating: ?????? 6/10
American Horror Story 
A classic show that has been around for years, each season is a new theme, ranging from a murder house to an asylum to a coven and so on.
Spooky Rating: ???????? 8/10
The Chilling Adventures of Sabrina 
A remake of the hit show Sabrina the Teenage Witch, a darker point of view is created and follows the life of Sabrina Spellman and what it means to be a witch.
Spooky Rating: ??? 3/10
The Order 
Not meant to be a horror show, The Order is about the supernatural creatures from mythology in a real life, modern context as an old college university harbors secret societies consisting of witchcraft and werewolves.
Spooky Rating: ?? 2/10