Welcome to the fall semester! Where if you're like many other college students and me, the majority of your classes are online. This is the safest option for the community of Iowa City, but this also limits social interactions with peers. I enjoy taking study breaks and doing activities outside of my apartment to break up the monotony of studying. However, in light of COVID-19, my regular options for activities outside of studying have been limited. To safely spend time with my friends, I've had to get creative in the activities we do. 
We should all do our part to limit the spread of COVID-19 within our community, and if you've run out of social distancing activities to do, here is a list of ten social distancing activities you can do.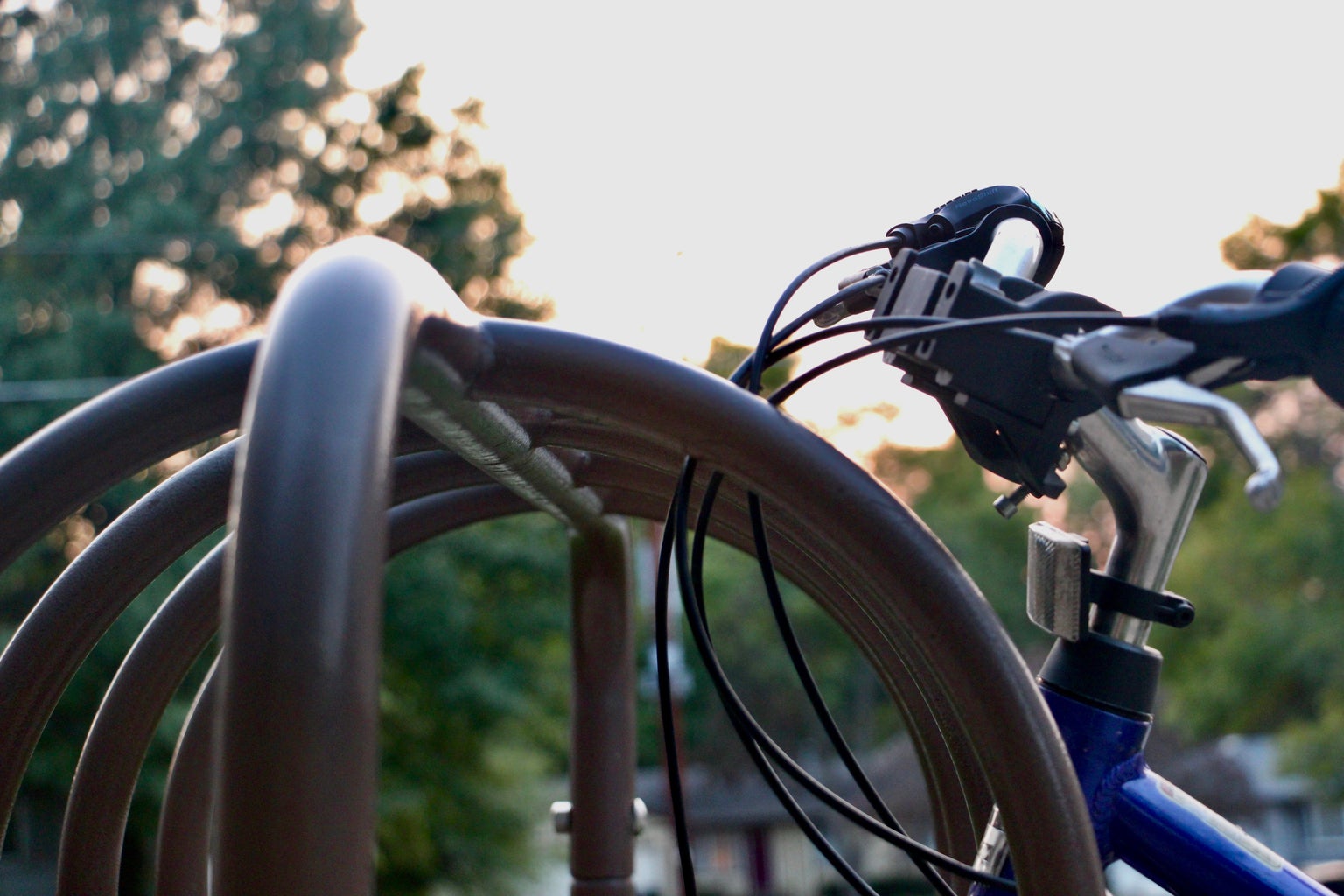 Go on a bike ride 
Getting outside and moving your body is one of the best ways to relieve stress naturally. 
Support your local post office and write a letter to a friend
Texting has become the usual means of communication since replies come faster. However, supporting your local post office can be a great way to support a business in your community, and a handwritten note can make someone's day.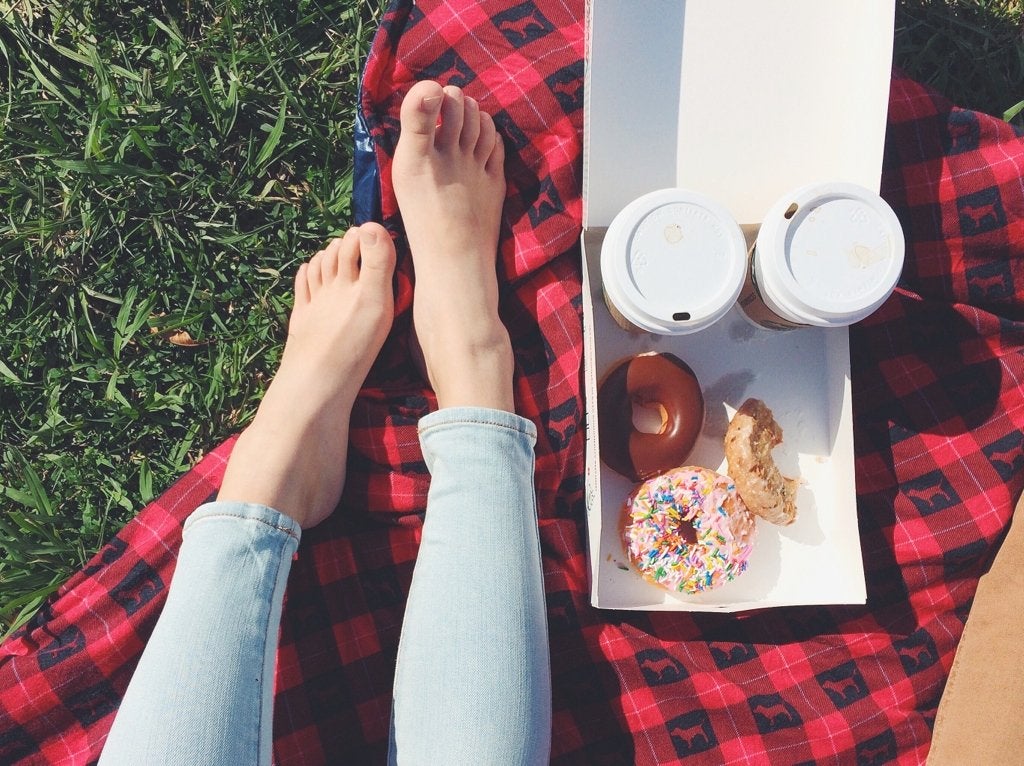 Go on a socially distanced picnic
Pack your food or support a local restaurant by ordering takeout. 
Go hammocking
Fall is the perfect time to pull out a hammock, hang it up in a tree, and spend time with your friends. Maybe you'll find a new favorite spot to hammock.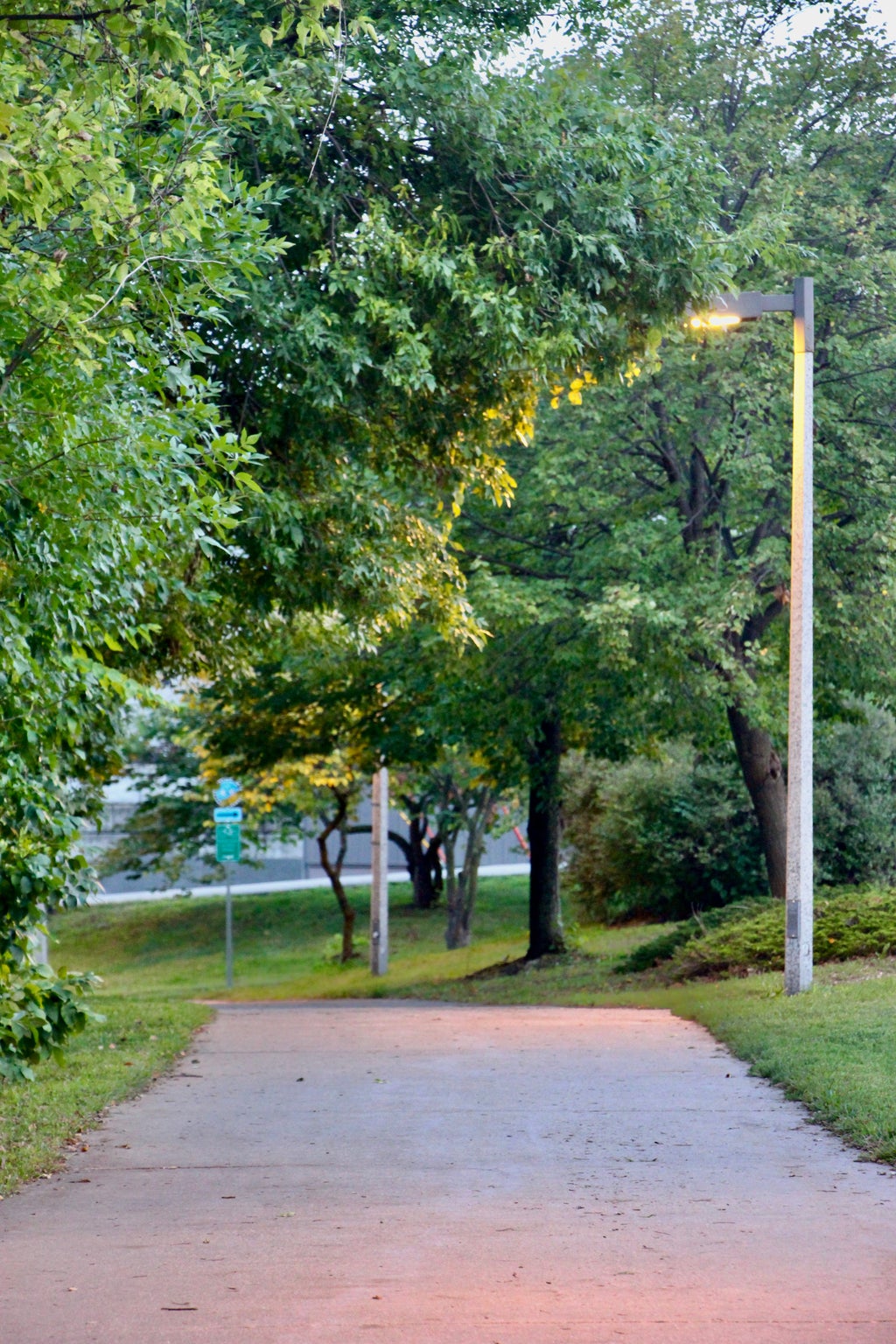 Go on a walk with your friends (wear your masks!) 
There are many fun parks and trails to walk around in Iowa City. For those on campus, Iowa City's city park provides access to the Iowa River Trail, where you can walk along the Iowa River. For those on the east side of campus but live off-campus, Hickory Hill Park provides a very scenic place to explore. For those who live on the west side and off-campus, Willow Creek Park provides access to a short walking trail.
Develop a new hobby or skill
This can be done from the comfort of your apartment or dorm around Iowa City! Developing a new skill can help you become a well-rounded person as you educate yourself on the topic. During quarantine, I developed existing skills further as I challenged myself and dug deeper into the matter. 
Have a self-care night
COVID-19 has created some very stressful and unique situations for many students. It's important to remember to take time to be kind to yourself and relieve stress.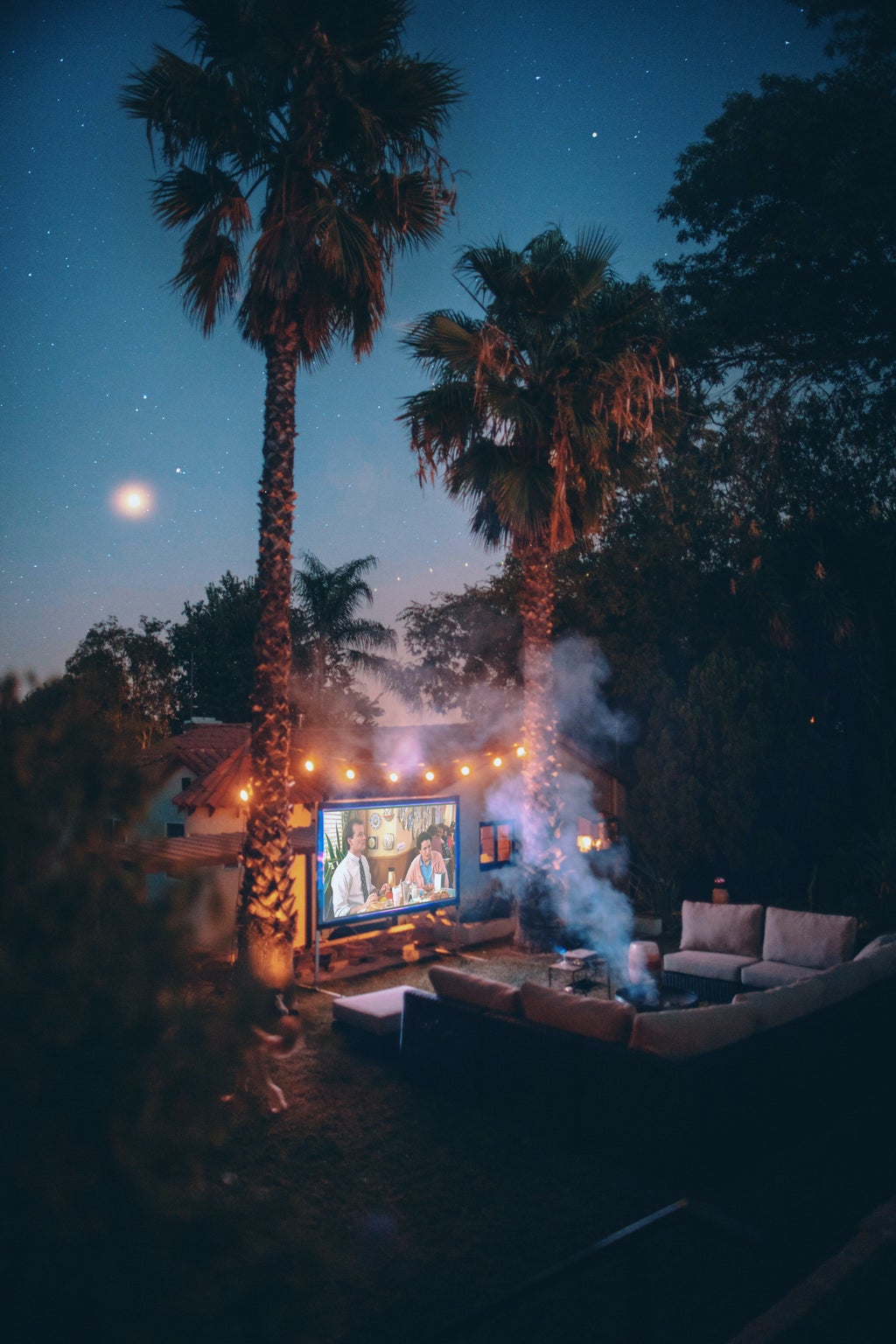 Watch a movie outside
Invite your friends over, set up your computer, pop some popcorn, and make cozy spots for everyone (six feet apart, of course!). Now, you're all set to watch a movie outside! 
Read a book
We all have that book we say we'll read at some point, right? Well, now is the perfect time to pick up the book and start reading! 
Go on a photoshoot
Grab a friend and go on a spontaneous photoshoot. Get some new photos for the gram. This can be a fun way to show off your personality, and everyone needs a boost in their self-confidence. 
I hope these ideas will help you find fun ways to take a break from school and spend time with friends while still being responsible.