Approaching my mom's "21st 29th birthday," as she would say, all she had been talking about was trying Dry Salt Therapy. So I agreed, as any daughter would, not knowing what that was. We signed up for a family session with my brother and dad as well at Salt + Sol in South Beloit, Illinois. We sat in a room that had had five thousand pounds of salt on the ground, salt lamps, blankets, bean bags, chairs, and serene music.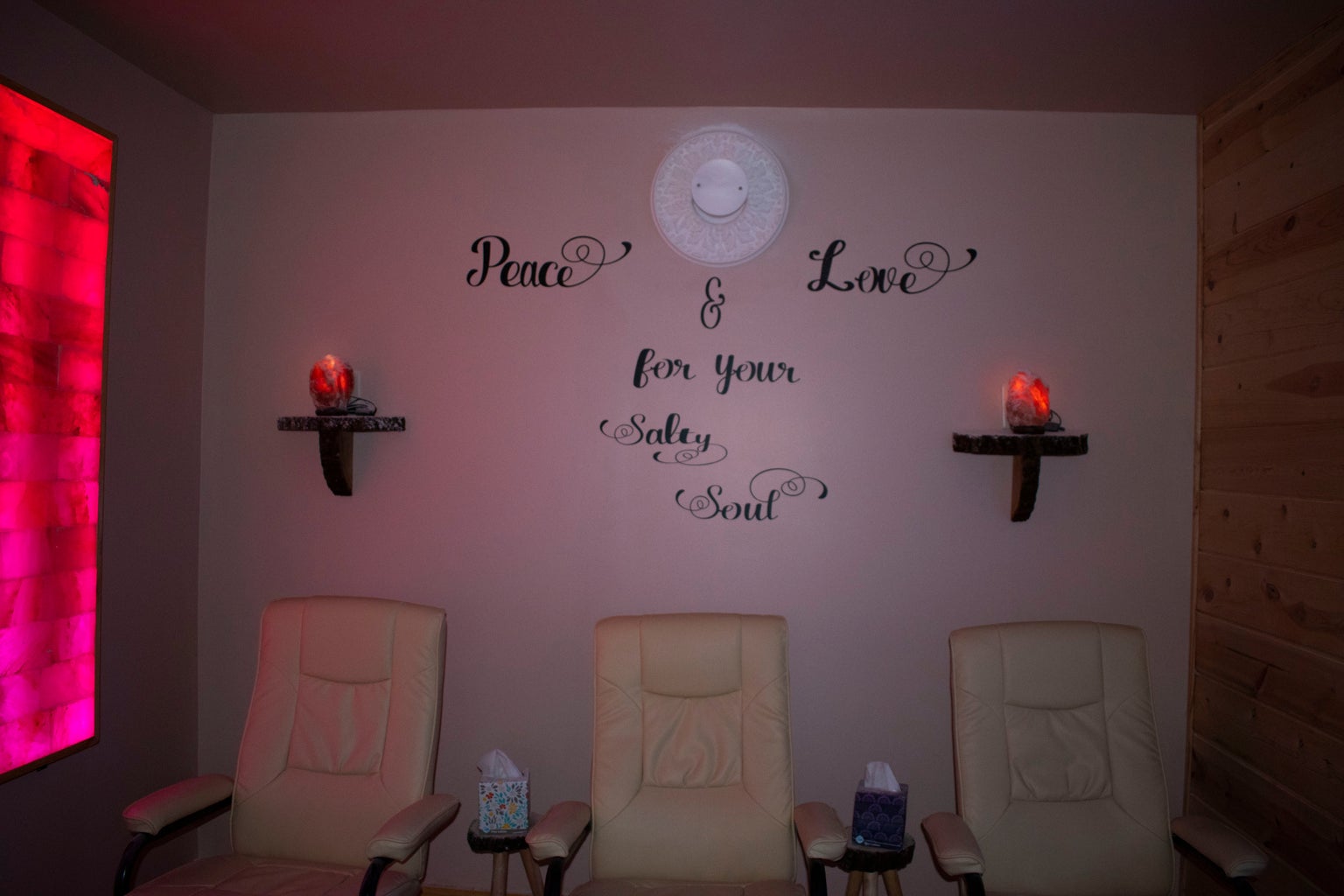 No electronics are allowed because the salt is very corrosive. I thought this would be hard for me since so much has been happening for me, especially virtually, but it was a breeze. 
I laid in the salt, picked it up and watched it fall from my fingers, etc., and by the end of it, it had only felt like fifteen minutes had passed. In the end, they gave us each a water as it's easy to become dehydrated after sitting in Dry Salt for long periods of time. It felt like my airways had been cleared, my skin felt so much softer, and my stress levels had been reduced drastically and remained that way for a few days. 
After, I said how amazed I was. I learned that many conditions benefit, such as asthma, allergies, anxiety, common cold, COPD, Eczema, inflammation, smoker's cough, etc.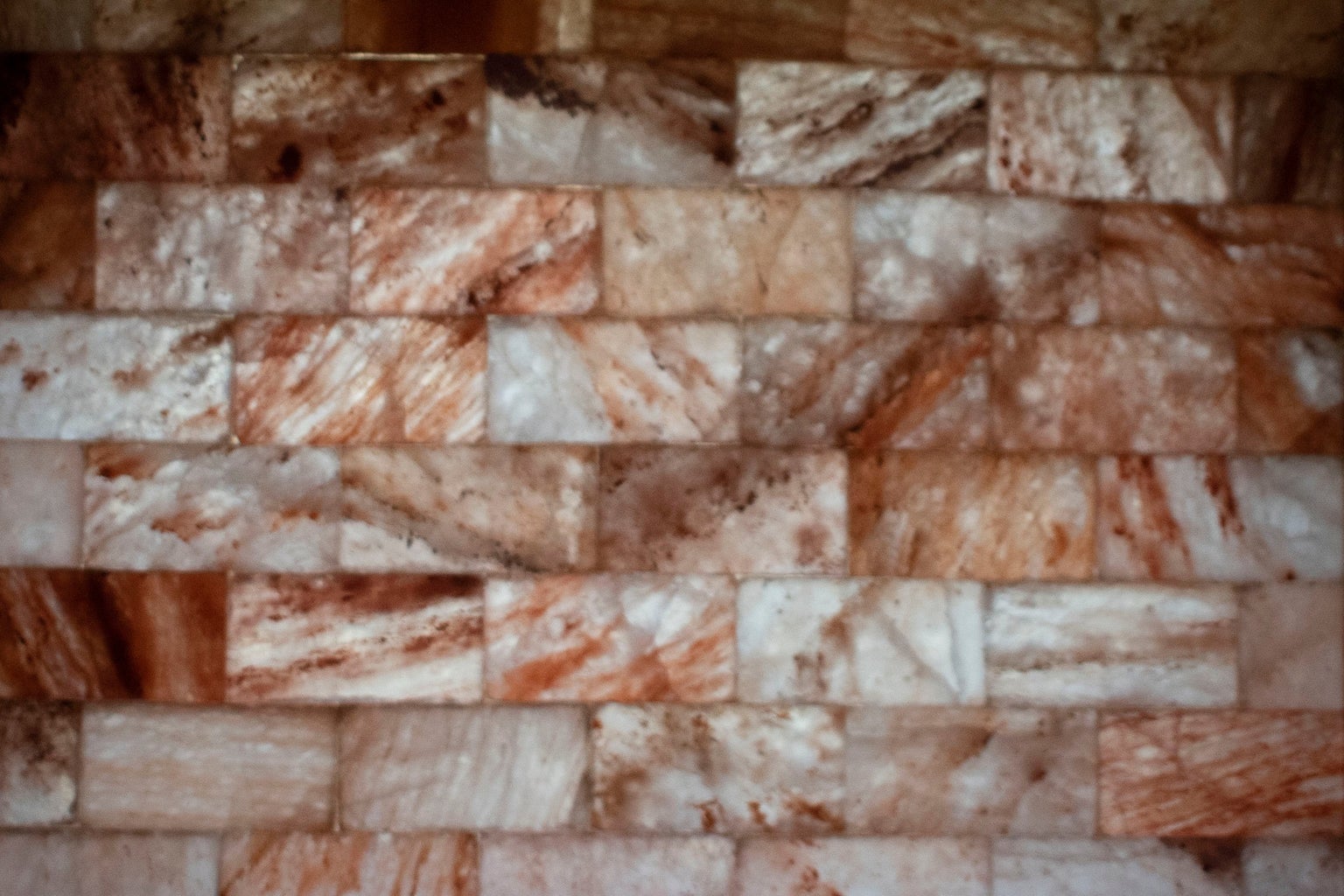 Research has found that inhaled dry salt particles have bactericide, microkinetic, hydrophilic, and anti-inflammatory properties. What does this mean? It means that the airway passages become less inflamed and widen. These particles are also known to accelerate the transportation of mucus and eliminate residual tar and foreign allergens, initially cleaning the airways to result in higher oxygen intake, which may produce increased energy and an improved immune system.