What is #MeetOurMembersMonday?
#MeetOurMembersMonday is a hashtag Her Campus U Iowa started to feature our amazing team members who work hard to make this organization what it is. But more importantly it is a way for our viewers to get to know the people behind the content they are making. 
This Weeks Feature
Her Campus Iowa would love to acknowledge our #meetourmembermonday, Hannah Zepeda! Hannah is a Journalism & Mass Communications major with a Certificate in Entrepreneurial Management. She is originally from Aurora, IL but currently is located in Iowa City for school. She is the current President and Campus Correspondent of HC Iowa  and has been a member since the spring of 2017.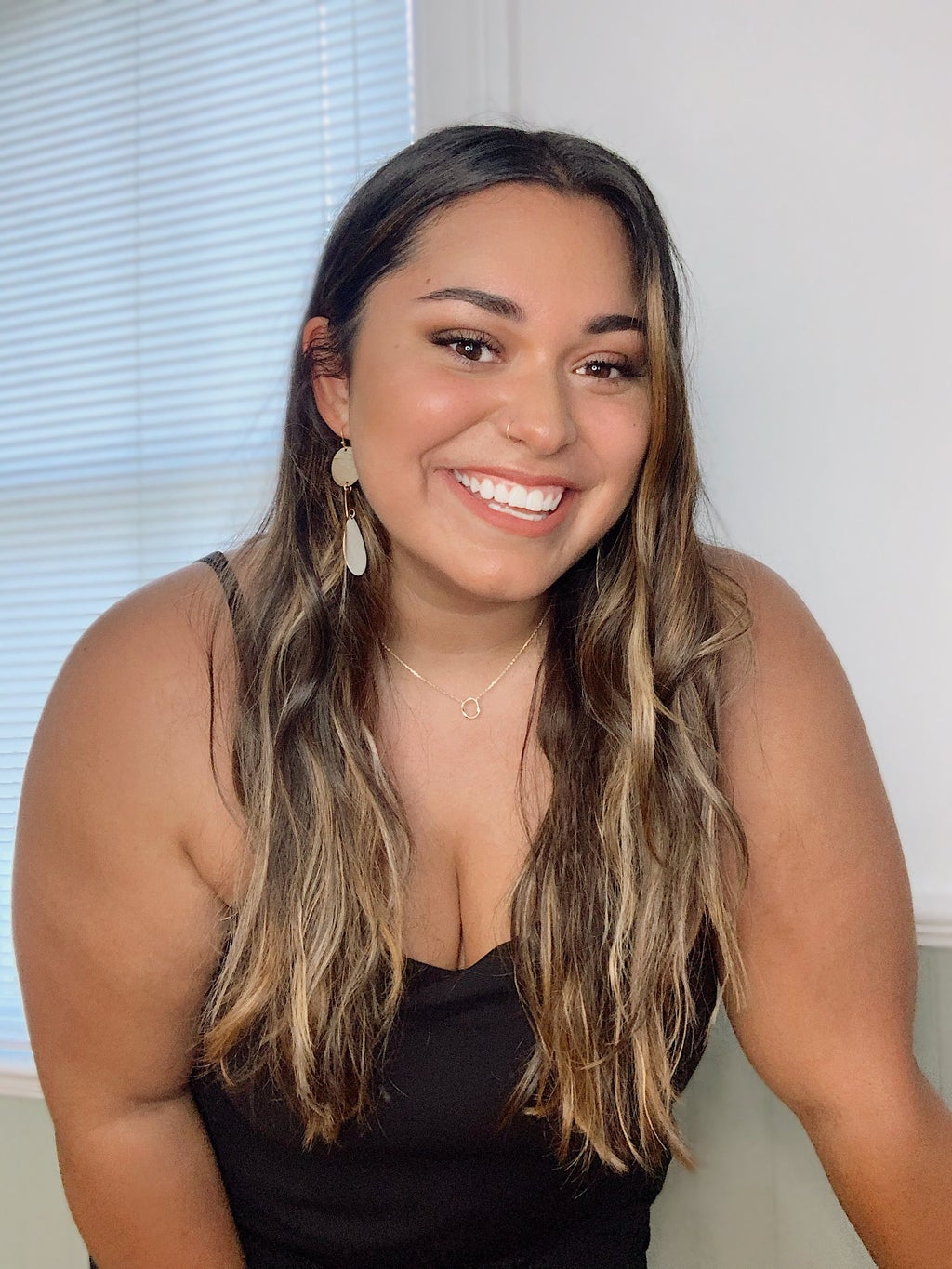 "I joined to get connected in a new way and boost my resume. Little did I know that this organization and all of the people I've met would change my life forever!"
Throughout her time as a member, Hannah went from contributing articles to the editorial team to curating HC U Iowa's social media accounts as Social Director and now President. She is responsible for overseeing the chapter with the Editor in Chief and handeling all behind the scenes work. Both of these positions allowed her to develop her skills in the media world and made her want to pursue this passion as a career.
"HC has shown me a different side of social media that I never knew existed until I joined Iowa! Ever since I started learning more about the ins and outs of content creation, I have fallen absolutely in love with social media!"
Hannah's dream job would be to be a full time influencer or YouTuber and create content for brands. She would even love to be a social media manager for a media or beauty company as well. 
Even though she is in charge of coordinating an entire chapter, she is still a college student after all. Her current guilty pleasure during her free time is scrolling through TikTok and watching those "so satisfying" Snapchat videos. 
Thank you Madam President for your hardwork and dedication to HC U Iowa even after all these years. Follow Hannah on Instagram: @hannah.zepeda. And tune in next Monday for another peek into our amazing staff and team!