Fool Me One Time, Shame on You 
I work at a clubhouse, and we have basic rules for tenants that include wearing a mask, checking in at the desk, and limiting tenants to only bring one guest with them. You know, because we're in the middle of a f*cking pandemic.  
This guy, let's name him Collin, uses the hot tub every weekend. On a particular Sunday, Collin was super respectful and followed the rules of wearing a mask and bringing only one guest with him.  
Or so I thought.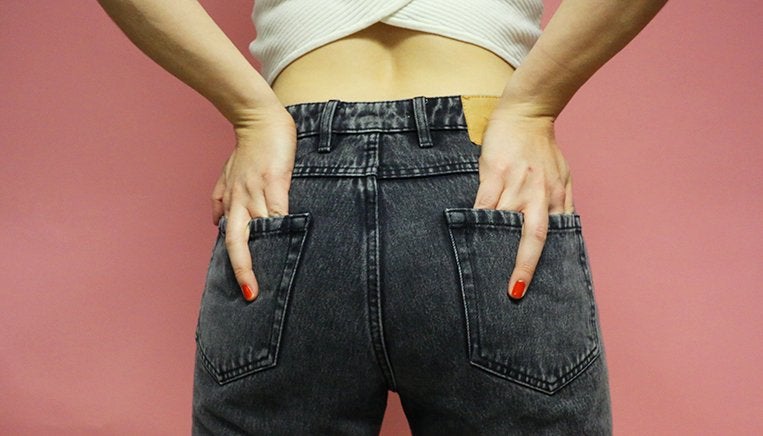 Later, I saw that a door was propped open in the back. I heard more than two voices in the hot tub and immediately knew I got fooled. Five guys that didn't check-in at the front desk were lounging with Collin and his guest. Turns out, Collin had six guests, not one. You know that feeling when you think someone is awesome and respectful and they turn out to be the complete opposite? I think I was more pissed off at myself for letting Collin trick me into thinking he was trustworthy. Although I was fuming, I had to provide exceptional customer service. I gave Collin and his guests the benefit of the doubt and explained the rules calmly to them, and didn't get too worked up because the clubhouse was closing soon. Besides, in customer service, the customer is 'always right'. Shame on Collin.   
Fool Me Twice, Can't Put the Blame on You 
A few weeks go by and my favorite tenant, Collin, comes back with one guest on a Saturday. Frankly, I was pissed and knew he was going to f*ck me over again. So, to remind him that I didn't forget about what happened the first time, I asked, "Just the two of you today, correct?" and he responded by confirming that it was only him and one guest. So, I genuinely believed him and eased off.  
I had more events to deal with that day than to babysit Collin. I had a tour arrive shortly after I let Collin into the hot tub. To get to the specific show unit, I had a fabulous view of the hot tub that I could see through a gate. I saw Collin and Collin saw me. I also saw two more people in the hot tub and Collin knew that I saw them. Collin clearly doesn't have any role models because who would teach him to screw people over?? Once again, I got fooled. Shame on me.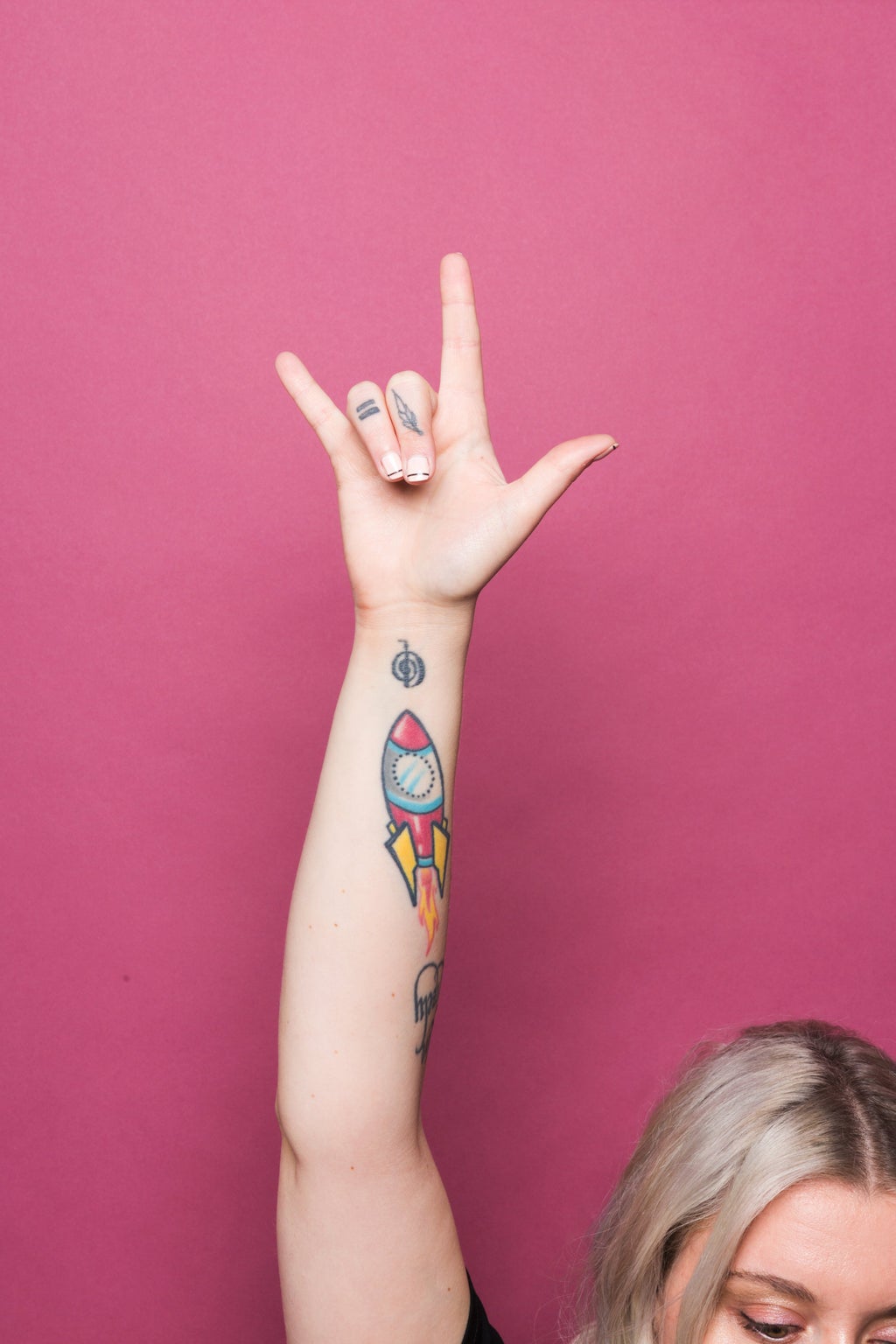 When I got back to the clubhouse, I stormed to the hot tub. There's a fine line between good customer service and standing up for your company's policies, especially in a PANDEMIC. By the time I got to the hot tub, nobody was there. I like to think he left because he was scared of me, but the world may never know. A girl can always dream, though. 
The situation made me realize that people can tell you what you want to hear as many times as you want to hear it. I should've known Collin was going to screw me over again. He fooled me twice, so I can't put the blame on him. I also learned that not everyone takes this pandemic seriously. Those people are the reason why we're still in a f*cking pandemic.  
Learn from my mistake and make sure someone earns your trust by their actions, not their mouth. You can follow my path by obeying f*cking rules, too.