If You're Not Watching "The Bold Type",You Should Be and Here's Why
From a young age, I wanted to be a writer. I have notebooks full of embarrassing stories I wrote in an attempt to begin what I presumed would be an epic career as a novelist. I even started my career at Iowa as an English major. A plethora of terribly written novels that will never see the light aside, I've come to a different career aspiration: journalism. 
That's why I originally started watching The Bold Type when it aired in June of 2017.  The Bold Type depicts a women's magazine in New York City, based off of the long time editor in chief of Cosmo. I've been obsessed with seeing women writing for a magazine, or a newspaper, for awhile. I wanted to see women write for a magazine, and I was not disappointed. 
Jane writes for the magazine, Kat runs the social media, and Sutton is an assistant for the fashion department. Jacqueline runs Scarlet magazine under a board full of only men. All of these powerful women inspired me from the first episode. Now, four seasons in, I am deeply attached and still profoundly obsessed with the show.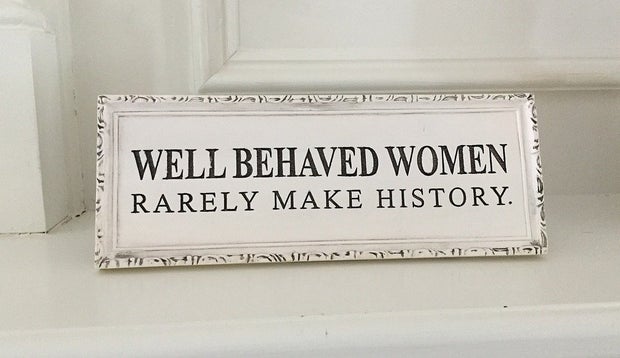 Dweedon1
I feel as though I see some traits of each of the three leading ladies in me. Jane is very routine-oriented and needs answers to all the questions she has. Kat is very stubborn and passionate about speaking up for others. Sutton craves freedom, however, she also recently made a big career switch to designing, which has always been her passion. The women are very different from each other, but together they work so well. In a way, that makes it feel as though the traits that Jane, Kat, and Sutton possess that I relate to work well in one Bold Type viewer such as myself. 
The Bold Type not only provides what I crave in the journalism world but also discusses critical real-world issues. The show has covered a multitude of topics. They touch on women's health, political issues, sexuality, gender identity, assault, relationships of all kinds, and more.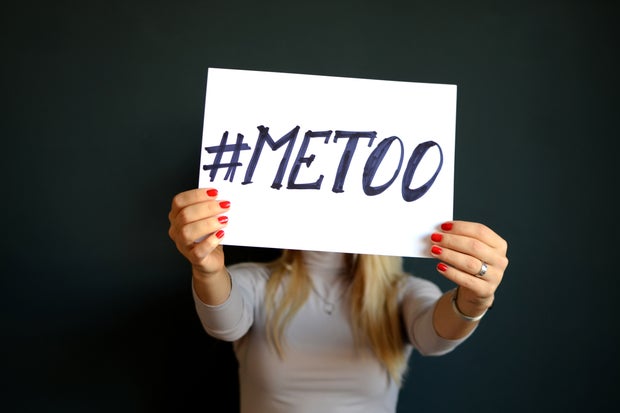 Photo by Mihai Surdu on Unsplash
One of the storylines that punches me in the gut (in the best way possible) this season is Jane's BRCA gene plot. She decides that in order not always to worry about getting breast cancer, she's going to get a double mastectomy. Another was in the same episode, "The Space Between," where Kat deals with an ex-girlfriend who tells her she would not be welcome in a lesbian space because she recently began identifying herself as bisexual. Each of these is near and dear to my heart, and something I've dealt with in my life. The Bold Type tells stories that the viewer can relate to, stories that are guaranteed to make you feel things you didn't know you could feel.
Even when it's subtle, each episode takes on a meaningful discussion. The episode's message is not always screaming at the viewer. In some instances, it's subtle things like someone getting cheated on, someone navigating a career path, or learning how to love themselves. The "small" issues are still heart-wrenching and impactful. 
The Bold Type has provided something beautiful for me since its' beginning. This season, it has provided comfort for me each Thursday night. I got to come home from class, get in my bed, and enjoy something sweet while I watched the stories unfold. Even in this chaotic state of the world, the show has kept some normalcy in my life. I will always appreciate The Bold Type for the inspiration, the warmth, and the solace each week.