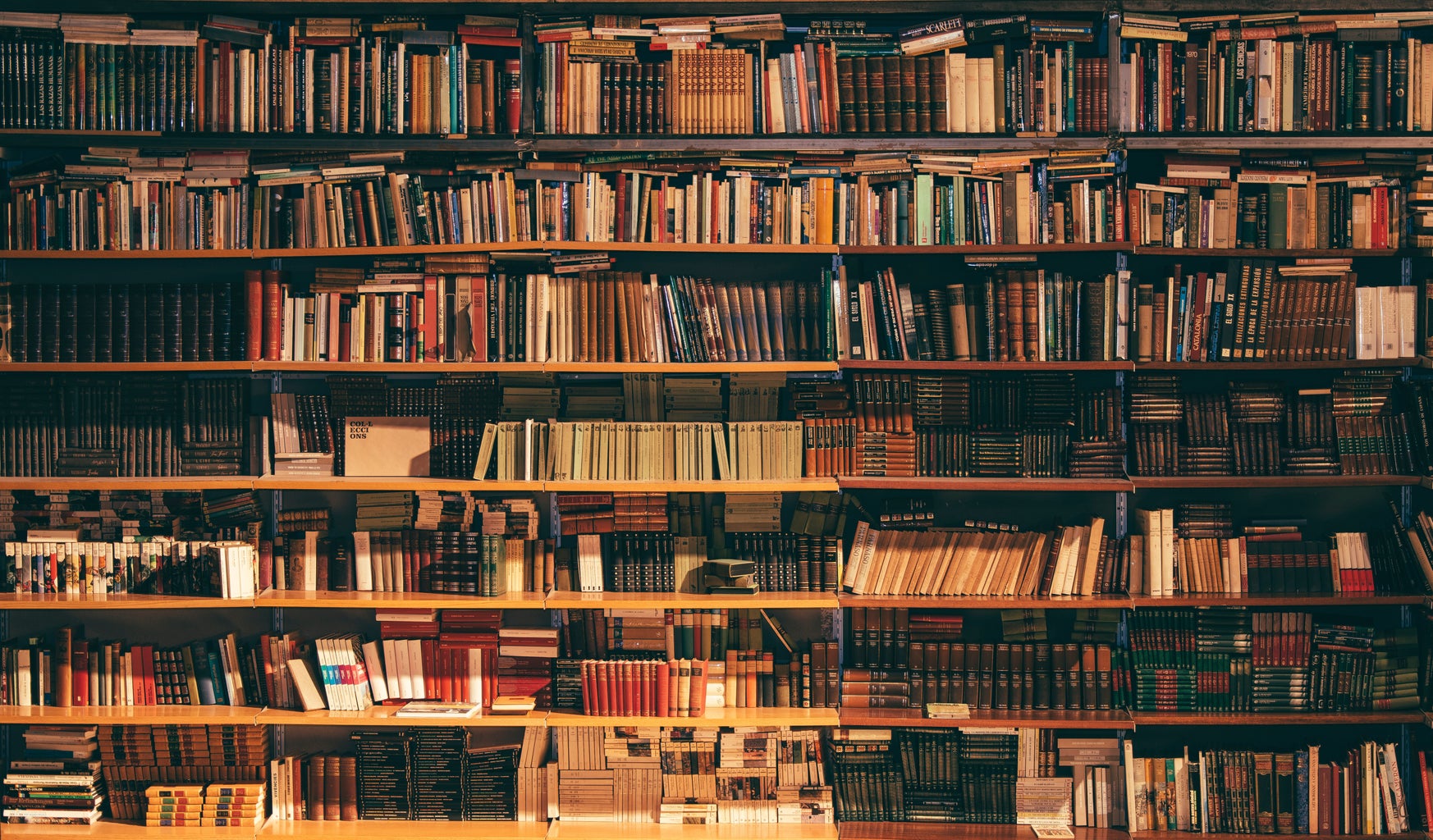 Every since the pandemic I have been trying to find a way to kill time, at first it was watching all the shows that I always wanted to but never did. Then it turned into movies, then Youtube, and finally TikTok. I found myself ending up on different sides of TikTok, and the next thing I knew I was getting different recommendations for books. I thought maybe I could get back into reading, I was a huge reader up until junior year of high school and it brought me a lot of joy, little did I know that my obsession with reading would be brought back in full force. Now I have spent a ton of money and time on my old love of reading and I am excited to share it with you all!
A Court of Thrones and Roses Series, By Sarah J. Mass
This series helped me find my way back to reading, it was pure fantasy and I loved every second of it. A Court of Thrones and Roses Series, By Sarah J. Mass, is an amazing series, however, the first book is not the best, not to say it not a great book but the rest of the series is far better. As the series goes on it moves more away from the development of the plot and more to the development of the characters, which if you not into that then maybe this book isn't for you. But if you love, romance, adventure, and moody bad boys with a heart of gold then this is a must for you! The newest book for this series that just came out was heart-wrenchingly beautiful and probably my favorite out of the series. Overall, it is a great series that is still ongoing and it helped me get back into reading!
Normal People By Sally Rooney
Now if fantasy isn't really your thing then Normal People is a great book for you. Normal People deal with real life and at times can hit a little close to home, it made me cry which doesn't happen too often in books. It deals with the difficult and complex issues that are around teenagers becoming adults. With that being said your in for a ride because as a young adult myself my issues are can be difficult and complex. This book gives you a sense of realness that can also be found on the TV series based on this book.
The Invisible of Addie Larue, By V.E Schwab
This book was everywhere and everyone was recommending it and for good reason. Now I don't want to give anything away so this is going to have to be short and you're going to have to trust me. But you need to read this book, it timeless and you will be grateful that you were able to experience this masterpiece. In the end, you will be an emotional wreck but it will be worth it.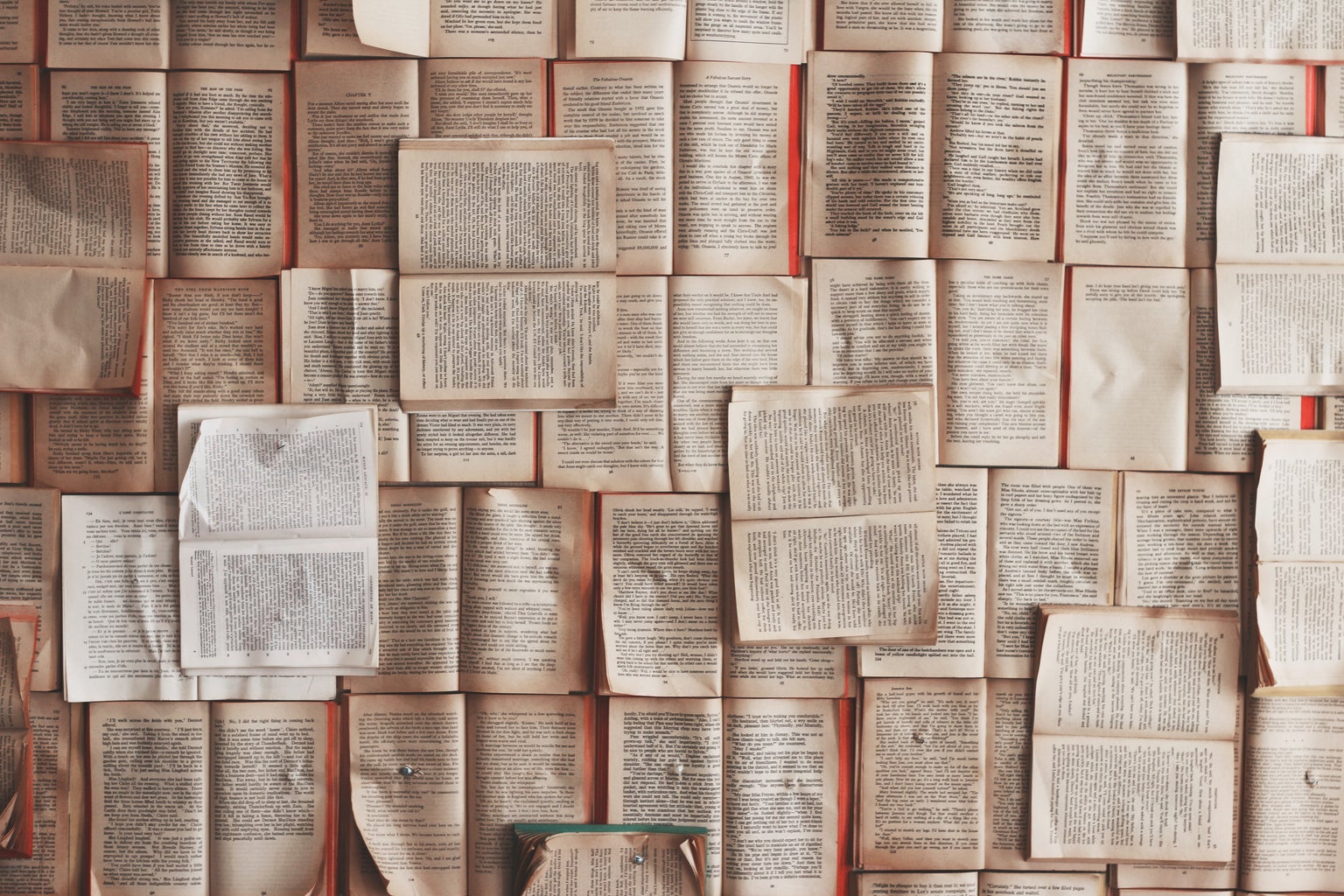 I hope you find a love for reading as much as I have found these past few months! Here is also a list of some more books that you might want to look into!
The Song of Achilles by Madeline Miller
Pride and Prejudice by Jane Austin
Red, White, and Royal Blue by Casey McQuiston
Crescent City by Sarah J. Mass
Circe by Madeline Miller
Ninth House by Leigh Bardugo