Halloween: Make it Virtual
With the way 2020 is going, this year's Halloween could be the most frightening one yet. This would be the year that ghouls and goblins come to the human world, possibly via bus like in Disney Channel's movie Halloweentown. 
To make sure you're safe from COVID-19 or any other spooky monsters or scary spirits that could be lurking in the dark, you can celebrate your Halloween virtually; here's how: 
Virtual Escape Rooms - Many can be found online for free, and the variety ranges from Minecraft to Jumanji to Murder Mystery. 
Virtual Haunted Houses - These are similar to the escape rooms, but some are based on real "haunted" houses such as the Lizzie Borden House. 
Zoom Costume Party - get your friends together over zoom in some fun costumes, and carve some pumpkins. Make it a contest!
Boo your friends - make a basket filled with candy, decorations, or whatever Halloween themed items you would like, then anonymously drop it off at your friend's place by ringing the doorbell/knocking on the door and running away. They then have to guess who booed them, and then they boo the next person. 
Netflix Watch Parties - Here's how it works: you and your friends all sign in to your personal Netflix accounts and choose the movie you'd all like to watch. Netflix Party will then sync across your accounts so that everyone is watching the same thing at the same time.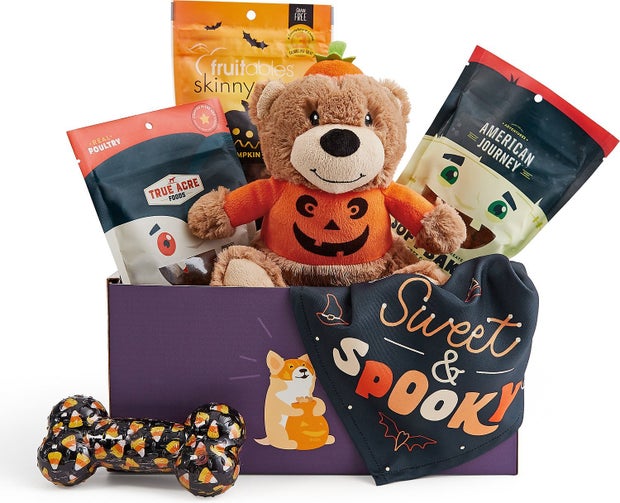 Photo Courtesy of Chewy
Here's a list of movies perfect for Halloween: 
- Winchester 
- Veronica
- The Autopsy of Jane Doe 
- The Boy 
- Hush   
- The Open House 
- The House at the End of the Street
- The Silence of the Lambs 
- Scary Movie 
- The Babysitter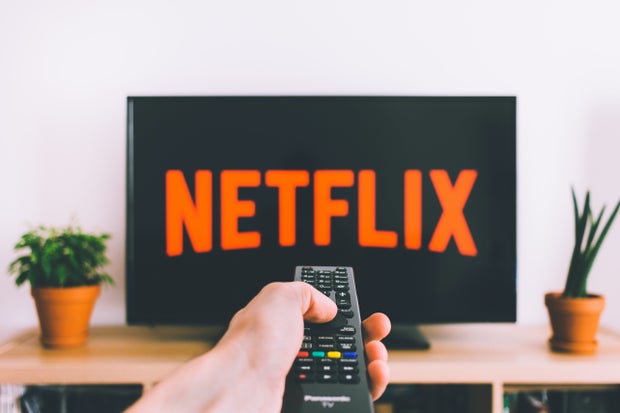 Photo by freestocks from Unsplash Don't forget to put your Jack-O-Lanter's out to ward off all the evil on Halloween night.  ​