Female Entrepreneurs on the Rise: Shamira Rothmiller
Have you ever met someone so determined, hardworking and intelligent that you wanted to be around them just to try to derive some of these strengths for yourself? Someone who is as kind as they are tenacious? That is how I feel about Shamira Rothmiller, a former South Carolina State University track and field athlete and a current doctoral candidate in the Rehabilitation and Counselor Education Department in the College of Education at the University of Iowa. Oh, and did I mention she also has her own business? 
Shamira is the founder of Fortius Accessories, a business that creates performance-centered accessories to help track and field throwers achieve a competitive edge. 
As a long time track athlete, Shamira's journey began while still in high school. As a freshman, and the only thrower who qualified for the New Jersey Outdoor State Qualifying Track Meet, Shamira had a lot of pressure, and frankly a heavy load. Competing in the shot put, discuss, and javelin throw and being prepared with a backup of each implement, Shamira was toting roughly 25lbs in track implements alone! 
It was during this exact moment that she was struggling down the hallway with no one to help her that her school security guard turned to her and said, "Hey, you need to create something to help you carry all of that stuff!"
The idea seed had been planted, but Shamira still had to finish high school. 
When she graduated from her high school in New Jersey, Shamira went on to throw for the track and field team at the division one college, South Carolina State University. Here the problems not only persisted but worsened. As she added two new events to her competition line-up, she also added more poundage to carry. 
Although this problem stared Shamira in the face each day she went to practice, she was a full-time college student and division one track athlete and simply didn't have the time to create the solution.
That all changed in the summer of 2019. 
Shamira came to the University of Iowa as a PhD student but couldn't forget her undergraduate learnings as a business major. She searched the Tippie College of Business website to see if there were any opportunities to get involved and then she found one. 
She enrolled in the John Pappajohn Entrepreneurial Center's Hawkeye Startup Accelerator; a 12 week-long program that gave students the tools and guidance necessary to embark on their journeys of beginning a business. 
Now, 11 years after her initial idea, Shamira seized the opportunity, telling herself that there would never be a "perfect time," but that this was the time to launch her business Fortius Accessories. 
Fortius, the Latin word for "Faster, Higher, Stronger," not only describes the mission of her business, but describes Shamira's work ethic and commitment to do more.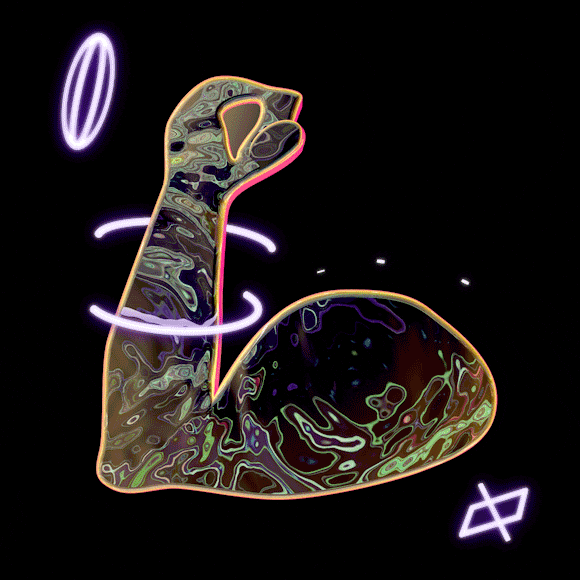 Throughout the process of creating a business, one of the biggest things Shamira has learned is patience. Time was imperative in order to validate her hypotheses, de-risk her business, and allow the data to do the talking; businesses take time. Good things come to those who work hard, but patiently.  
Shamira also credits some of her successes to being able to learn and grow through teamwork. Over the summer she was able to work with an intern Matt Gibson. At the end of the summer program, Shamira placed second in a pitch competition, allowing her to win capital to continue further funding her business. 
Now let's get to some of her other strengths: female-power baby! Shamira says that as a female entrepreneur she feels more empowered knowing the history of the barriers. Being a female continuously pushes her to overcome and achieve. As an African American woman, Shamira is excited to watch even more progress being made in the industry among other African American women, too. 
She hopes to inspire young girls to pursue their dreams and motivate them to be dynamic individuals.
Shamira's advice for future entrepreneurs is that "there is no part of your life that is wasted. All of it works together for a greater purpose. Think about ways that you can use your seemingly old experiences and skills in new way. Be patient and embrace the process, and always take it one day at a time." 
For now, Shamira is continuing to innovate and expand the prototypes of her product while working to establish a strong web presence. Not only is she doing that, she is also working on finishing her dissertation and graduating with her PhD! 
We here at Her Campus commend you, Shamira, for all of your hard work that is not going unnoticed and we cannot wait to be the first in line to purchase Fortius Accessories!