Fall Activities in the Iowa City Area
It's officially the most exciting time of year: Fall. Although this season looks different than past years, there's still plenty to do in the area. Unfortunately, many events have been canceled, but there's still fun to be had. From pumpkin patches to corn mazes, the Iowa City area has you covered.
Wilson's Orchard and Farm 
Wilson's is the go-to apple orchard in Iowa City. Besides apple picking and delicious homemade apple cider, they also have pumpkins, a bakery, a restaurant, and a farmers market. Wilson's also holds events at their location. On October 22 they will be hosting a "Farm Session" which is a free, outdoor concert. Any fall needs you may have, Wilson's will take care of.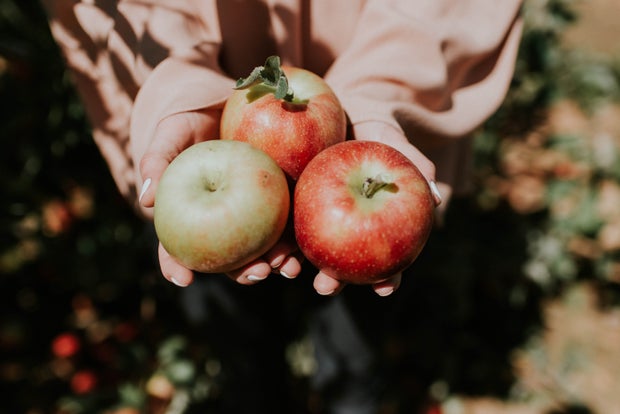 Photo by Natalie Grainger on Unsplash
Colony Pumpkin Patch in North Liberty 
Colony Pumpkin is in North Liberty, about 15 minutes from the University of Iowa campus. Colony focuses on bringing the community together through events. On Mondays-Fridays they have pumpkin harvesting from 4 pm-6 pm, but on Saturdays and Sundays, they have it from 10 am-6 pm. Pumpkins are what they are most known for, but on Fridays and Saturdays from 7 pm-10 pm, they have a maze set up for anyone to attend. Unfortunately, most events planned for this year had to be canceled, but you can still stop by for pumpkins and mazes.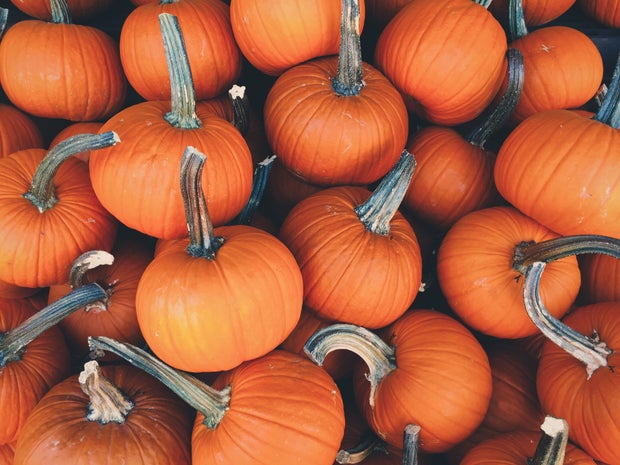 Photo by Corey Blaz from Stocksnap
Fall Gallery Walk
The Iowa City Downtown District is holding a fall gallery walk on October 9th from 5 pm-8 pm. This is a free event where anyone can go walk around on Washington Street to see different shops, art galleries, and venues. This is a great way to get to know the Iowa City community better this fall.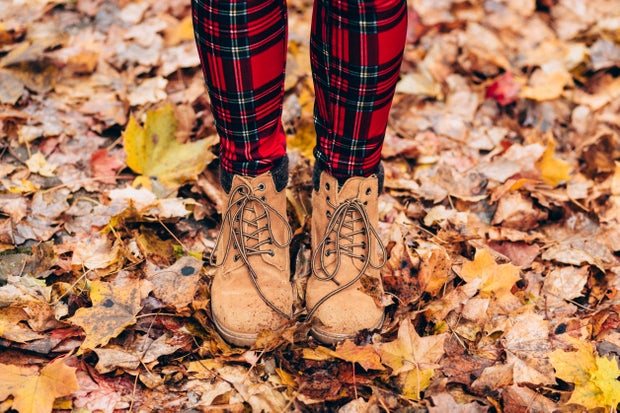 Photo by Freestocks.org from Stocksnap
Bloomsbury Farm in Atkins
Although Bloomsbury Farm is a little less than 40 minutes from campus, it's worth being included. Bloomsbury has what they call "Autumn Days" in October. Their events include pig races, pumpkin bowling, a restaurant, duck races, and more. Their biggest attraction is the 10-acre corn maze. All the fun events also make it the perfect place for a fall photoshoot. If you have time, take your friends or family there for a fun-filled day.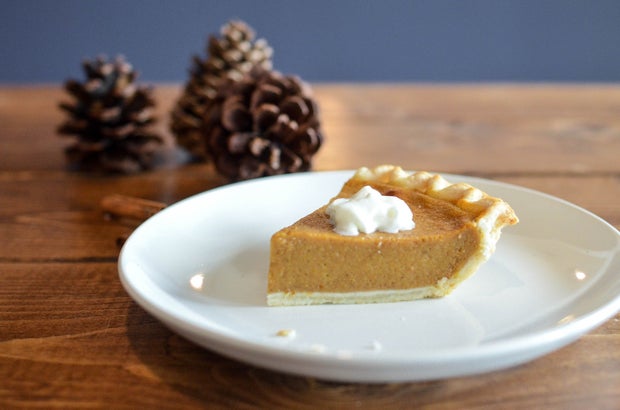 Photo by Element5Digital from Pixabay
This fall may be different than anyone expected, but that can't stop the fall fun. Anyone in the Iowa City area can still have their fall dreams come true.