Dates to Take Yourself on For Valentine's Day
January felt as though it took a year to end, but now that we've finally been greeted by February, that holiday is rapidly approaching. It's the holiday where the single people must defend themselves with "I'm not bitter" because, in reality, most of us aren't. It's 2020, we don't need to have a significant other. It's human nature to crave that, but it's not necessary for survival, as much as The Bachelor makes it appear that way.
Everybody's favorite Hallmark holiday, Valentine's Day, is just around the corner. In honor of myself and everyone else who's not celebrating with a significant other, I've compiled a significant amount of dates you can take yourself on this Valentine's Day. To make sure I've covered all of the ground, I separated these dates into categories: small things, things to do at home, and things to splurge on.
In the case that you don't have a lot of time, care a whole lot about this holiday but still want to treat yourself, or just want to add something a little special to your very average Friday, these things are for you.
Take yourself out to get your favorite food, comfort food. For me, this means a cup of coffee and a cinnamon bun from Java House, a burger and fries from Nodo, or Pierogis from Dumpling Darling.
Take yourself to see a movie. One you haven't seen before, one you want to see again, one you wouldn't normally go see. Sometimes, going to a movie or out to eat by yourself can be a very beautiful experience outside of your comfort zone. 
Take yourself to your favorite bookstore, local or Barnes and Noble, whatever suits you best. Buy yourself a new book. One you would usually not read, one that will teach you something, one you've been dying to read. Bonus points if you buy yourself a new book, and then go to a coffee shop for your favorite food and coffee, to read said book.
If you don't want to leave the house more than you have to on this little holiday, these ideas are for you.
Watch a movie at home, by yourself with some ice cream or with your friends (and some ice cream).
FaceTime your mom and share a hot chocolate, or a cup of tea.
Make your favorite meal for lunch, or dinner.
Bake some goodies instead of spending money on candy at the stores.
Have a wine night, by yourself or with some friends as a Galentine's night.
Have a marathon of your favorite show, cozy on the couch.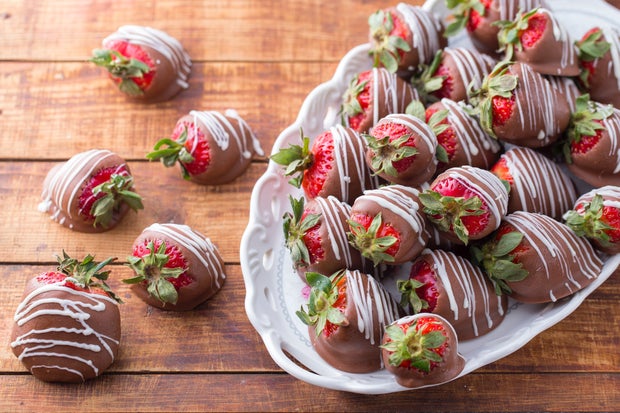 Serghei Savchiuc on Unsplash
If you want to really treat yourself - because after all, you are the best partner you could possibly have - these are for you.
Take yourself for a spa day. Spa treatments are usually quite pricey, but on a day where you're really pampering yourself, totally worth the splurge.
Take yourself shopping and buy something you wouldn't usually wear. Similarly, go thrifting and re-invent your style.
Get a new haircut, dye your hair a new color. Get your nails done if you don't usually. Go the full mile and do both! Treat yourself to something extra special. 
Take a class, like a yoga class or an art class.
If you really want to treat yourself, buy some flowers, chocolates, and jewelry. After all, that's what the holiday is for, right?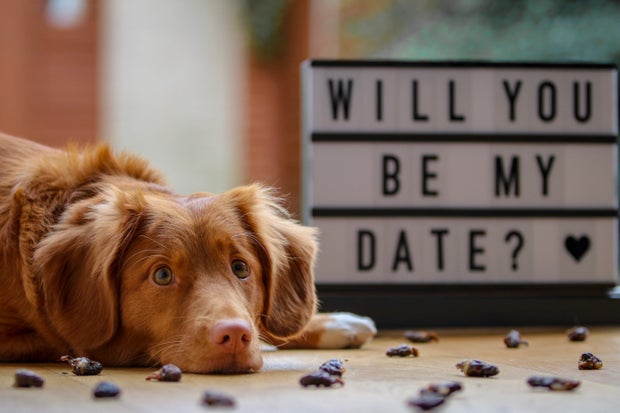 Photo by Laula & Co on Unsplash
So this February 14th, treat yourself to something special because you deserve it. We are not defined by our relationship status, even on Valentine's Day. Use this day to celebrate you and to remind yourself that your self worth is not dependent on having a significant other!