As Women's History Month comes to a close, it's important to continue supporting women on both small and large scales. Strong communities are created through consistent support of one another and reminders of past successes. Women need to keep breaking glass ceilings and opening new doors so our daughters can become future leaders. Here are some ways for you to keep supporting women in your life and in the larger community.
1. Connect Meaningfully With Other Women
When having conversations with other women, it's essential to be authentic and open. Talk honestly about your experiences and struggles with school, work, and life. Discuss taboo topics such as periods and sex. Encourage other women to seek success and be driven to achieve their goals. Through genuine conversations, women will realize that they're not alone and will be inspired to persevere through their challenges and continue open conversations with younger women in turn. Roxanne Dunbar said it best: "more and more women are realizing that only collective strength and action will allow us to be free to fight for the kind of society that meets basic human needs" (1). By joining together, women will have the best chance of succeeding.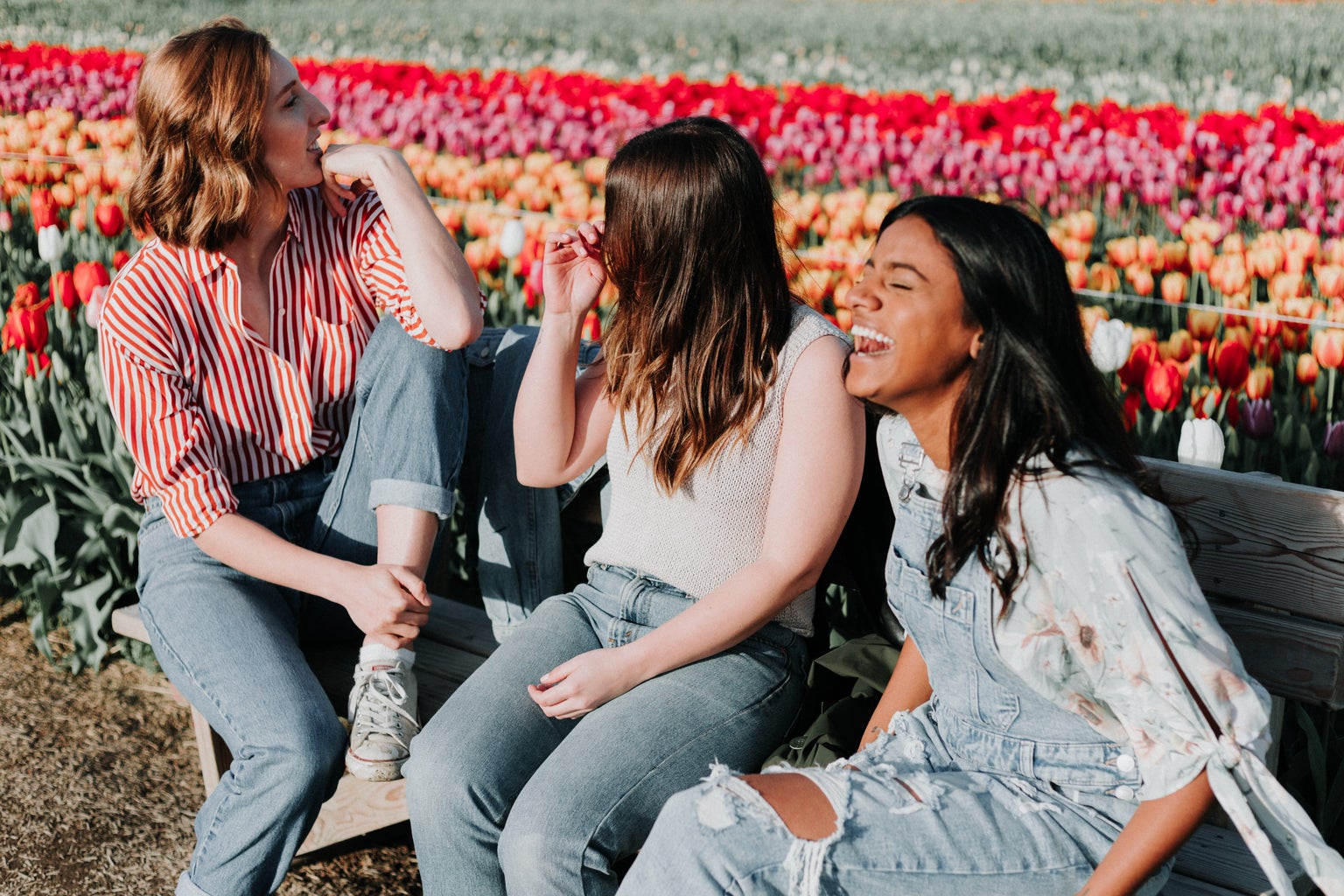 2. Be Approachable 
Powerful women are strong and will inspire younger girls to become influential too. It's crucial for women in higher positions to be approachable to less experienced women to help them also succeed. In business settings, "Women belong in all places where decisions are being made… It shouldn't be that women are the exception" (Ruth Bader Ginsburg, 1). Women should be supporting other women in their work from seconding their ideas in a meeting to suggesting them for promotions for their hard work. By being approachable, women can become mentors for others at their work and inspire success. Through this cycle of supporting women in your business, you can break glass ceilings and move more women into positions of power. This way, women won't be the exception in higher positions, but will rather create an equal environment for all genders.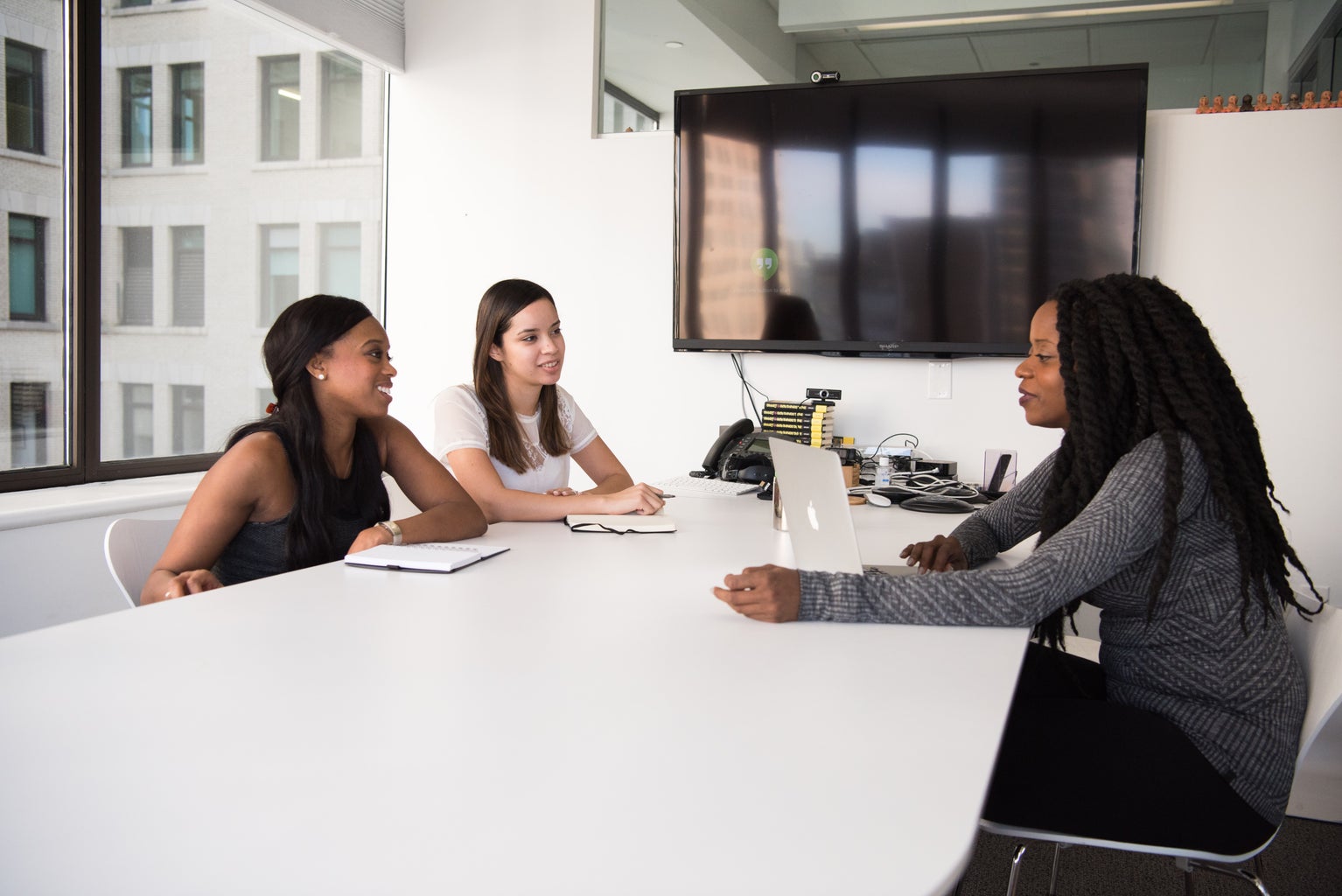 3. Support Women-Owned Businesses
Buying from small women-owned businesses will help women to achieve their goals and improve working conditions for others worldwide. Forbes wrote an article highlighting "76+ Women-Owned Small Businesses To Support From A Distance" with everything from food to fashion (3). This is a simple way to support other women and help them attain success, especially during the COVID-19 pandemic. From your home, you can order from these companies for yourself or for a friend instead of buying from large fast fashion companies. This will not only support the women owning the small business, but also the women working for the fast fashion companies. The women who work for fast fashion companies are often subject to poor working conditions and minimal pay. By not supporting those companies, you are not supporting the working conditions that those women are faced with. This movement has become increasingly popular in recent years, with many people turning to thrifting and small businesses to boycott the poor treatment of workers. Empowering women means being conscious of who you're buying from and supporting women by boycotting inhumane working conditions.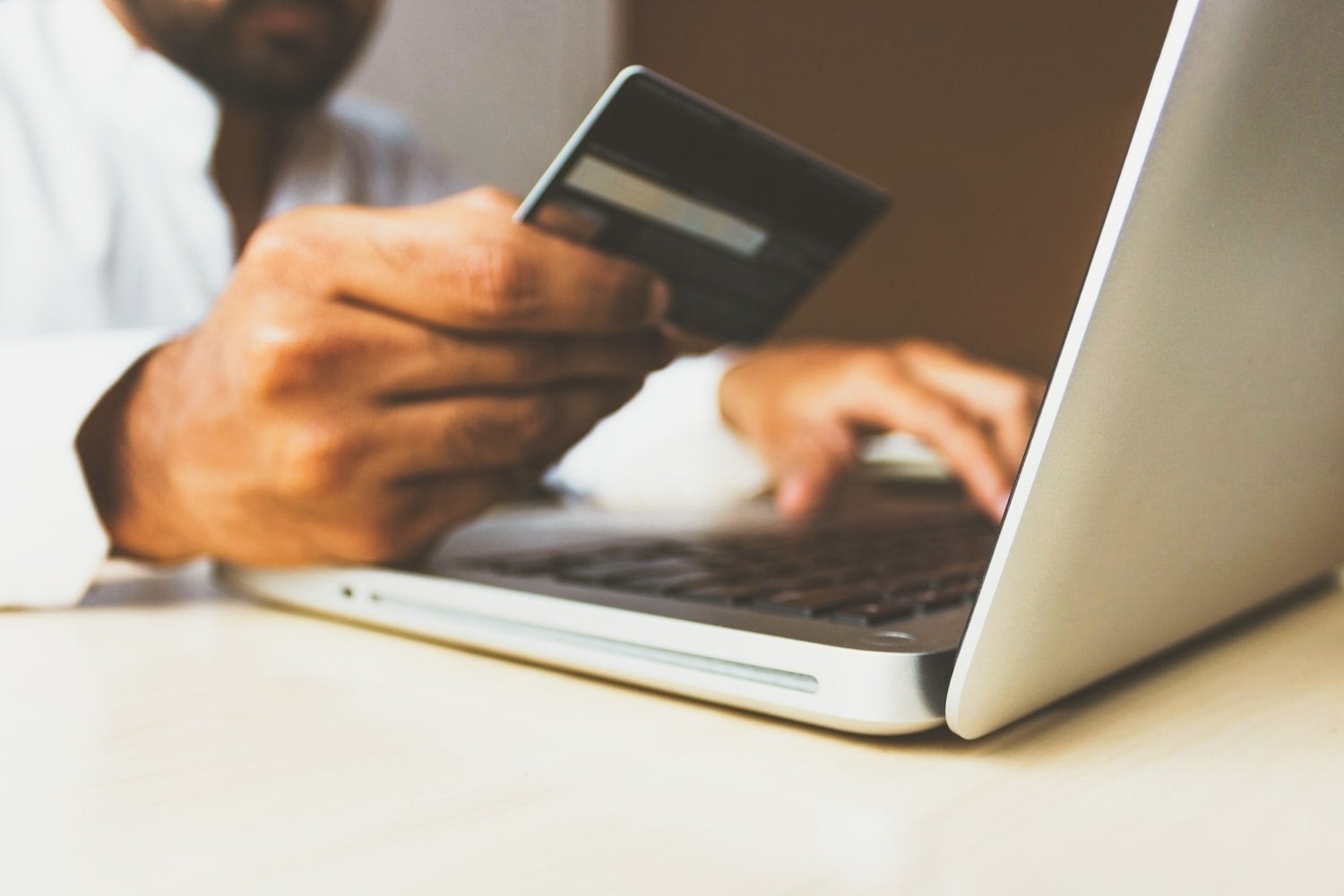 4. Open Doors For Other Women
Opening doors for other women ensures that generations after you will still be heard. It's about leading the way for women to become powerful leaders in all aspects of their lives, and encouraging others to stand up for themselves. One of the best examples of this is Malala Yousafzai, who's inspired so many women to use writing as a way to speak up for themselves when they previously had no voice. She claims: "I raise up my voice – not so that I can shout, but so that those without a voice can be heard… We cannot all succeed when half of us are held back" (1). Speaking up and opening doors not only benefits you so that you can achieve your goals but also encourages the success of other women who may be in the same position. Empower other women by creating pathways for them to achieve success in the future and inspiring them to speak up for themselves.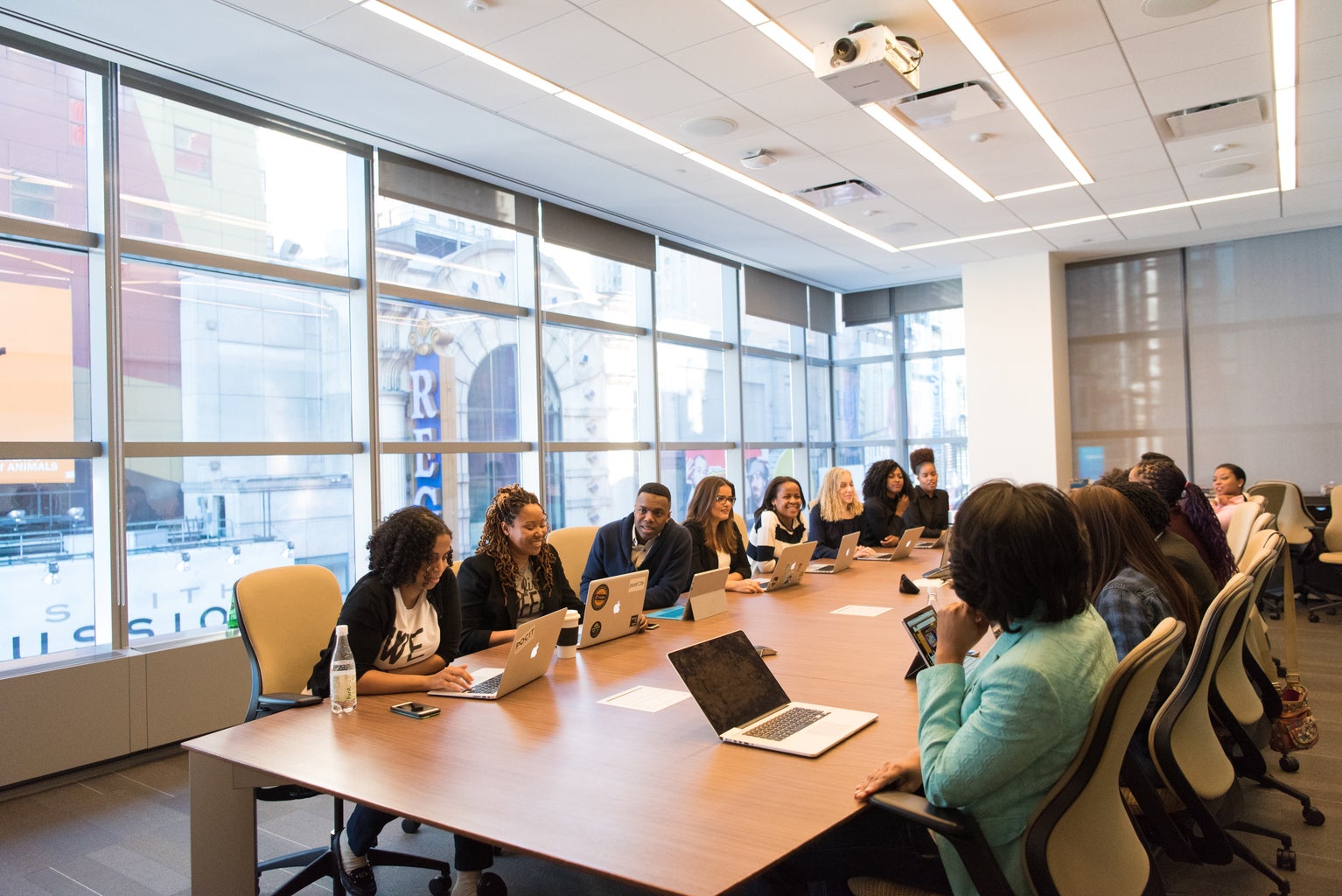 5. Build Their Confidence
Confidence is contagious, and when you're confident in your decisions and actions, it will cause women around you to also be confident in themselves. Through small things such as compliments or gratitude, you can lift a woman's spirit and make her feel more confident in herself and her ideas. Fashion designer Coco Chanel was absolutely correct when she said "a girl should be two things: who and what she wants" (2). Women shouldn't apologize for being who they are and should seek to be their most authentic selves throughout their lives. By supporting other women to be confident in themselves, you are helping them to find their passions and make their mark on the world.
Empowering other women is important throughout the entire year, not just during Women's History Month. It's important to be reminded of how powerful we are and how much we can impact the world with just a little bit of help from each other. Through these ideas, you can support women in your local community to a larger global movement. Women should feel confident, successful, and motivated in their daily lives and by supporting one another we can work to make sure every woman feels like her best self.