Cara Delevingne to Media: Stop Body Shaming
The Victoria's Secret Fashion Show is an event people look forward to every year. Who wouldn't want to see the extravagant fashion, the beautiful locations and the performer who serenades the audience as gorgeous models walk down the runway?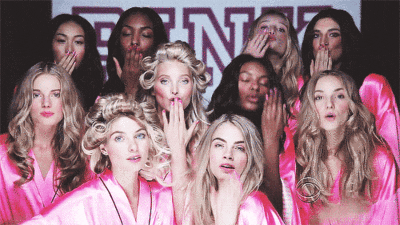 Despite this, there is always some controversy regarding the physical bodies and sexuality of the models, and this year it has fallen on supermodel turned actress, Cara Delevingne.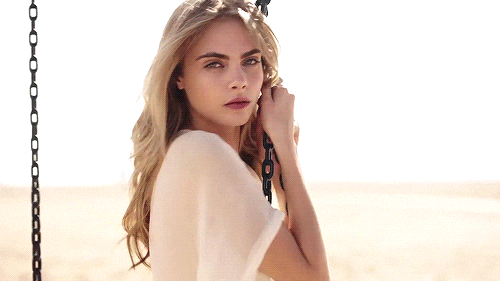 The Sun, a British tabloid, ran a story recently claiming Delevingne was rejected by the VS casting panel for the 2014 fashion show for allegedly being "too bloated".  The article has since been removed.
Cara Delevingne at the 2013 Victoria's Secret Fashion Show
Here we go again. Mass media using a woman's body to sell a story.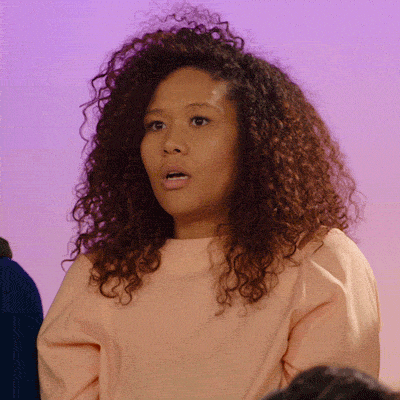 In response to the ridiculous claim, Delevingne posted an Instagram photo of a letter she received from VS Chief Marketing officer, Edward Razek. The caption read: "It's shameless to discuss women's bodies just to sell papers #bloated."
Razek later clarified that the sole reason Delevingne could not participate in the show was due to a conflict with her film schedule. Razek even went on to say that Delevingne was the first model requested for the 2014 show and was extended an invitation to the 2016 show.
Cara Delevingne at the 2012 Victoria's Secret Fashion Show
It's frustrating to continually see women's bodies used as targets to promote a story or sell a product. Does it matter if Delevingne looked "bloated" (even though she didn't)? Does it affect the way she performs her job? Her body shape shouldn't be a topic in the first place.
We should be showing women's bodies in a positive light.  We should appreciate every body more, not use them as weapons to tear us down. Media, please find something else to write about.