3 Photography Accounts to Add to Your Instagram Timeline
Scrolling through Instagram can be draining.
Shockingly enough, looking at all the highs of celebrities' lives in moments when I may feel stuck at a personal low doesn't help my self-esteem. One way I try to improve the quality of my scroll-time is by following accounts which make me laugh or teach me something new. The photography accounts below do both these things and more, depicting striking images which often end up being a strange mixture of familiar and entirely new. 
A.K.A the multifaceted photographer behind the photo-series "Ibeji" which captured images of twins in the Ikere-Ekiti tribe of Nigeria, a people known for their high number of twins. Aiming to explore the implications of "having one's identity being defined by the presence of another", Tayo created this series, where siblings were left to style and express themselves however they wanted to. Here are a few glimpes of the series, as well as a separate street-photography series;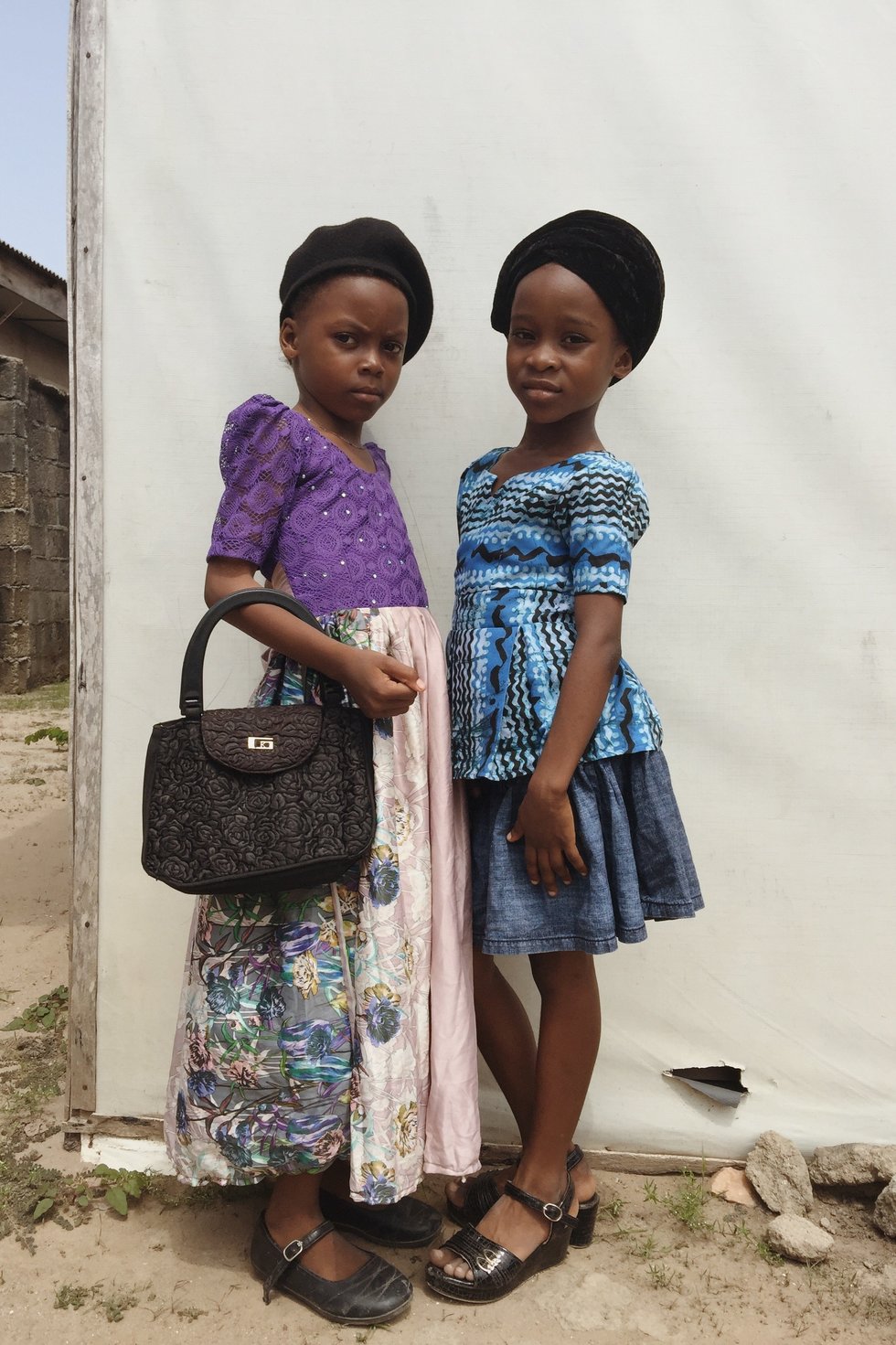 One of the most versatile photographers I've ever come across, Emezi captures everything from everyday life in Liberia to editorial-style spreads and still manages to caption almost all of her pictures with a thought-provoking or witty caption.
A self-described photographer of "magical people and their energies", Isabella also works as an art director, creating dreamy and lush images.
Images courtesy of: