It's been two years, but spring break is officially back. For freshman and sophomores at Tulane, this will their first spring break. Whether you're heading down the gulf coast towards Panama City Beach or catching a flight to Cabo, here are four things that better be in your beach bag and where to find them!

1. Sunscreen 
If there's one thing you shouldn't forget, it's sunscreen. The Unseen Sunscreen by Supergoop is my personal favorite. It leaves your skin feeling smooth and isn't greasy like other face sunscreens. Additionally, it's a perfect primer if you plan to wear makeup on top. If you're in the market for body sunscreen, I would have to suggest Sun Bum. They offer a wide-range of SPF from 15-70, and it's scented with a mixture of coconut and banana making it the perfect start to a day at the beach.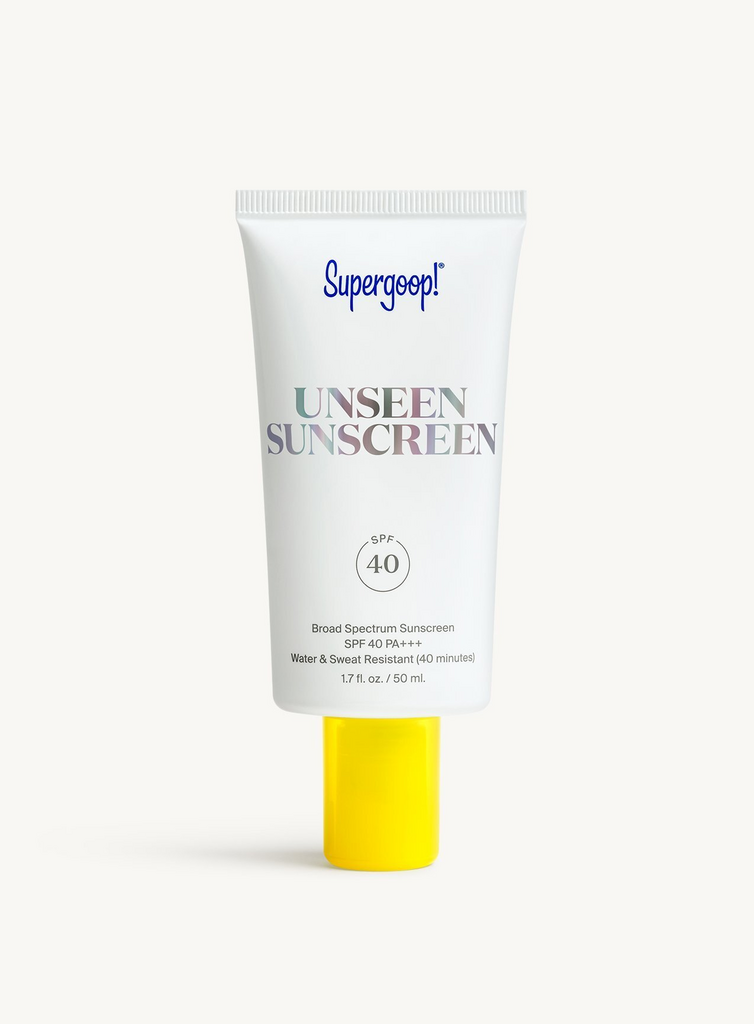 2. Sandals (specifically jelly sandals)
I know this may appear to be an odd suggestion, but jelly "rubber" sandals are the perfect shoes for vacation. They're much harder to scuff or scratch compared to a pair of leather sandals, and if they get dirty you can wash them off. They're pretty reasonably priced for heels, and they are beyond versatile. There are countless options that appear with a quick Google search, but I recommend the Jeffrey Campbell Bubblegum Platform Sandals simply because they have so many colorful options. 
3. Swimsuits (obviously…)
I'm aware swimsuits are an obvious essential for spring break, but I figured why not put them on the list. If you're looking for trendy swimwear with sarongs, hats, bags, and shirts to match, then Blackbough Swimwear is the brand for you. The quality of their swimwear is amazing. My only word of advice, from experience, I would suggest checking the size guide before ordering, as it is an Australian brand. One of the best places to find bikinis, honestly, has to be Target. I will say it can be hit-or-miss, but the amount of variety in styles and the prices are unbeatable. 
4. Aloe Gel
I cannot recommend this enough. Most sunscreen brands offer some form of aloe gel or cool down lotion. This is a purchase that I can guarantee both you and your friends will appreciate at some point on your vacation because someone is guaranteed to get sunburnt. Especially if you're going to either Mexico or the Dominican Republic, it's an unfortunate and inevitable fate.
Do with this list what you will, and most importantly happy spring break!