The BEST Non-Mask Products to Protect Against Covid-19
Masks have been proven the most important tool when it comes to preventing the spread of Covid-19, but there are also plenty of other products to keep you both healthy and happy. From travel gear to mask bling, here are my personal favorite pandemic products.
Defogging glasses wipes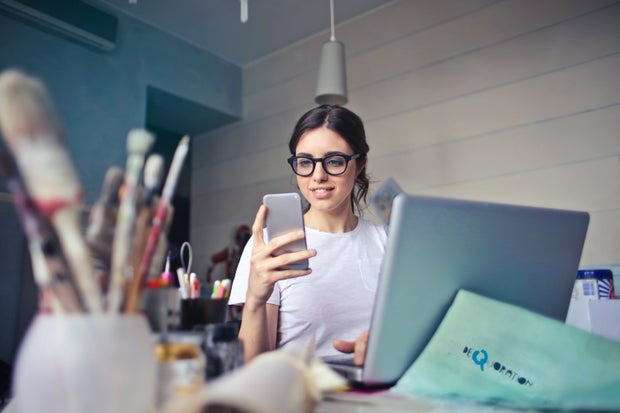 Photo by Bruce Mars from Unsplash
To my fellow glasses-wearers: the struggle is real. Wearing glasses with masks is a challenging combo, as my lenses get fogged up in no time. It's especially difficult in class, because now I have a hard time seeing the board in foggy glasses. This is why I LOVE anti-fog wipes. Wipe your lenses, make sure they have time to dry completely, then enjoy a fog-free glasses-wearing experience. I have tried both the wipes and the spray, and I personally think the wipes work better. Bonus: the wipes also clean off any smudges and dirt!
Antimicrobial door openers
One way to stay safe is by avoiding high-touch surfaces, like door handles. I always have my door opener attached to my keys so I don't need to touch any doors. You can pick  door openers that are made out of metal or silicone and won't  pick up any viruses. I use the metal door opener because it doubles as a stylus at cash registers.
Antimicrobial mask cases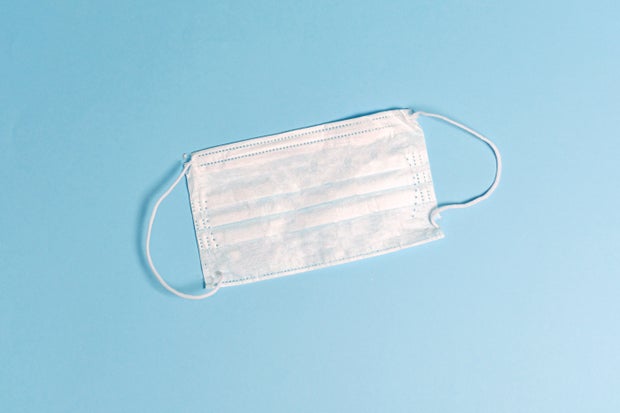 Photo by Anna Shvets from Pexels
This slim mask case is made out of antimicrobial materials that repel viruses. This works both ways: the case will protect clean masks from any viruses in the environment and will keep your dirty masks from contaminating other surfaces. The cases come in four colors, and I ordered a few to keep in all of my bags. They come in handy when removing my mask when my food comes at a restaurant or once I get in my car!
Mask chains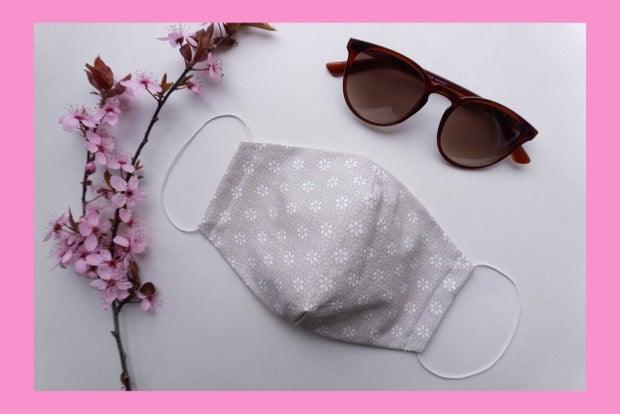 Photo by Bára Buri on Unsplash
These adorable mask chains hang from your mask straps and give a bit of fun to your mask! You can order different kinds  online, from beaded chains to metallic chains. I made my own mask chain with string, beads, and lobster clasps. However, be careful when letting your mask hang like a necklace, as you want to keep your mask clean and protect your clothing from dirty masks. Mask chains make a great gift, and feel free to get creative and make your own!
Airplane seat covers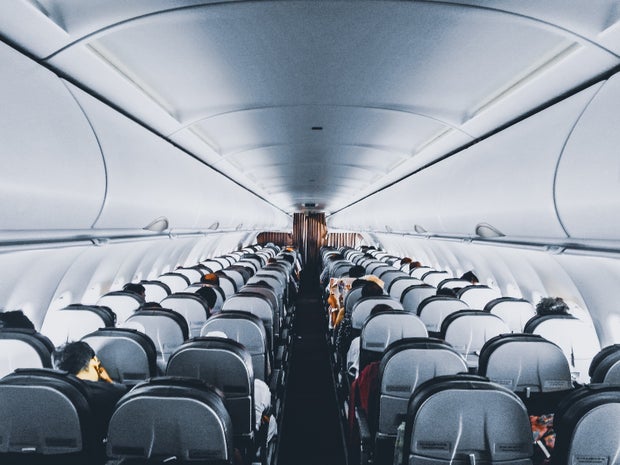 Sourav Mishra / Pexels
While airlines are generally adamant about keeping planes clean, it's still important to take precautions when traveling on an airplane. I love to use seat covers, which slip over the seat with an elastic band. They're disposable and made out of comfortable material. Be sure to only travel when necessary!
Hand cream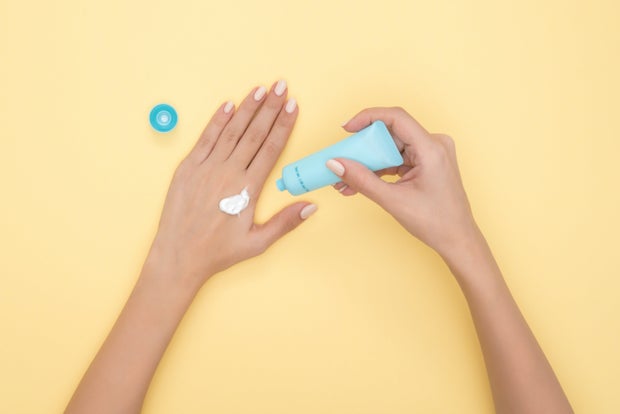 Photo by Moose Photos from Pexels
With frequent hand washing and hand sanitizing, our hands are getting VERY dry during this pandemic. Cracked, raw hands also leave you more vulnerable to germs, so it's important to keep your hands soft and healthy. After cleaning your hands, try to remember to lotion up. I travel with small tubes of hand lotion and keep big bottles around my house. Plus, what's nicer than using a lotion that has your favorite scent?!
Protecting yourself and others against Covid-19 is challenging, but you can do  your part and make it a bit easier with these products! Stay safe!