What happens when two Tulane alumni come back to campus and essentially kidnap you? Super fun chaotic nostalgia, that's what. Hi, my name's Taeghan (in case you haven't read any of my other articles) and this week we're walking down memory lane with two incredible women who graduated from Tulane in 1990. 
The week began with my sister flying in, and then flying out three days later with her friend Kevin, for a quick visit and break from work — And before anyone tells them they're wrong for traveling, they're both vaccinated and extremely cautious (I am also vaccinated, yeehaw). Burnt out from sisterly shenanigans, and making sure the northerners don't melt, I get a text Thursday evening that read, "Hey, Taeghan! This is XXXXX, I'm coming down to tour Tulane with my mom and her friend XXXXX who graduated in the 90s. Mind if we hangout some?" While I was socially exhausted, these women had been family friends since I was about five years old, so obviously I shot back a text saying, " Yes! Absolutely! I'd love to. When and where?" And so we communicated like that back and forth until we settled on a dinner time for Friday night.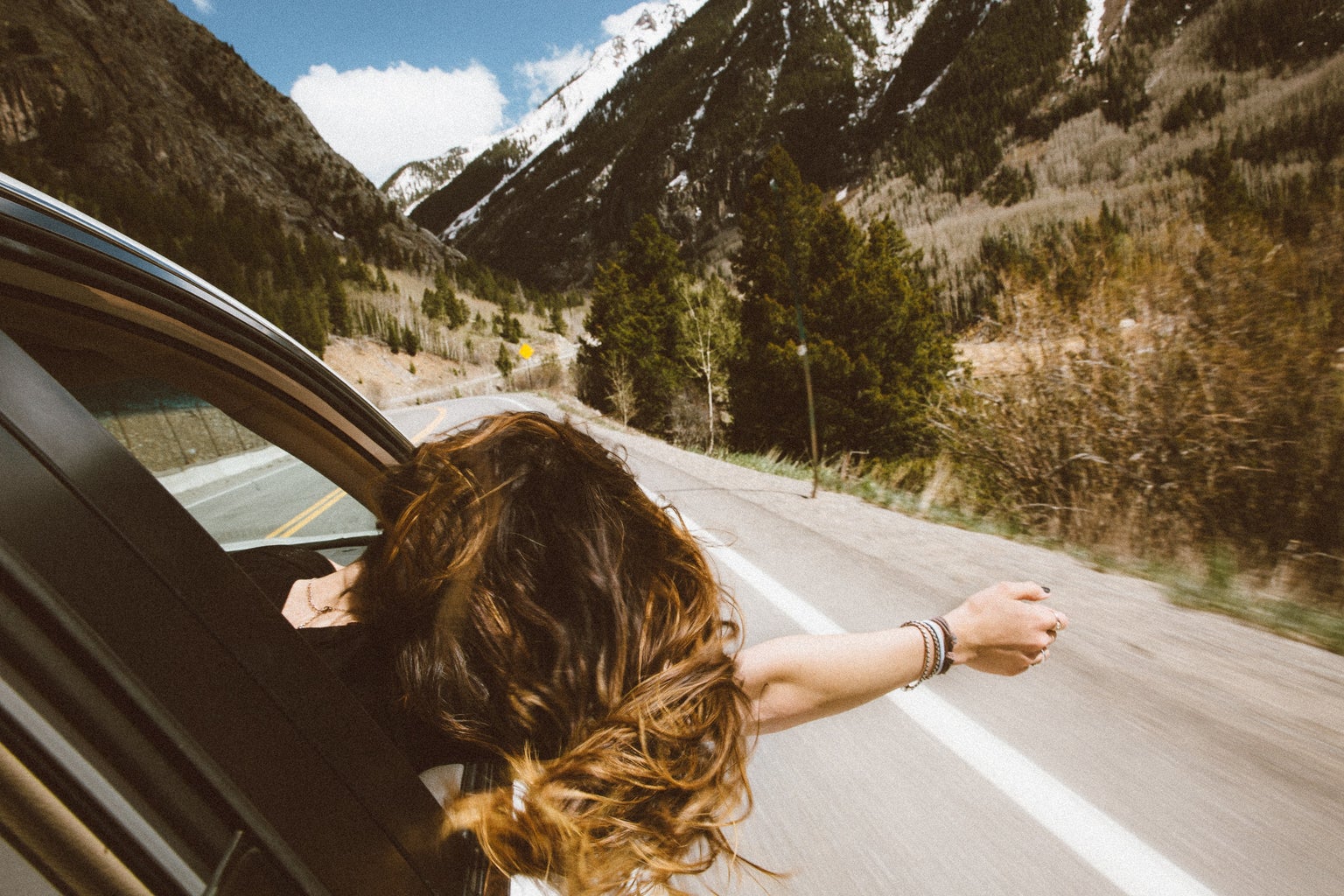 The first night at dinner I talked about sex, drugs, and rock n roll here on Tulane's campus with a woman who essentially served as one of my second mothers in elementary school. I quickly realized, that I was, in fact, an adult now in her eyes and that was A) scary, but also B) so much fun. After a dinner outside with some fairy lights, talking about life and Tulane, answering questions, we drove around for a bit until those three dropped me off at my dorm, hugged me, and said goodnight. [From that drive, I discovered that Monkey Hill Bar on magazine used to be called AT's and that it was a popular Tulane dive back in the late 80s. I also discovered that The Boot was not as popular but that it was simply convenient. Snake and Jakes didn't exist, but F&Ms, a classic as ever, was still very popular. SAE was apparently much cooler back then, and had a trashy debutante themed party, where girls would show up in ugly prom dresses… When COVID is gone, can we bring that back? I'm asking for the people. Delt also reigned supreme, in these women's eyes, back then too. Apparently, everyone's fan favorite nowadays (i'm looking at you, Sig Chi) were just sweet, friendly guys…Looks like nothing has changed there. ]
Now, it's Sunday, and I have brunch with my big so that I can meet her sister (who conveniently missed meeting my sister by two days) and after waiting a grueling hour and ten minutes on an empty stomach, we get seated around 2:00 pm for "brunch" (at that point it was strictly lunch, who are we kidding). Post a very cordial discussion and shoveling my mouth full of salmon and toast, my phone pings on our drive back to campus. "Hey! Wanna get dinner at Camellia Grill with us tonight?" Will these people never stop offering me food and company? I almost feel guilty that they pay for my everything when I'm with them. However, I am a sucker for Camelia, and I enjoyed the previous dinner so much, I obviously accept. A quick drive over to the grill, and someone suggests daiquiris (who am I to say no?). We all walk, obtain our drinks, and then sit down to eat. I go inside to use the bathroom, come back outside, and realize they've bought me a hoodie and another daiquiri. Oh my (but I love it). We chat, laugh, mock, reminisce, and then someone has an idea: "Let's go to that bar we used to all go to! Have you all ever heard of the Rendon Inn?" 
The Rendon Inn is a 1.2 mile drive from campus, on Eve Street, and apparently was a bumping place to be 30 odd years or so ago. I walk in (on a Sunday, mind you) and see three people sitting at their socially distant tables, and a bartender — other than that, the bar is empty. There's a pool table, a cigarette dispenser, and an electronic jukebox. Some 90's grunge and alternative fills the empty space with soothing sounds of drums and guitar. For some reason, the bar feels homey and I sit at my stool with the rest of my company and start listening to what everyone has got to say. The night passes and I find good company and conversation with the Tulane alumni that was my best friend's mother's best friend at Tulane. Turns out, they met because they were both in a relationship with the same man and had no clue — the 90's sound like a wild time; imagine not being able to stalk someone on social media to figure out if they're taken or not. This woman and I talked about life, and how everything changes after college. She regaled the details of her life to me, her family stories, and even a few skeletons in the closet; her sons are lovely and she casually mentioned that if I ever moved out west she would be more than happy to set me up — I would absolutely take her up on her offer. 
About two hours into our sleepy little bar crawl, I excuse myself to go use the restroom which was, to my surprise, exceptionally clean and untraditionally pleasant for a bar bathroom. Coming out, I notice someone has ordered a round of shots — Yes, my second mother from childhood ordered me a shot. At this point I am ecstatic, until I remember it is a Sunday and I have things to be doing. I take the shot, as any hospitable host would, and I continue chatting with a woman who is probably thirty years my senior but so enjoyable to talk to; I think I have a thing for befriending older people, it's fun to pretend like I'm mature. Shortly after the shots, we all pile into the car and drive back to campus, giggly and cheerful, I settle into my seat and dramatically watch the houses pass through the window. I might be having as much fun with these women as I would be if I were with my sister — They're still so vivacious and excited about life, and I think that is refreshing for me to see. Too often do I see people upset with how things turned out and unwilling to give it another go. I hope that my time spent with them will at least grant me some semblance of "eternal youth", at least personality wise (I'll be sad if I ever lose my inner kid). 
That was the last night I spent with those incredible women, about two weeks ago. Since, I have been feeling incredibly light hearted — it's so comforting to know that when we age this place can still be a fond memory, and it doesn't have to be so distant either: it can sit at the edge of our thoughts and our vacations until we get a chance to come back here. Those trips you say you're going to do with your friends? They're possible, not just a pipe dream. Talking about coming back in 20 years? Yup, that can totally happen. I feel like we as college students can get so bogged down in the day to day of academia that we forget to dream big — bigger than the paper tomorrow, more adventurous than your lab in Audubon, more exciting than that boot happy hour, and I mean that. And sure, seeing where I want to be in 30 years isn't "dreaming big" but it's better than expecting to come out of college unemployed, single, and with nowhere to go, because in all likelihood we'll figure it out… Eventually. Anyways, despite all of the eye-opening "age doesn't have to be a bad thing" stuff, I'm going to make it my business to hang out with older people more often… Some say I should try to find a sugar daddy at this rate but eh… George Clooney or bust. Roll wave, roll Tulane Alumna.