Title: 5 Tips on Traveling Home for the Holidays
With midterms and finals around the same time as holiday breaks, there are many essentials people forget about when traveling home. Here are some tips to help out.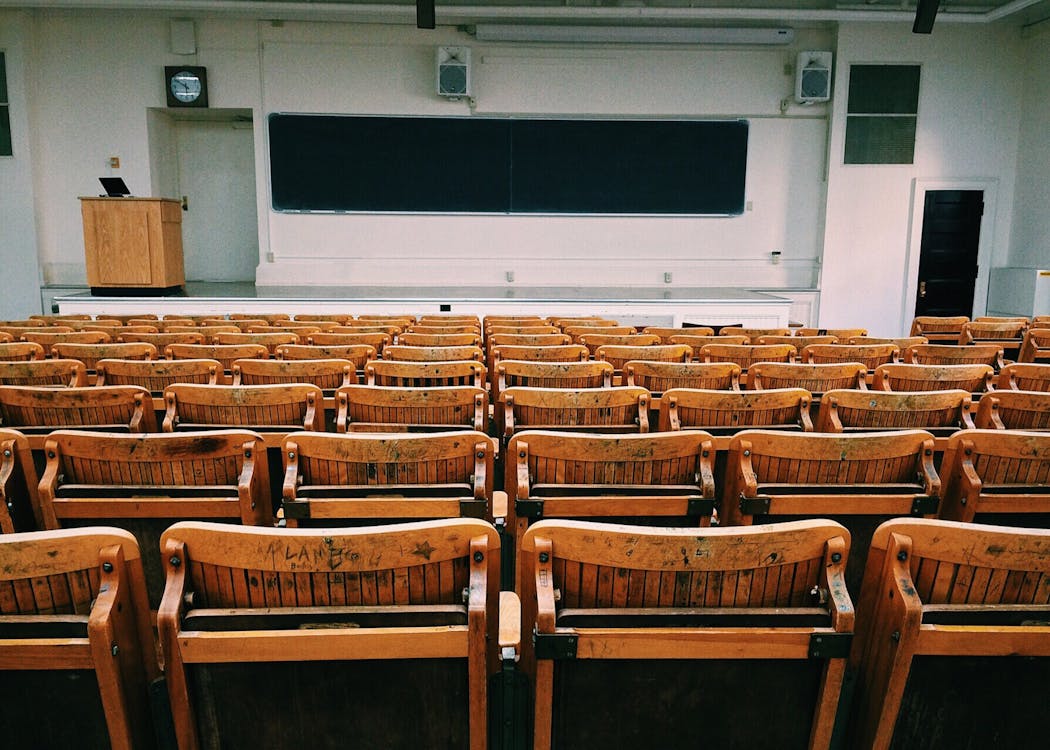 1. Check in with your professors to know your class and exam schedule. 
During the holiday break, some professors switch around their exam times, and some do not even require you to be on campus. Ask them what specific day and time you have to be on campus, and this might save you a decent amount of money if you can buy a ticket before the holiday rush comes in.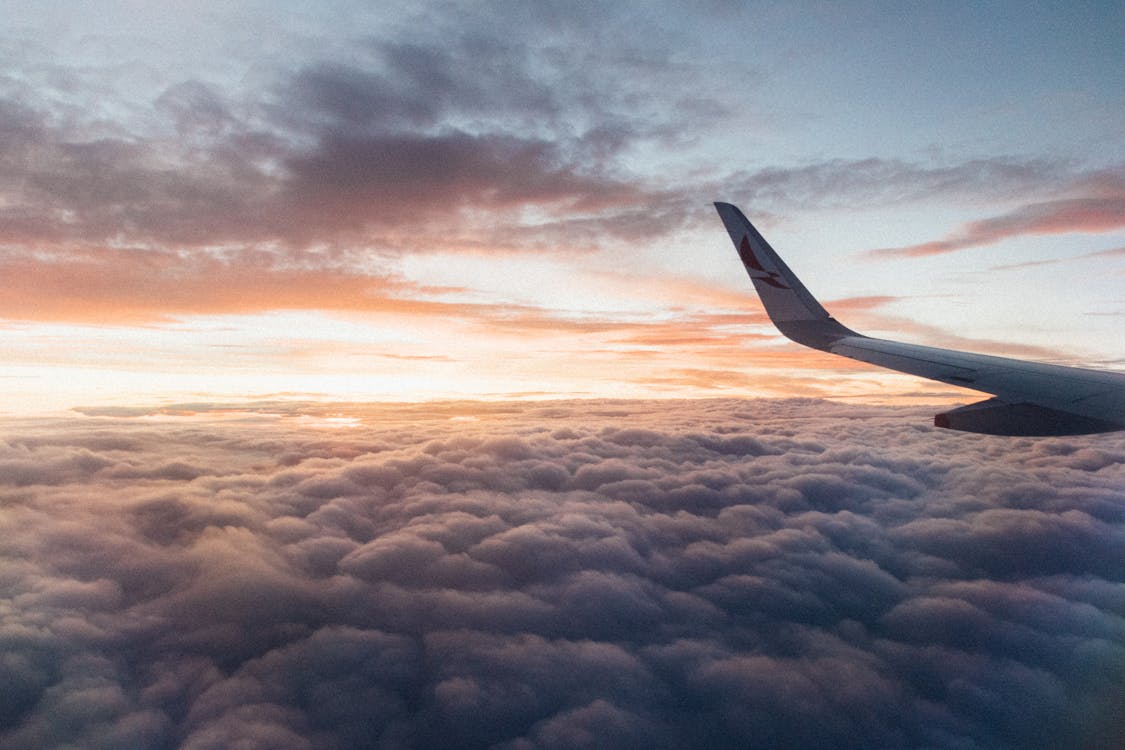 2. Buy your plane/train ticket as soon as possible. 
Figure out your schedule and book your ticket, but remember to compare with different prices. But don't wait too long since they will probably only increase as you get closer to the date. Usually check on weekdays since they are usually a little cheaper. Using Google Flights is a good essential since they don't charge for any agency service fees. Also, ask around to share an Uber or Lyft with someone traveling to the airport as the same time as you. This will cut the costs of expensive share rides, especially during the holiday season. There are also many trains that leave from South Station if you live closer by.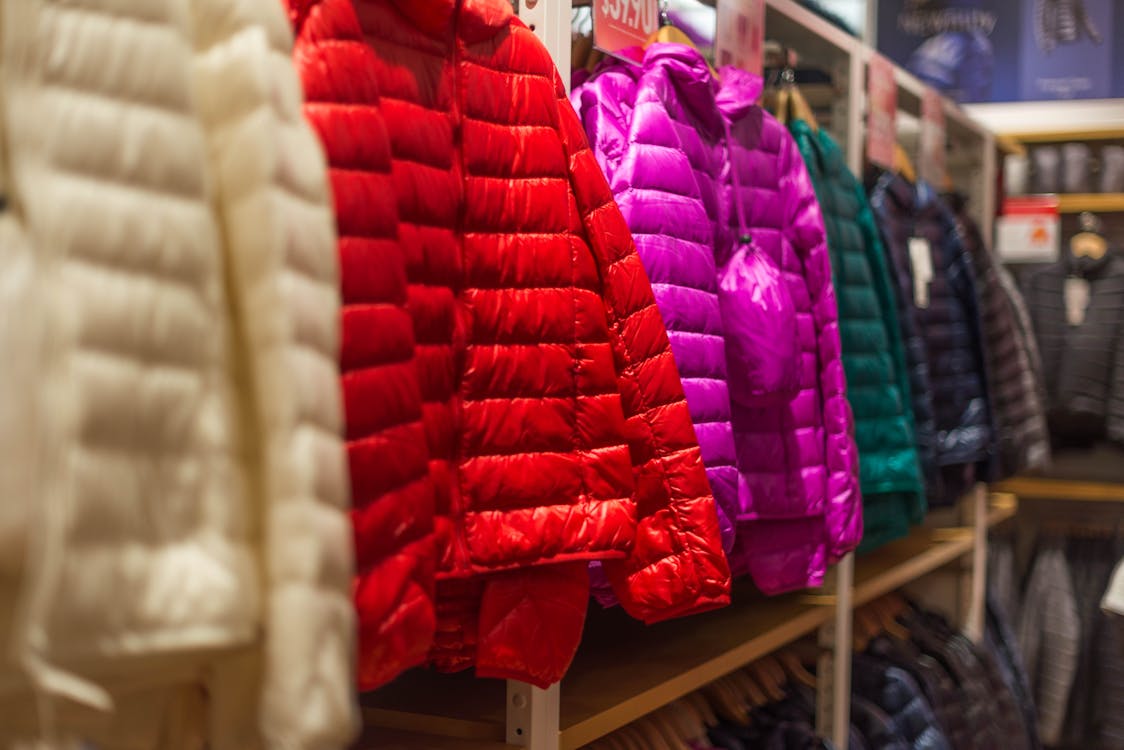 3. Bring home the summer clothes and get ready for winter. 
The booty shorts will not be needed with the temperature as cold as it already is. Use your carry-on to bring back all the unnecessary clothes and pack it full with layers on layers on layers. Remember a parka, snow boots, gloves, scarves and other essentials that will help you bundle up for the cold months. You can always switch them out when spring break comes along.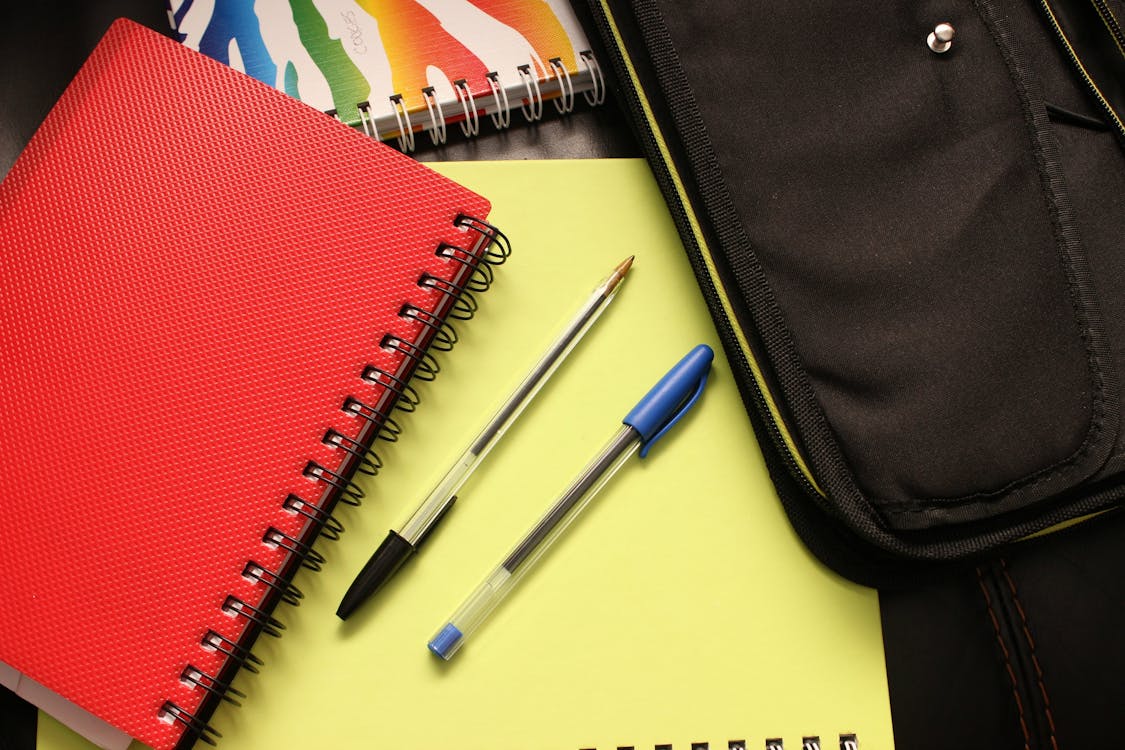 4. Restock on school supplies. 
After winter break, it's a new set of classes, meaning a completely whole new schedule and routine. Remember to buy new school supplies and mentally prepare for your new classes (don't be that person that walks into the same classroom from last semester).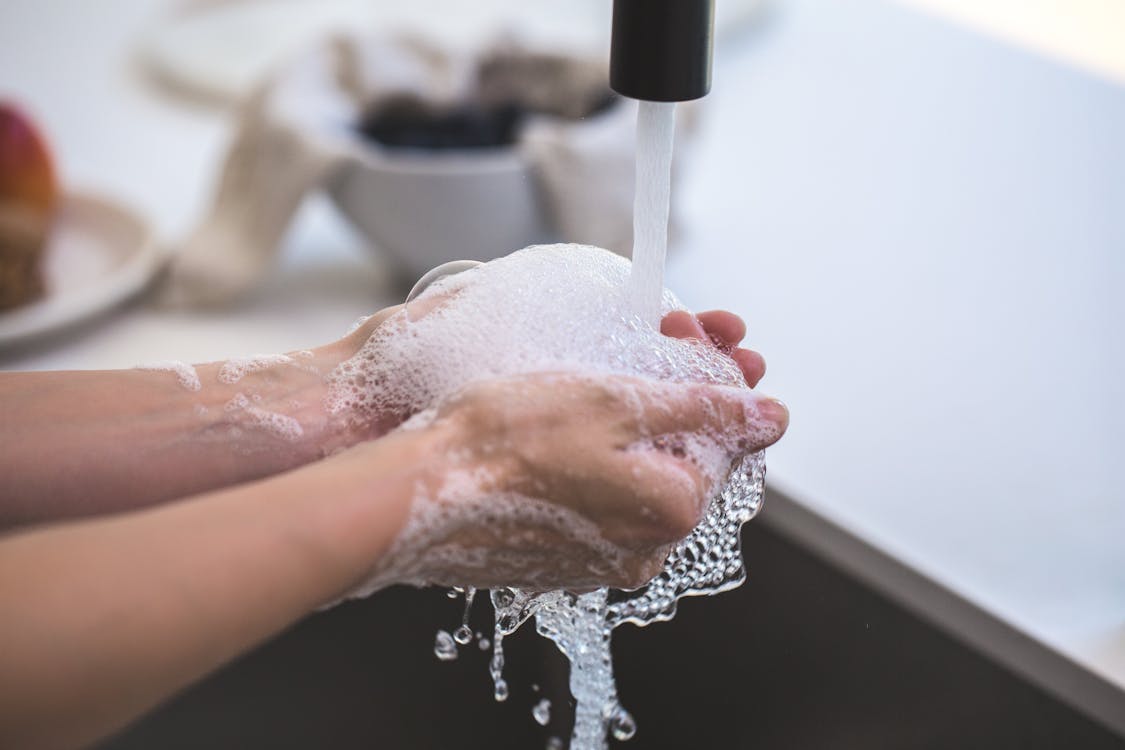 5. Clean your dorm. 
Since you won't be in your dorm for a decent amount of time during breaks, come ready to make sure no other insects have been living in your room. Clorox wipe everything down and clean your bedding and clothes before using them! 
Since college is always busy with new and exciting stuff, these simple things can easily be forgotten. Hopefully, these tips can get you excited for the much needed holiday breaks coming up.