Around four years ago I went vegan. Not immediately and definitely not without mistakes, but I really wanted to begin living my life with as little animal cruelty as possible. Plus, I just like vegetables. It wasn't until at least a year into my vegan journey that I began questioning how other aspects of ethics intersect, specifically, how the cosmetics industry treats animals. Now, I won't get graphic (there's more than enough grossness on the internet). A 2015 study from the US National Institute of Health shows that animal testing is not nearly as effective as we thought. In the beauty industry, companies are finding closer genetic accuracy using methods of in vitro testing and artificial human skin to test their products, rather than animals. The Human Society estimates there are around 50 scientifically-backed ways of testing these products without the use of animal cruelty. As these methods become more accessible, cruelty-free cosmetics have become more affordable now more than ever. Conscious consumerism has been on the rise for several years now. When shoppers choose to put their money into products that explicitly state a cruelty-free status, companies take note.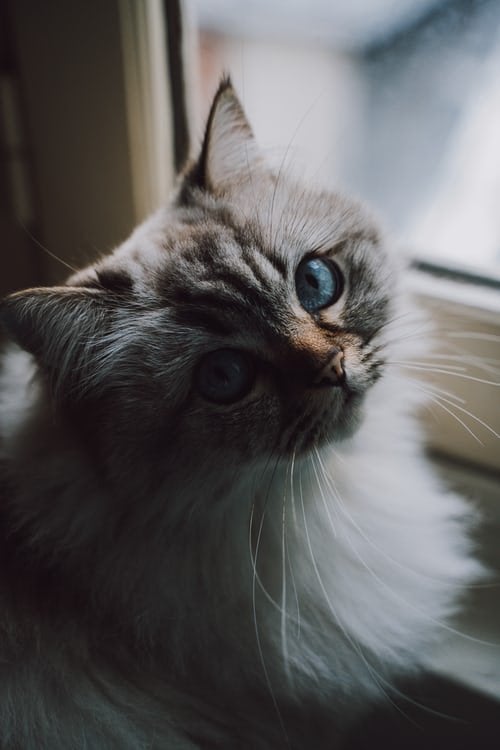 What actually is "cruelty-free"?
First, it's important to note that the term "cruelty-free" isn't exactly legally defined as well as it could be. The general definition is that by using the term cruelty-free, it means that this product hasn't been tested on animals. However, this definition, while seemingly straightforward, actually has loopholes. Take OGX Organix, for example. You've probably seen their products in aesthetically pleasing bottles all over your local drugstore. If you look on the back of the bottle, it says "not tested on animals," which seems great! I bought these products for years thinking it was cruelty-free. Companies that specialize in cruelty-free product analysis say that that statement is misleading. Even though it says it wasn't tested on animals, a company could be outsourcing to a third-party to do the testing on their behalf. Getting a third-party to test on animals means that the company can still sell their products in locations where animal testing is required by law (such as mainland China), while simultaneously printing a label that says "not tested on animals," because technically, they didn't. Sneaky, huh? This is exactly what certain companies will do in order to appeal to the conscious consumer. In order for a company to truly be "cruelty-free," it must meet certain standards. Organizations like The Leaping Bunny, Choose Cruelty-Free, PETA and The Vegan Society all perform rigorous checks on cosmetics companies to ensure a cruelty-free certification. If the company does not test on animals during any part of the process, nor do they outsource to a third-party or don't sell their products in places where animal testing is required by law, the company puts the testing organization's logo on the pack of their product. Ever seen a label with a cute bunny? That's probably The Leaping Bunny! It's immediately recognizable.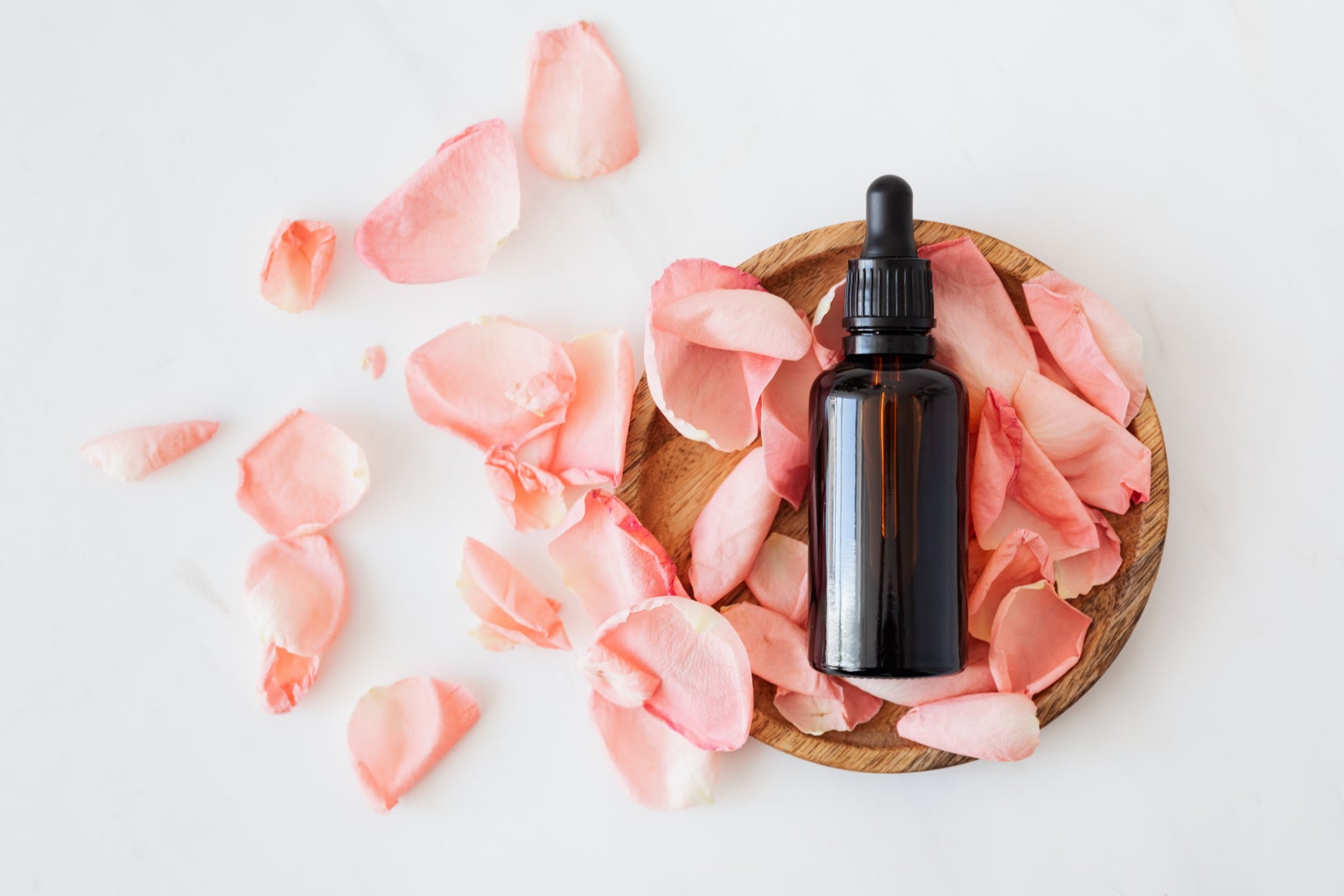 Affordability means accessibility
If you're anything like me, you find Sephora to be overwhelming. I'm looking more towards the price tag than the brand. It used to be impossible to find certified cruelty-free products in the drugstore. Cruelty-free used to be a hurdle that only the wealthy could leap over. Over the last decade, consumer demands have been pushing for more ethically-sound business. In 2004, the EU banned any form of animal testing on cosmetics throughout the entire continent. In 2013, they took it one step further, banning the import of any products tested on animals. This only happened because voters and consumers saw cruelty in the industry and demanded change from their legislators. CoverGirl announcing its cruelty-free status in 2018 was a huge milestone, and other brands took notice. By announcing that it had ceased all animal testing around the world, it sent two huge messages. First, that consumer consciousness is very real and will put their money where their mouth is. Secondly, that being cruelty-free doesn't have to come with the huge price markup that we're used to from luxury brands. Soon after, Dove became certified cruelty-free, too. Other drugstore favourites like Pacifica, NYX, Garnier, GOSH, Makeup Revolution, Milani, Annabelle, Shea Moisture, and St. Ive's also have earned cruelty-free certification while keeping their staple affordability.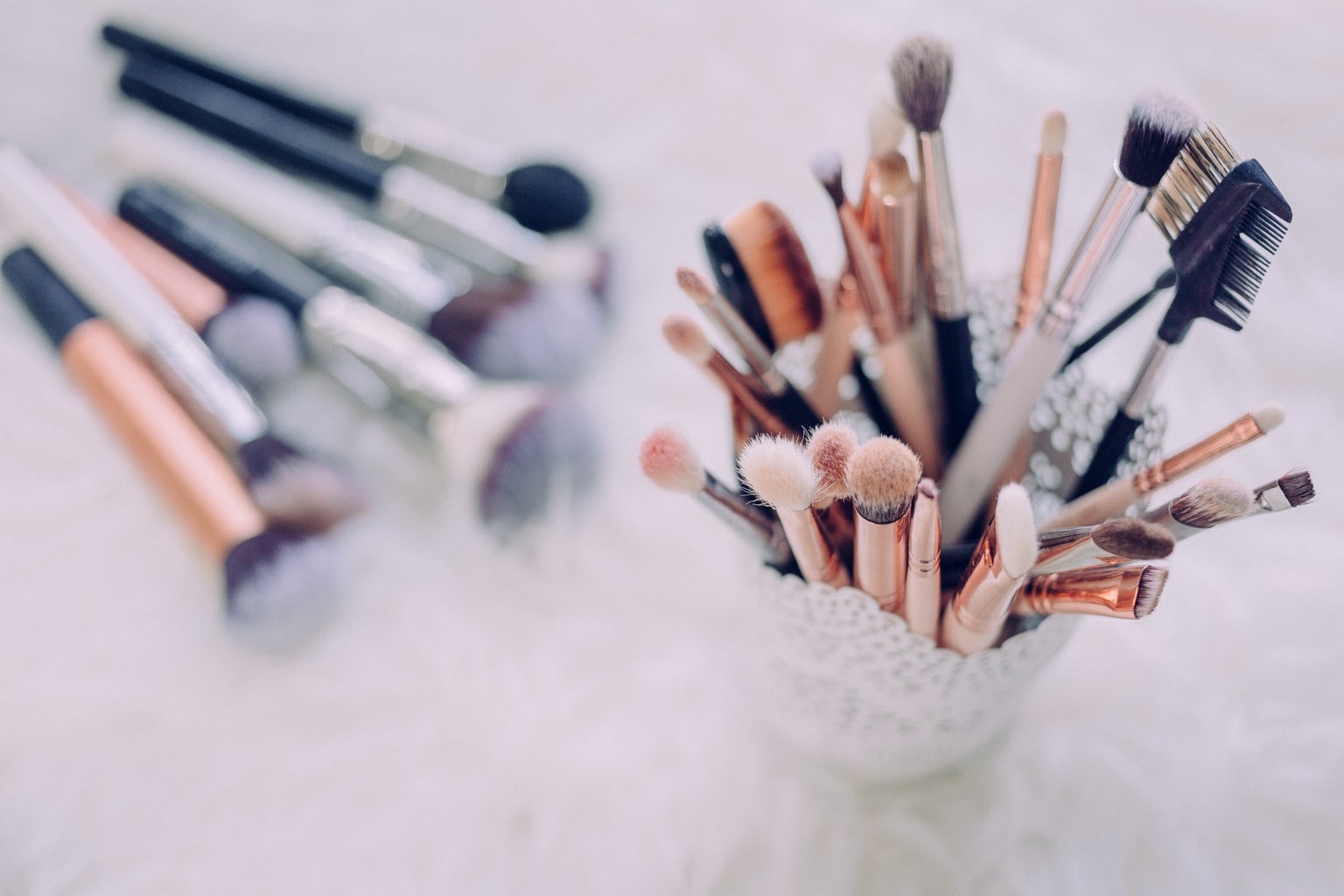 Celebrity brands have taken notice too
Celebrity beauty lines aren't anything new but celebrity brands openly carrying a cruelty-free certification is. When Kylie Jenner launched Kylie Cosmetics, one of the most popular questions was whether or not it was cruelty-free. It was upon launching and still currently is. Other celebrities like Rihanna's Fenty Beauty, Selena Gomez's Rare Beauty, Halsey's About-Face, and Lady Gaga's Haus Laboratories have been certified cruelty-free since day one. It goes without saying that celebrities have huge power and influence. By having a hugely successful brand that does not test on animals, it appears compassionate to the potential consumer. Plus it paves a trend for other celebrity brands to take note (looking at you, Bobbi Brown, Calvin Klein, and Tom Ford). 
Cruelty-free has limits
Just because a product has a cruelty-free label does not necessarily mean it was ethically made. Cruelty-free is a term that refers to animal testing only. It doesn't include if the product was made using fair trade or organic ingredients. The company itself might have horrible human rights violations for factory workers. Maybe a company has a huge carbon footprint. Maybe the cosmetics are made using sweatshop labour. The main point though is that what is ethical for someone will not necessarily be ethical for someone else. It's important to remember that the label "cruelty-free" is not a one-size-fits-all against every single consumer fear.