Kevin Hart's New Comedy Special on Netflix
Kevin Hart has been a hot topic in recent months as one of the top tier comedians in the industry today, touring around the world to sold out venues.
His most recent tour, headlined "Irresponsible," made waves internationally as well as back home. Audience members praised the comedian for his relatable and hilarious stand up, as well as his excellent storytelling skills. Hart delves into his family and friends, travel, and general experiences-- all things "irresponsible."
Following the end of his tour, Hart announced that it will be released on Netflix as his first Netflix original comedy special. The "Irresponsible" special filmed his sold out performance to an audience of over 15,000 people at 02 Arena, in London, England. On April 2, 2019, Hart's one-hour comedy special will be released to all Netflix subscribers.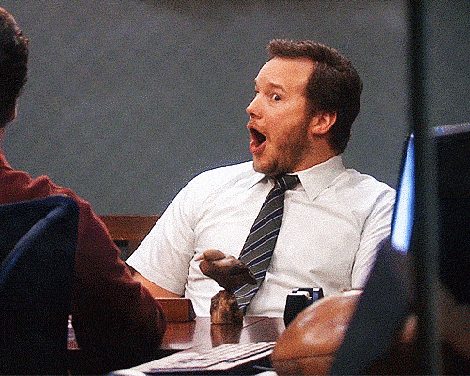 Hart announced the comedy event via his instagram on March 11th. Netflix also released a few teaser photos and a trailer, which has fans anticipating the comedy event. Many followers have commented on their excitement for the bits about Hart's divorce, cheating scandal, and other true stories from the comedian. Kevin is known for turning his real-life experiences into famously funny jokes, and this comedy special is expected to be chock-full of them.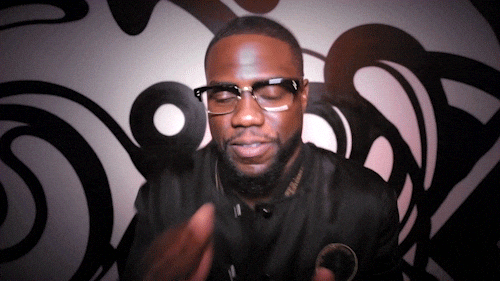 As Kevin said, "mark your calendars people!" And be sure to check http://netflix.com/kevinhartirresponsible for more details.