It's the same thing every Valentine's Day: your SO buys you a bouquet of carnation flowers that haven't seen sunlight since August and expired chocolates from Target's $1 section — BORING. We're over it. Thank u, next.
This year, try switching up the tone of V-Day by buying your boo thang the most top-notch and unique gifts, in hopes that they'll step up their game, too.
Lucky for you, I'm quite the romance expert. As a self-proclaimed unlovable psychopath with severe trust issues who hasn't had a boyfriend or anything even remotely close in two years, all my friends come to me for advice when they're desperate to lock down their SO. So, I compiled a list of the *best* gifts you could give that special someone this February 14th.
These gift ideas are so purely thoughtful and romantic that your bf/gf/casual hookup is going to rethink the red roses they had sent to your apartment for Thursday.
1. A deleted Tinder
Nothing says "I appreciate you" like no longer thirsting after the attention of subpar men with superiority complexes on hookup apps. Your SO will be so taken aback and grateful for your big step, they'll be returning the Fresh Grocer chocolates faster than you can swipe right.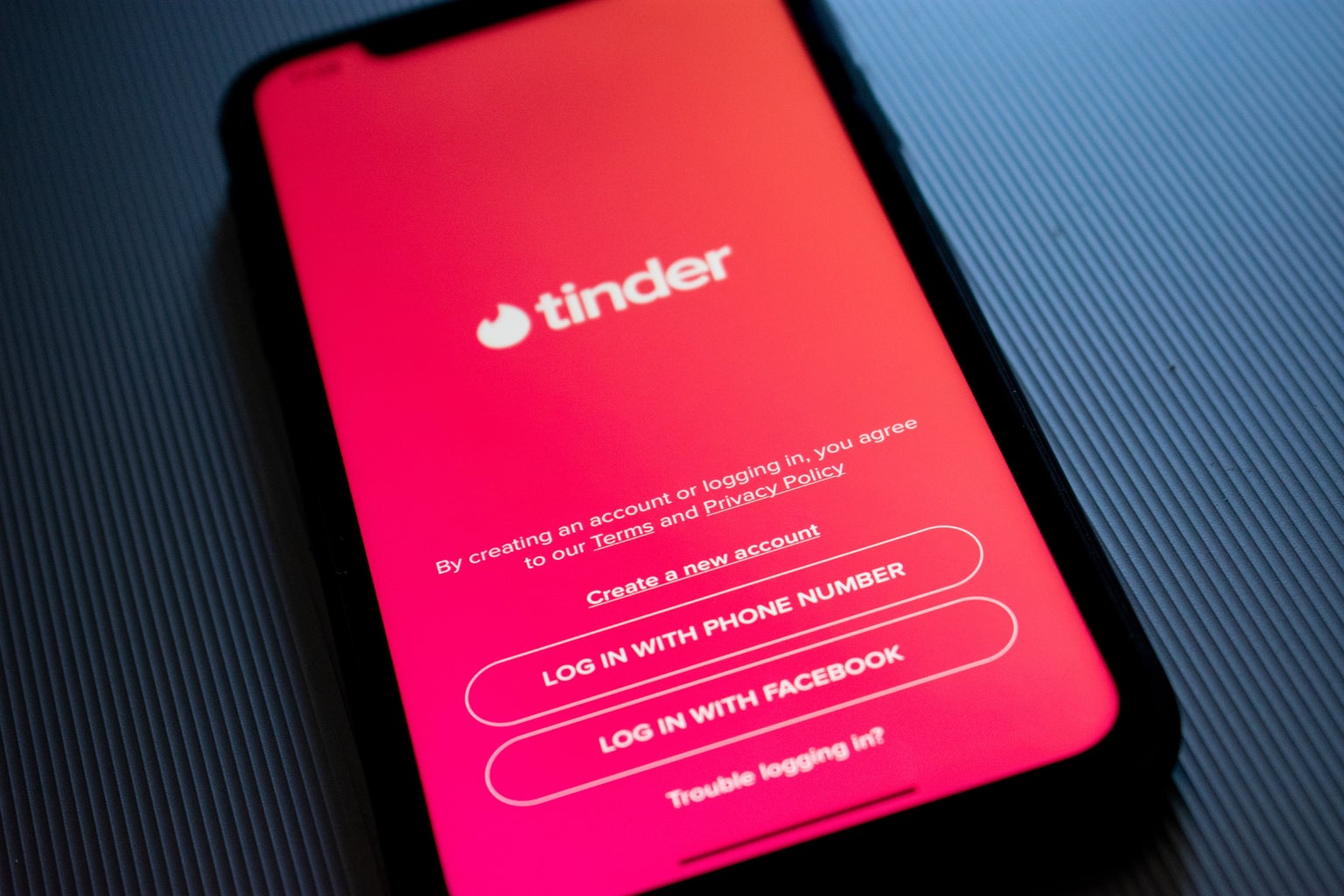 2. A marathon of your favorite movies only
Forget going out to a fancy restaurant, some of the most ~romantic~ evenings are spent cozied up on the couch watching movies. Correction: watching all of your favorite movies, including (but not limited to) "The Notebook," "Safe Haven," and "Mean Girls." They'll be so thankful that you've introduced them to cinematic magic and not at all annoyed when you recite each movie word-for-word.
3. His/her shirt you stole months ago
Nothing is better than finding that favorite shirt you lost months and months ago. Except, in the case of your SO, they didn't exactly "lose" the shirt. Your desperate-for-commitment ass stole it red-handed, as if a 2010 basketball camp T-shirt equals their unwavering security and support. But just imagine how estatic they'll be when they get it back — even if it has a marinara sauce stain and smells like your cheap PINK perfume.
4. Your emotional baggage
Relationships are about the good, the bad and the ugly — right? Then I guess this V-Day, you'll project all of your emotional trauma onto your SO. Ugly cry while at dinner with them. Or, take your boo thang on a date to purposely run into your ex and cause a scene. Even better, list all the reasons for your trust issues alphabetically — and then make him/her recite them. If they really want you, then they're gonna have to deal with all of you.
5. A playlist of songs that solely suggest that he/she doesn't appreciate you enough
Show your significant other just how insecure and anxious you are, not through words (like a normal person), but passive aggressively through songs. Make a complete playlist full of songs that completely victimize you, therefore guilting them into prioritizing you. Yes, it's manipulative — but it works.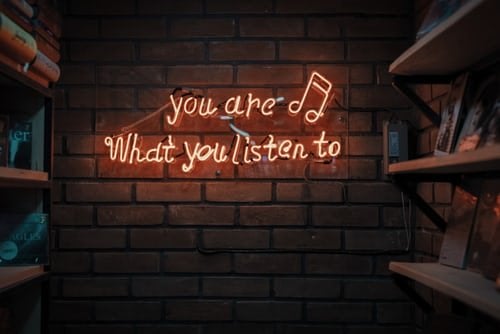 6. Allow them to follow hot girls or guys on Instagram, but then get mad at them for actually doing it
Jealousy is the best form of flattery, ladies. So be a raging, jealous psychopath this Valentine's Day. First, allow your lover to follow the *hottest* Instagram models the app has to offer. Observe while they like his/her pictures and linger a little too long on their profile. Lastly, absolutely flip sh*t by asking the important questions, such as: "Do you think I'm ugly?" and "Why do you hate me?". They'll be so flattered by your downright unhinged behavior that they'll probably just delete their Instagrams all together.
7. A framed picture of <3 you <3
If all else fails, you can't go wrong with a simple picture of your beautiful face. They can wake up to the framed picture of you and remember that you're the reason they no longer have to lurk about the frat basements of Temple, desperately looking for a partner. Yeah, they're welcome.
With these seven gift ideas, V-Day is sure to be a hit for you and your lover. After you show them your true self: an emotionally traumatized, passive aggressive kleptomaniac — how could they not adore you?
OK. Because I'm a borderline decent person, and I don't want to see you dumped/ served a restraining order on Valentine's Day, I will say this: you can never go wrong with an Edible Arrangement. Have an amazing 14th, lovebirds.