Throughout my entire life, I have always had a love-hate relationship with my eyelashes. They have never failed me with always being long and beautiful, but I always wanted them to be EVEN longer.
In the summer going into my senior year of high school, I finally bit the bullet and invested in lash extensions after putting on fake eyelashes every day for about a year. I LOVED my extensions–better yet, I was OBSESSED with them, some could say I went a bit overboard with them (and in retrospect, I did). Getting ready every morning was a breeze–it was so effortless to wake up, brush through my extensions and look put together. 
In the last month of my lash extension relationship, it truly became unmanageable. My eyes were beginning to reject the lash glue, causing me to lose almost all of my extensions just days after getting them done. I broke the bank every week to pay for refills, which were around $35 each visit, and left every time with my eyes swollen shut. I looked like Janice from The Muppets (please Google her for reference). On top of that, my eyes hated my lash extensions so much that they caused me to contract lash mites which caused my eyelashes to continuously look crusty (I know, it was disgusting).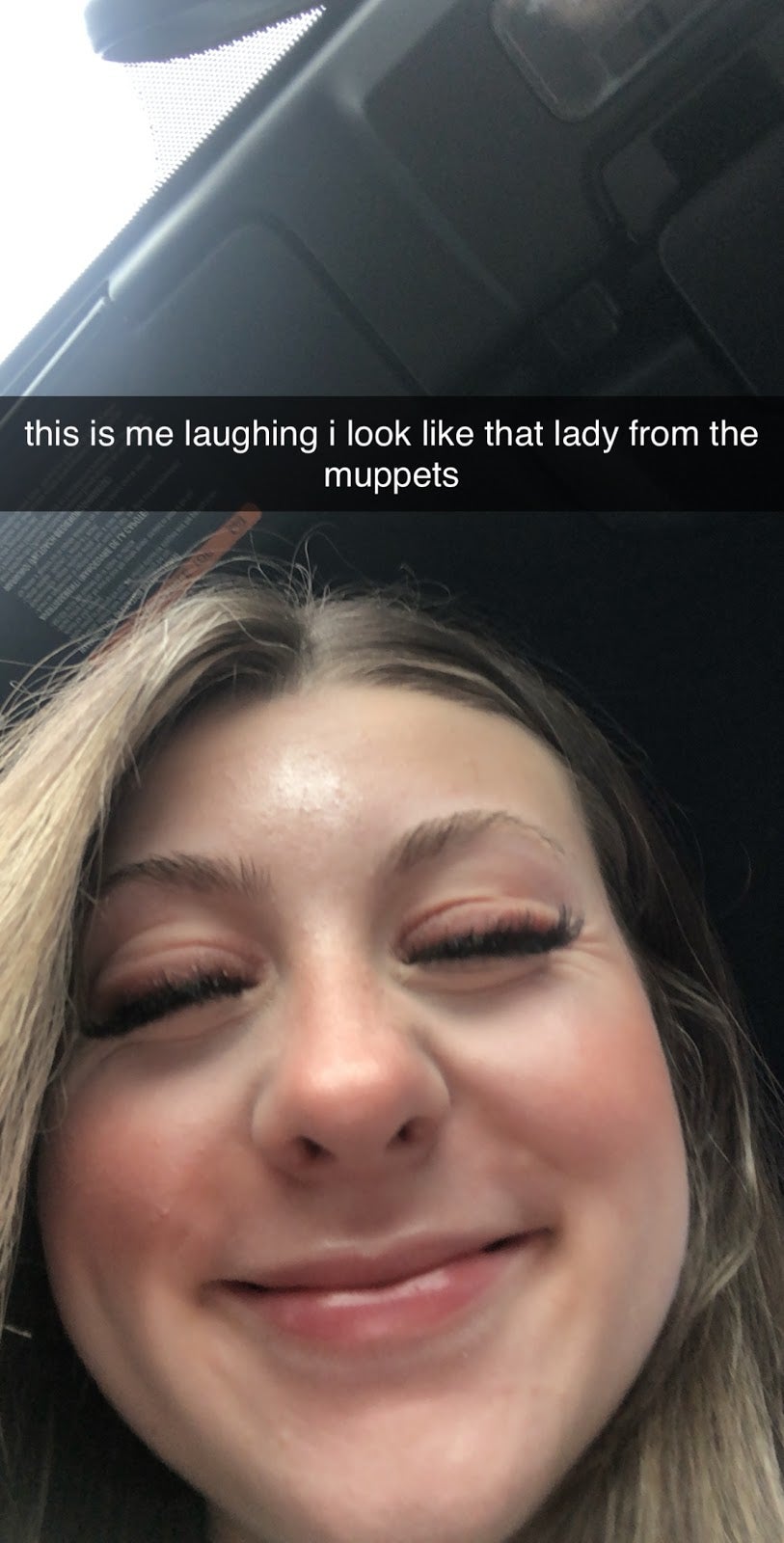 My terrible allergic reaction to my lash extensions circa February 2020.
When COVID-19 initially hit at the beginning of March 2020, it was difficult to determine when I'd see my lash tech again and how I was going to be able to pay her since I lost my part-time job. I decided it was time to break-up with my lash extensions and ordered a lash glue dissolving gel off Amazon, which was then delivered to the wrong address.
After already being frustrated that I looked like I had been punched in the face every time I woke up from my dear ol' lash mites living on my eyeballs, I snatched the coconut oil from my pantry and rubbed the extensions right off my eyes. After flushing the oil out of my eyes for 15 minutes straight, I had realized that I manifested everyone's greatest fear–I ripped every single eyelash out of my eye. Did my mom tell me beforehand that I shouldn't use coconut oil to take them out? Yes. Did I still cry to her after the fact I used coconut oil and ripped out all my lashes like she said it would? Also yes. 
Thankfully this situation happened to other people before me, so I took to Reddit's r/beauty forum to find that almost everyone was suggesting GrandeLASH MD by Grande Cosmetics. Later that day, I went to Sephora and bought a three month supply with my unemployment check. Below are my lashes the first night I used the serum–very sparse, brittle, and flat from layering lash glue on them for eight months straight.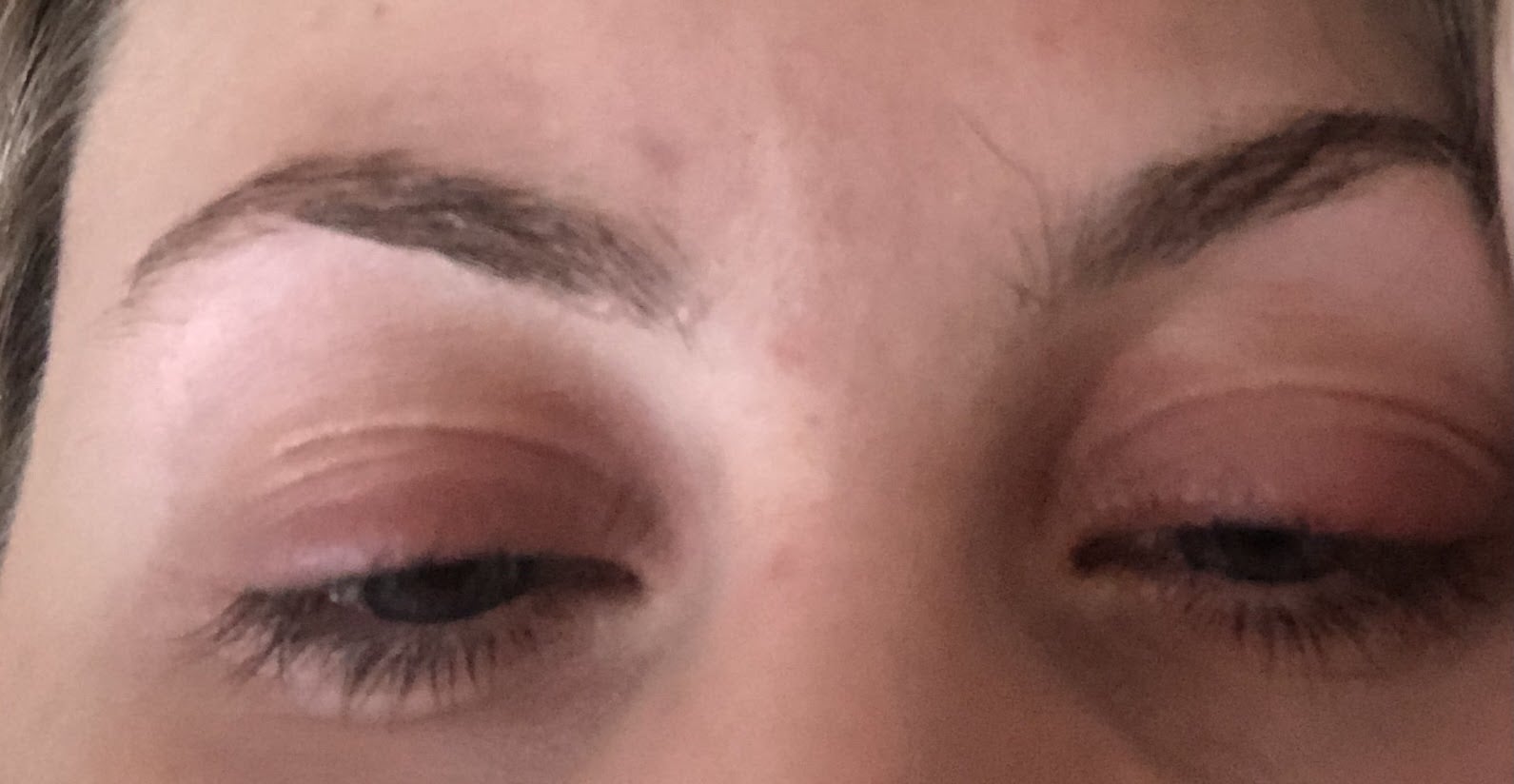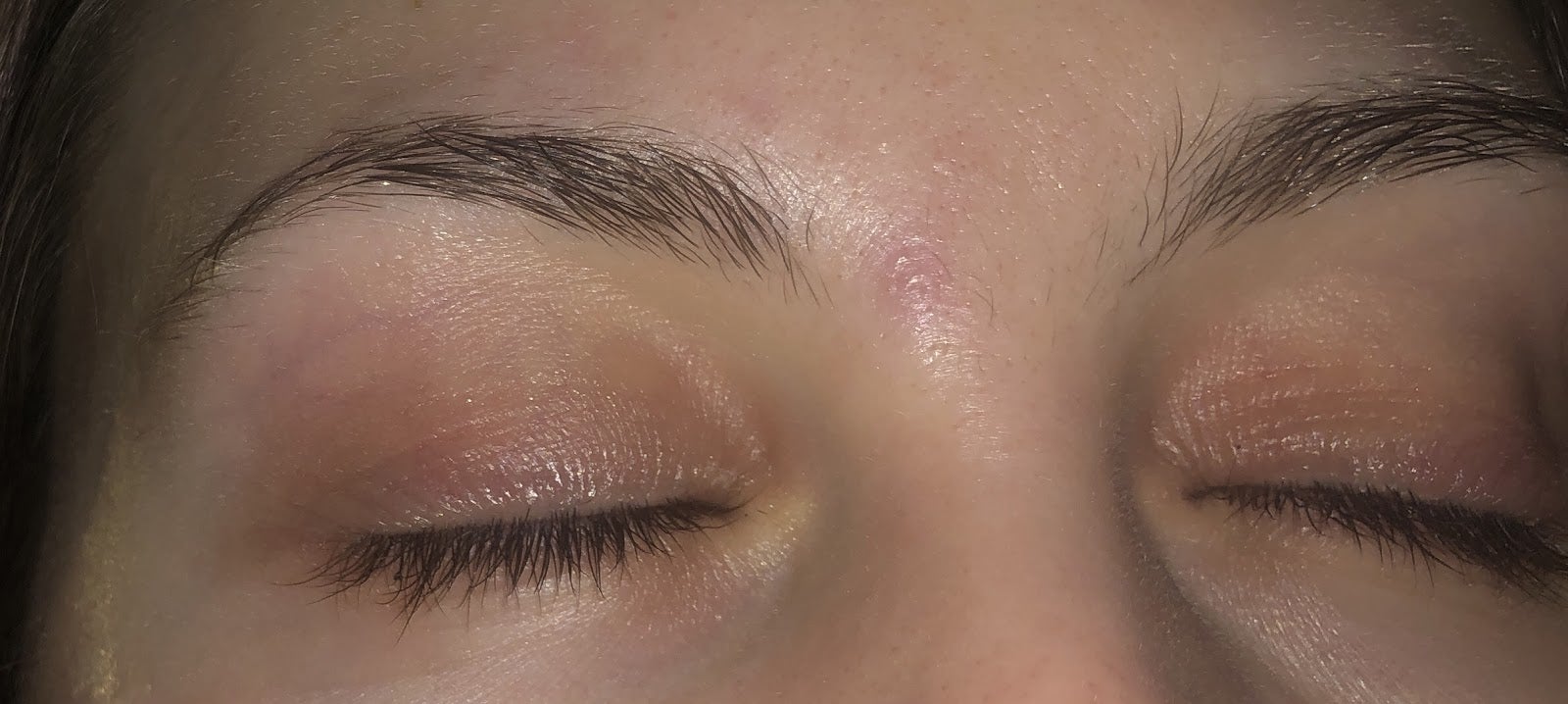 My very sad, post-eyelash-destruction lashes (first night of using GrandeLASH).
After using GrandeLASH diligently for about a month, I could already tell a difference. Although they didn't seem to be as thick as they were and my mascara still seemed to be weighing them down, they were slowly but surely filling in from all the spots the lash extensions took my real lashes with them and was doing what the serum promised. When I ran out of my three month supply in June after using it every night before bed, I could tell a noticeable difference–and so could everyone around me. People were asking me if I still had lash extensions because they were so long. My lashes re-gained their curl, grew back thicker, and of course much longer than they were prior.
 A year later and I'm still using GrandeLASH and it's still making a difference. After warming up my lash curler with my hair dryer and curling my lashes in sections of three, they genuinely look like lash extensions without even putting on mascara.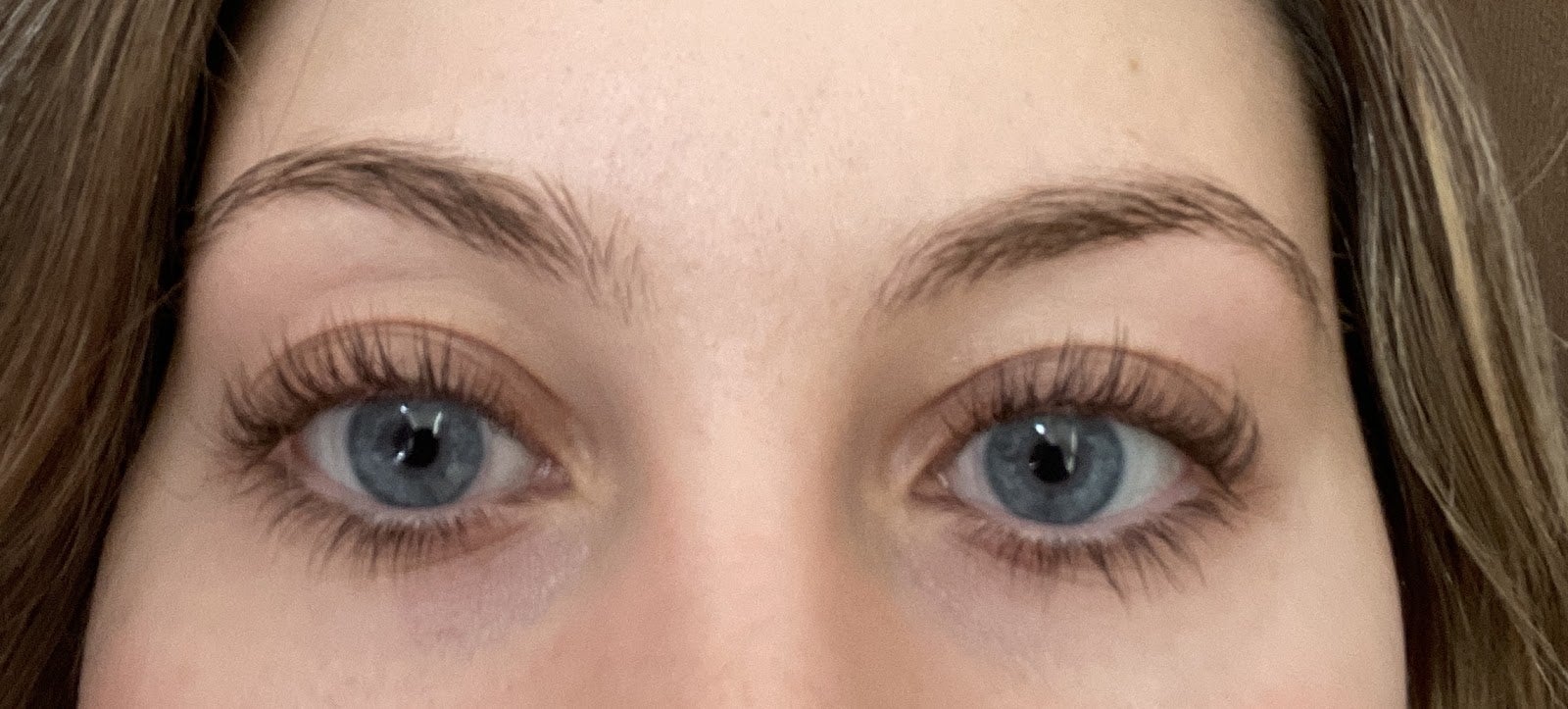 My eyelashes now, curled without mascara.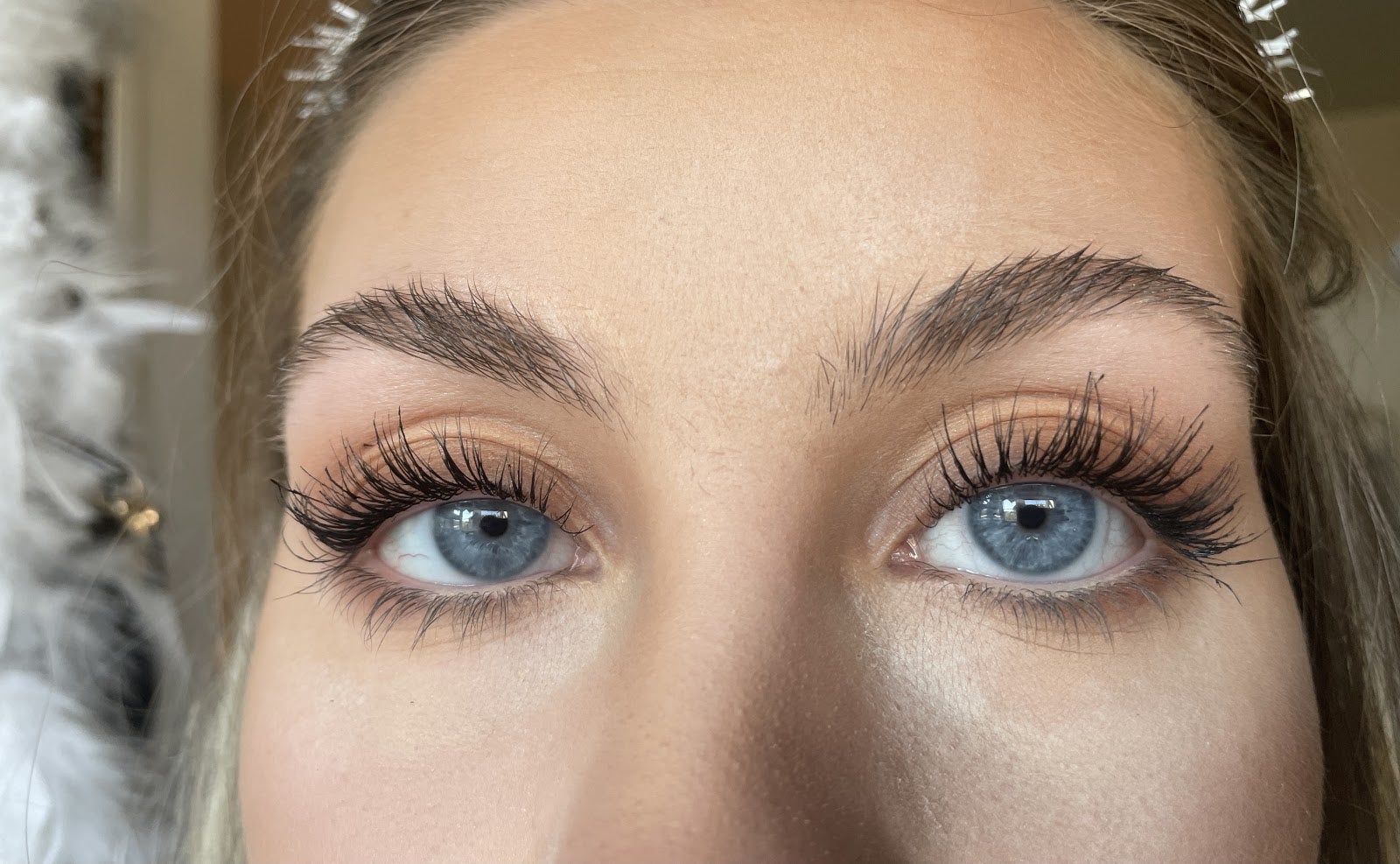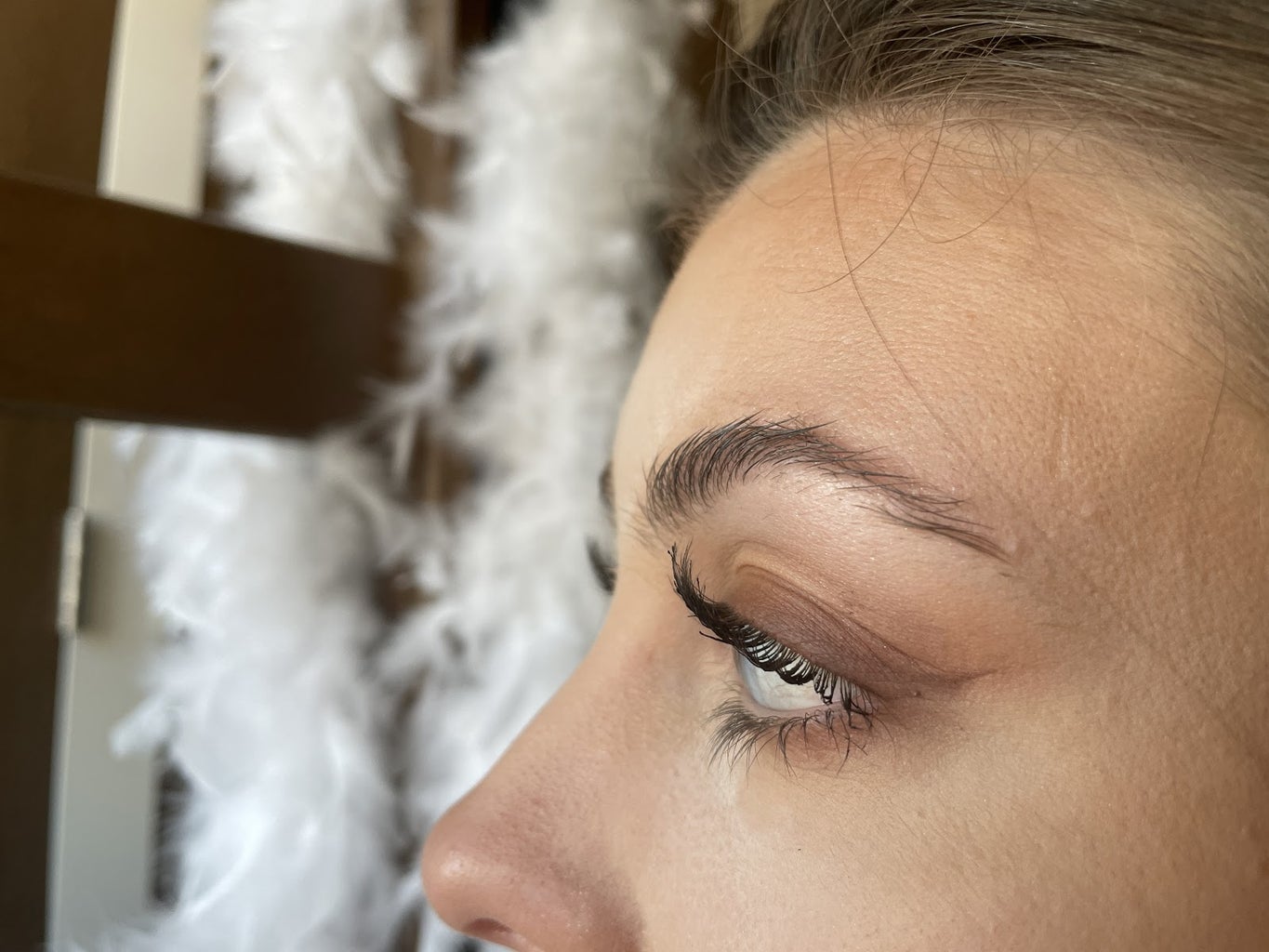 My lashes curled with Maybelline Lash Sensational Sky High mascara.
As a college student, I understand that the $65 price point of this serum can be daunting. If you have the money to spare, definitely invest in GrandeLASH if you're just as obsessed with your eyelashes as I am. Luckily there are also some more alternatives for GrandeLASH for ⅙ of the price point: Maybelline's Lash Sensational Enhancing Eyelash Serum and even castor oil works wonders for eyelash regrowth.
To everyone with lash extensions, remember that you're going to have to take them off at some point; be prepared with the heartbreak of losing your precious eyelashes in the process. But, let my terrible mishaps and infections guide you to the light of the godsend that is GrandeLASH MD.