I might just be biased because he's a New Jersey native, but I truly believe Jack Antonoff is the backbone of the pop music industry. Everything he touches becomes an instant classic, which is obvious even from the very beginning of his career. In the early 2010s, Antonoff was the guitarist, vocalist, and primary songwriter for the band Fun., meaning he was the brains behind genre-defining hits such as "We Are Young" and "Some Nights." Eventually, he left the band to pursue a solo career, yet never managed to shake off his potent star power. With his signature '80s inspired synth production, affinity for vulnerable lyricism, and Garden State pride, it's no surprise that Jack Antonoff is now one of the industry's most sought-after producers. 
Without further ado… here are my favorite albums that have been blessed by the pop icon himself, in no specific order.
St. Vincent, Masseduction 
Everything St. Vincent creates feels otherworldly and manic, with her 2017 album Masseduction being no exception. The entire project was co-produced by Antonoff, which is made obvious by the electrifying synths ("Masseduction," "Pills," "Sugarboy") and occasional glimpses of tenderness ("Slow Disco," "Happy Birthday, Johnny," "Smoking Section"). This constant switch in tone is enough to give you the best kind of emotional whiplash, so when you listen, be prepared for both a dance party and pity party. All 13 tracks – 5 of which Antonoff co-wrote – radiate feminine power, grittiness, and a self-aware sense of perversion. Do yourself a favor and jam out to this underrated gem. 
Taylor Swift, 1989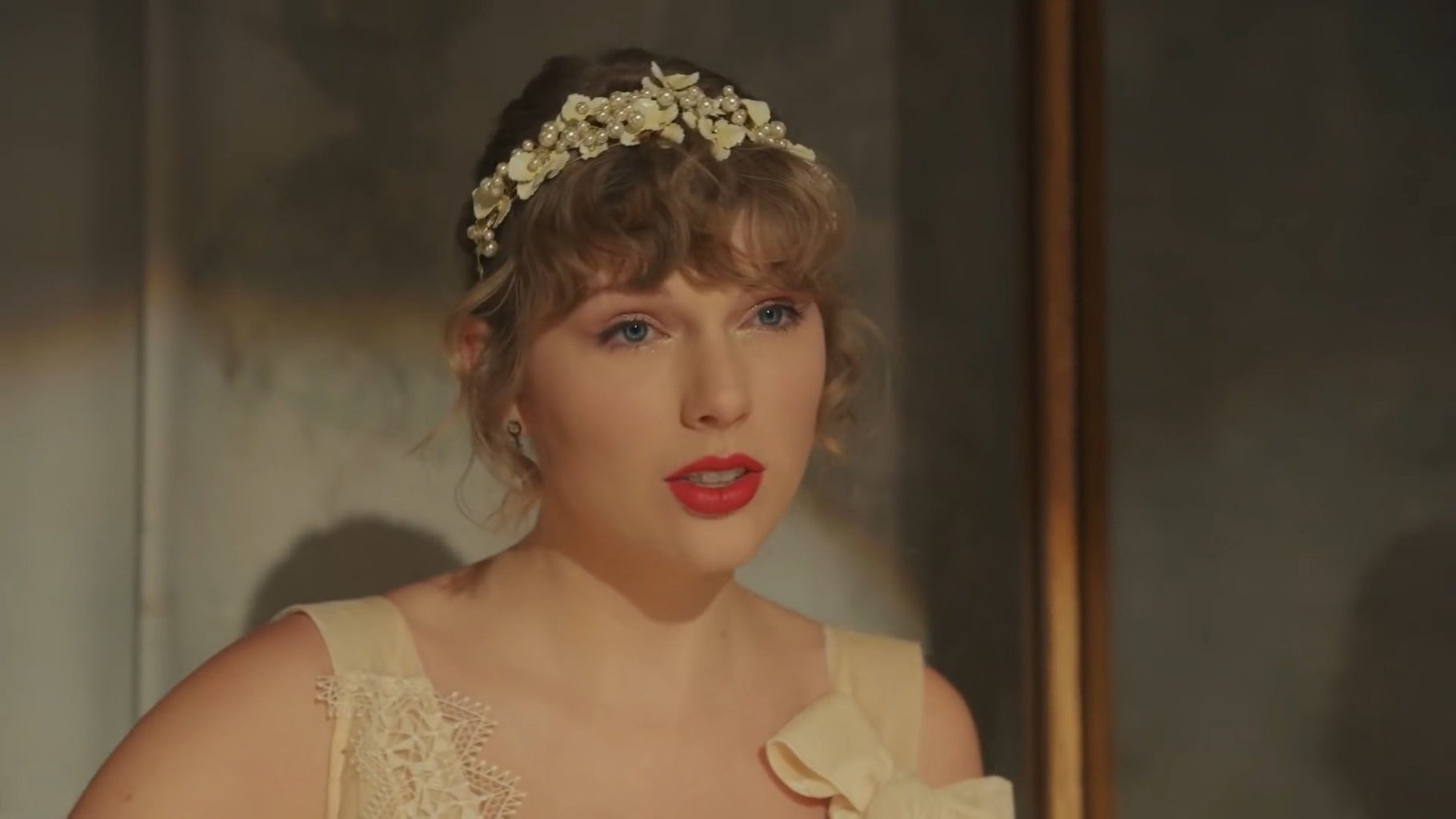 "[Jack Antonoff] is an absolute joy. Everyone loves him. I personally wouldn't trust someone who didn't," Ms. Swift gushed to The New York Times in 2017, three years after the release of 1989. With praise like that, it's clear why they work so perfectly together… or perhaps it's just because they're both fire signs? I digress.
Antonoff co-wrote and co-produced three tracks on 1989 – "Out of the Woods," "I Wish You Would," and "You Are In Love"– which are uncoincidentally recognized as some of the album's best. Though this involvement may seem light in comparison to his heavier hand on other projects, them working together on 1989 completely changed the trajectory of Swift's career. Every single song on this record is an earworm, a zenith of dance-worthy, synth perfection (Are you sensing a theme yet?). I am 100% certain 1989 will go down as one of the most iconic pop projects of the 21st century, all thanks to the influences of none other than Jack Antonoff. 
Taylor Swift, Folklore
Look, I tried keeping it to one Taylor Swift album on this list. I genuinely did. Unfortunately, leaving it at only 1989 was proven to be an impossible task. Folklore is nothing short of artistic excellence, and only eight months after its initial surprise release, I already see it as an unforgettable classic. Antonoff provided his talents by acting as co-writer, producer, and even offering a smattering of background vocals. He truly cemented his role as the renaissance man of the music industry with his contributions to this masterpiece.
This lyric from "seven" (which, in traditional T.S. fashion, is track seven of the album) says it all: "I've been meaning to tell you / I think your house is haunted / Your dad is always mad, and that must be why / I think you should come live with me / And we can be pirates / Then you won't have to cry." Listening to Folklore feels like the world's best hug, the kind you get deeply sentimental over. This project is so cohesive, emotionally mature, and lyrically poignant, that I don't think I'll ever get sick of it. 
Lana Del Rey, Norman F****** Rockwell!
When I first listened to this album in 2019, I was genuinely shocked by how much I resonated with it. Don't get me wrong, I've always loved Lana's music; Born to Die was practically the soundtrack to my teenage years. However, after five studio albums and an endless catalog of singles, her work began feeling somewhat tired and thematically redundant. By collaborating with Antonoff on Norman F****** Rockwell!, Lana injected a new sense of life into her discography. Not only did he produce the entire project, but secured writing credits on 10 out of 14 songs (my favorites being "How to Disappear" and "Mariners Apartment Complex"). Together, they managed to create something that felt intoxicatingly fresh and new, which is a rare feat for an artist's sixth studio album. Bravo, Jack!
Bleachers, Gone Now 
After leaving Fun. in 2014, Antonoff started his solo career under the stage name Bleachers. Gone Now is his sophomore album, and predictably, it pulls clear inspiration from the triumphant sounds of '80s synth pop. In light of its fun melodies, the lyrics center around darker matters: mourning the loss of loved ones and coming to terms with aging. Entirely produced, written, and performed by Antonoff, this concept album is so sonically brilliant that it requires multiple plays just to soak it all in. And believe me, you'll love it more and more with each listen. 
Lorde, Melodrama
Need I say more? Lorde's Melodrama is universally hailed as one of the greatest concept albums of our time – and for an excellent reason. It's a Jack Antonoff production, which is made exceedingly clear through the electropop influences, piano-based melodies, and – you guessed it – pulsating '80s-inspired synths. The entire project is fueled by the emotional aftermath of an intense breakup and conceptually takes listeners through the highs and lows of a house party. Wow. Utterly genius. 
Much like peeling off a bandaid from a still-open wound, Melodrama is rich with both aching pain and emotional liberation. Perhaps the most liberating track is "Green Light," which is the musical embodiment of finally being okay with letting go. Unsurprisingly, this happy-tearjerker was partially written by Antonoff himself. Though "Green Light" is only the first track of twelve, somehow the album manages to get better (therefore, more depressing) with each song. As you travel deeper into Melodrama's immersive world, you truly will feel like you're heartbroken at a house party. Thanks to Lorde and Jack Antonoff, teens and twenty-somethings everywhere have the ultimate emotional support album at their disposal.