Image Credits to Tatiana Miranda
A movie's soundtrack can make or break the film. It a good soundtrack attempts to do is create a tone for the film, using music that translates the story and imagery well. I've compiled some of my favorite soundtracks along with a song from it that I love.
To All the Boys I've Loved Before
If you're into teen rom-coms and have a Netflix subscription, then you've probably already seen this movie. Starring Lana Condor and Noah Centineo, it's a book-to-movie adaptation about a teenage girl whose secret letters to her past crushes get sent out. Joe Wong, an American composer and musician, was in charge of this film's soundtrack, using plenty of pop/indie tracks. These songs perfectly coincide with the cute and modern tone of the movie.
Click here -> To all the boys I've loved before 
Call Me by Your Name
Based on the novel by André Aciman, this movie takes place in the summer of 1983 in northern Italy. It follows the relationship between Elio Perlman (Timothée Chalamet) and Oliver (Armie Hammer), who is a visiting graduate-student assistant. The setting and period are encaptured in the music that the director, Luca Guadagnino, selected himself. Guadagnino asked the American songwriter Sufjan Stevens to record an original song for the film. Stevens ultimately contributed three songs: "Mystery of Love", "Visions of Gideon", and a song he previously released in 2010 titled "Futile Devices". At the 90th Academy Awards, "Mystery of Love" was nominated for best original song.
Click here -> Call Me By Your Name 
Romeo + Juliet
The 90s were a great time for movies, especially movie soundtracks. This movie, starring Leonardo DiCaprio and Claire Danes, is a perfect example of this. Based on the play by Shakespeare, this movie takes on a more modern atmosphere, but keeps the traditional language of Shakespeare's day. The music is done by Nellee Hooper, Marius de Vries, and Craig Armstrong; using 90s rock and alternative tunes throughout.
Click here -> Romeo + Juliet 
Cruel Intentions
Another great 90s hit, this movie stars iconic actors from the period such as Sarah Michelle Gellar, Ryan Phillippe, Reese Witherspoon, and Selma Blair. Based on the 1782 novel Les Liasons dangereuses, it features blackmail, love, and deception in the eyes of wealthy teenagers in New York City. The music was done by Edward Shearmur, a British composer. The soundtrack won Best Movie Soundtrack for the 2000 Golden Slate Awards and was nominated for Choice Movie: Soundtrack for the 2000 Teen Choice Awards.
Click here -> Cruel Intentions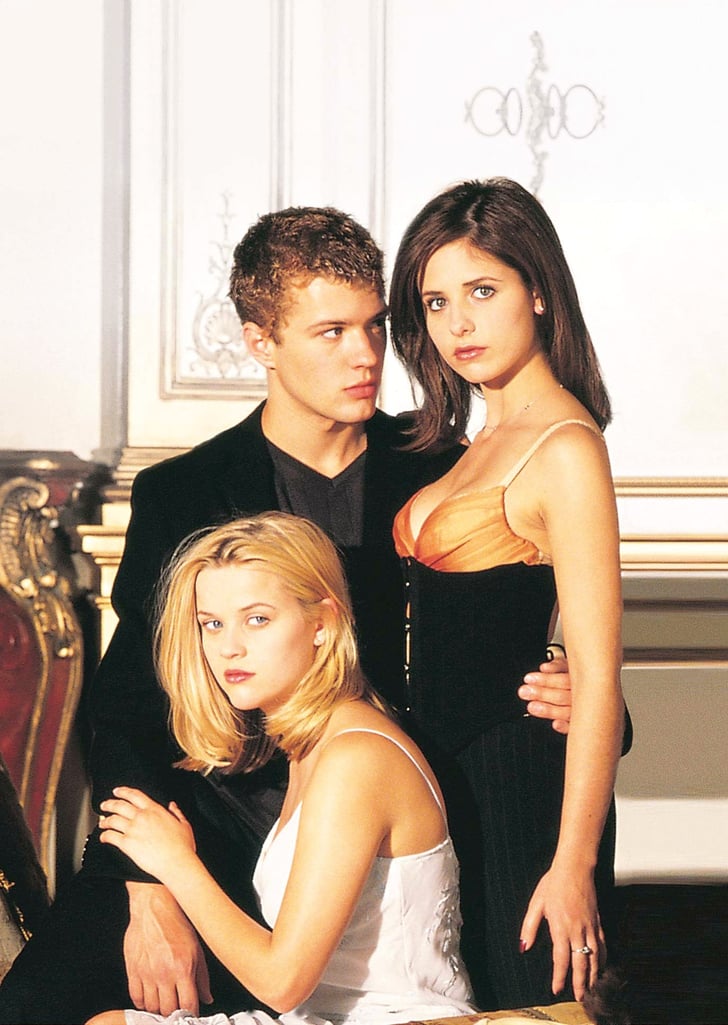 Booksmart
This movie is a coming-of-age comedy film starring Kaitlyn Dever and Beanie Feldstein. It follows two overachieving high school seniors on their last night of school as they try to make up for all the lost experiences they had, such as partying. Having been recently released in March 2019, the soundtrack reflects this, using popular songs of the time that also reflect the humorous and emotional tone of the film. The music is curated by Dan the Automator.
Click here -> Booksmart