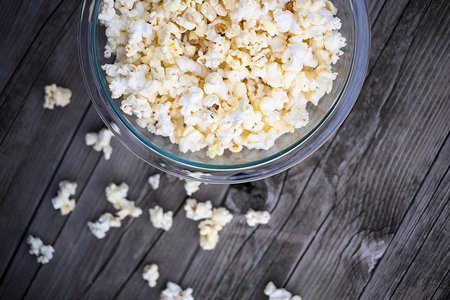 A Netflix Review on... Shameless!
If you're someone who likes peaceful, innocent shows, this show isn't for you. Shameless consists of actor William H. Macy, who plays a single, alcoholic father named Frank and has 6 children, all from the same woman, surprisingly (if you know Frank Gallagher). His 3 oldest children are Fiona, played by Emmy Rossum, Lip, played by Jeremy Allen White, and Ian, played by Cameron Monaghan. His 3 youngest children are Debbie, played by Emma Keaney, Carl, played by Ethan Cutkosky, and Liam, played by Christian Isaiah. The Gallagher children live in a small-town house on the south side of Chicago. Fiona acts as the parental figure for each child because their mother Monica, played by Chloe Webb, is not in the picture and Frank shows up temporarily. To make ends meet, they have no problem with stealing money or items to help the family out, or to get what they want. Each person has their own life within this show, but at the end of the day, the story always comes full circle. There are many other characters that play major roles within this show that relate and love the Gallagher children. 
This show is my absolute favorite! The story lines are always interesting, and you can grow very close to the characters. I would never want to be in the characters shoes because of what they go through and how fast they are forced to grow up, in order to keep up with their crazy life. I watch this show with my mother every time I come home from school, but it's not a show to watch around younger children. You never know when a character is about to do a line of cocaine or have sex in a bathroom. You're probably thinking, "Why is that something someone wants to watch?" Well, let me tell you. Shameless has been nominated for the Golden Globes multiple times, and has won three Emmy Awards, 3 years in a row, starting in 2015. If you're looking for an amazing adult show to laugh and grow close to the characters, turn on your Netflix, search "Shameless," and begin season 1. You won't regret it. Again, if you're someone who isn't fond of vulgar content, I wouldn't press play. Trust me.