A Woman in the White House
For the 100th anniversary of women's suffrage, a woman was finally able to win a spot in the White House. Kamala Harris is the third woman to ever be nominated as a major party vice president, following Geraldine Ferraro in 1984 and Sarah Palin in 2008. As of Saturday, November 7th, she was officially elected as VP, making her the first woman to ever lead America from the White House.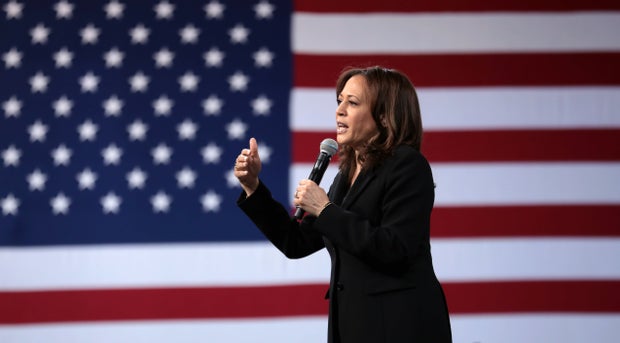 Photo by Gage Skidmore from Flickr
Harris grew up in Oakland, California. She is the daughter of a Jamaican professor at Stanford University and an Indian breast cancer researcher. She received an education at Howard University, and a law degree from Hastings College. This allowed her to work her way up to the attorney general of California in 2010, making her the first female and the first African American to hold the title. After deciding she wanted to become president, she found herself running alongside the Democratic presidential nominee Joe Biden.
Representation is an extremely important aspect of Harris' journey. Harris belongs to many underrepresented, systematically ignored and oppressed demographics, including women and people of color. Those who identify with Harris finally have their moment to see themselves in the room where it happens. In an interview with 60 Minutes, Harris says "[representation] helps change the perception of who can do what, because that is still part of the battle after all."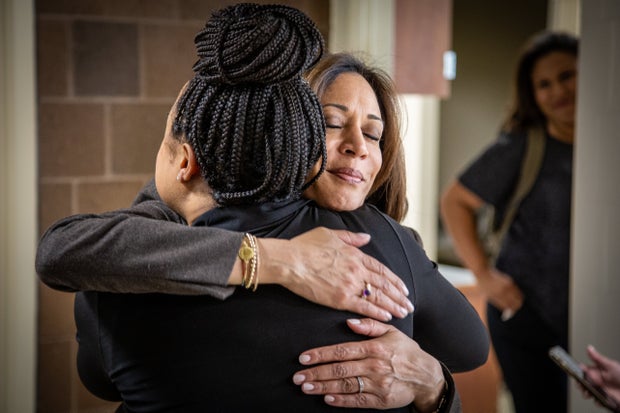 Photo by Phil Roeder from Flickr
Harris' success is partially attributed to her resilience against doubt and hate. Women are constantly accused of being emotional or sporadic, supposedly making them unfit for positions of power. Their personalities must be as likable as their policies and they must have an appealing appearance. Likewise, people of color face systemic opposition among myriad other obstacles. "I didn't listen. And the people didn't listen, either. And we won," Harris said. She is now here to further prove that women and people of color are equally capable of running a country. She is here to serve as a role model for the young people who aspire to be like her. Further, she is here to break stigmas around people like her.
Of course, Harris isn't here for the sole purpose of representing her race and gender. She is bringing in a new perspective, new experiences, and a goal to push Joe Biden towards more progressive policies. She is here to listen to the people, to hear them, and to become a better leader. Harris isn't perfect, her past can definitely prove it. But those who voted for her, who advocated for her, and those who believed in her can hold her accountable. After all, that is what democracy really looks like.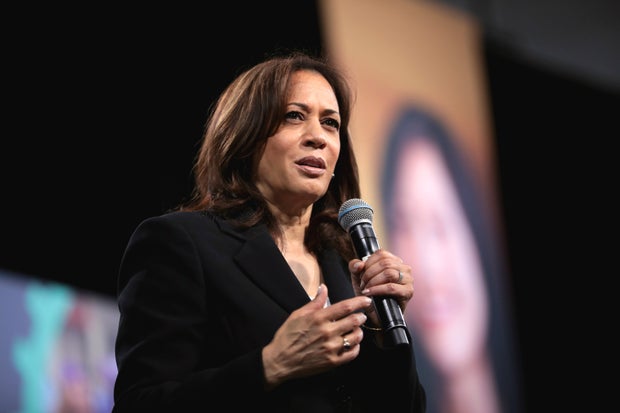 Photo by Gage Skimore from Flickr