It's February and that means the ever-anticipated "V" word is approaching quickly. That's right: Valentine's Day. Whether you're spending the day with friends, a significant other, or by yourself, this is a day to show some love. When I was growing up, my first memories of this holiday are from grade school. Everyone would decorate a paper bag with his or her name on it and buy packs of cheesy valentines cards to put in everyone else's bags. The cards with candy attached were the best. At such a young age, we didn't know what love was or at least not to the extent of which we understand it now. As the years progressed, the sappy cards for everyone became flowers, chocolates, and giant teddy bears for a special someone. While these are still great gifts and we love to share them on our Instagram or Snapchat stories, we need to realize that not everyone receives love in the same way.
This is where The 5 Love Languages come in. Based on the idea by Dr. Gary Chapman, every person gives and receives love in one of five ways. These ways are: Words of Affirmation, Acts of Service, Receiving Gifts, Quality Time, and Physical Touch. Knowing your love language, and the love language of those you care about, can greatly impact the ways you feel you are being heard and understood. There are four different quizzes for different demographics (couples, children, teens, and singles) to learn about how you love. If you don't know you or your partner's type, the Couple's Quiz can be found here and the Singles Quiz can be found here.
Based on your results, you might find that getting one dozen red roses delivered to your door on Valentine's Day isn't your ideal way of being shown love, and that's okay! Here are some ideas to show your significant other, friends, or even yourself, a little love based on their Love Language.
Words of Affirmation: A cute/witty card with a personalized message inside, a shout out on social media to let them know you think they're awesome, an affirmation jar (could also be a fun DIY), leave encouraging/positive sticky notes in their space (i.e. bathroom mirror, desk, closet, etc.), make them a customized playlist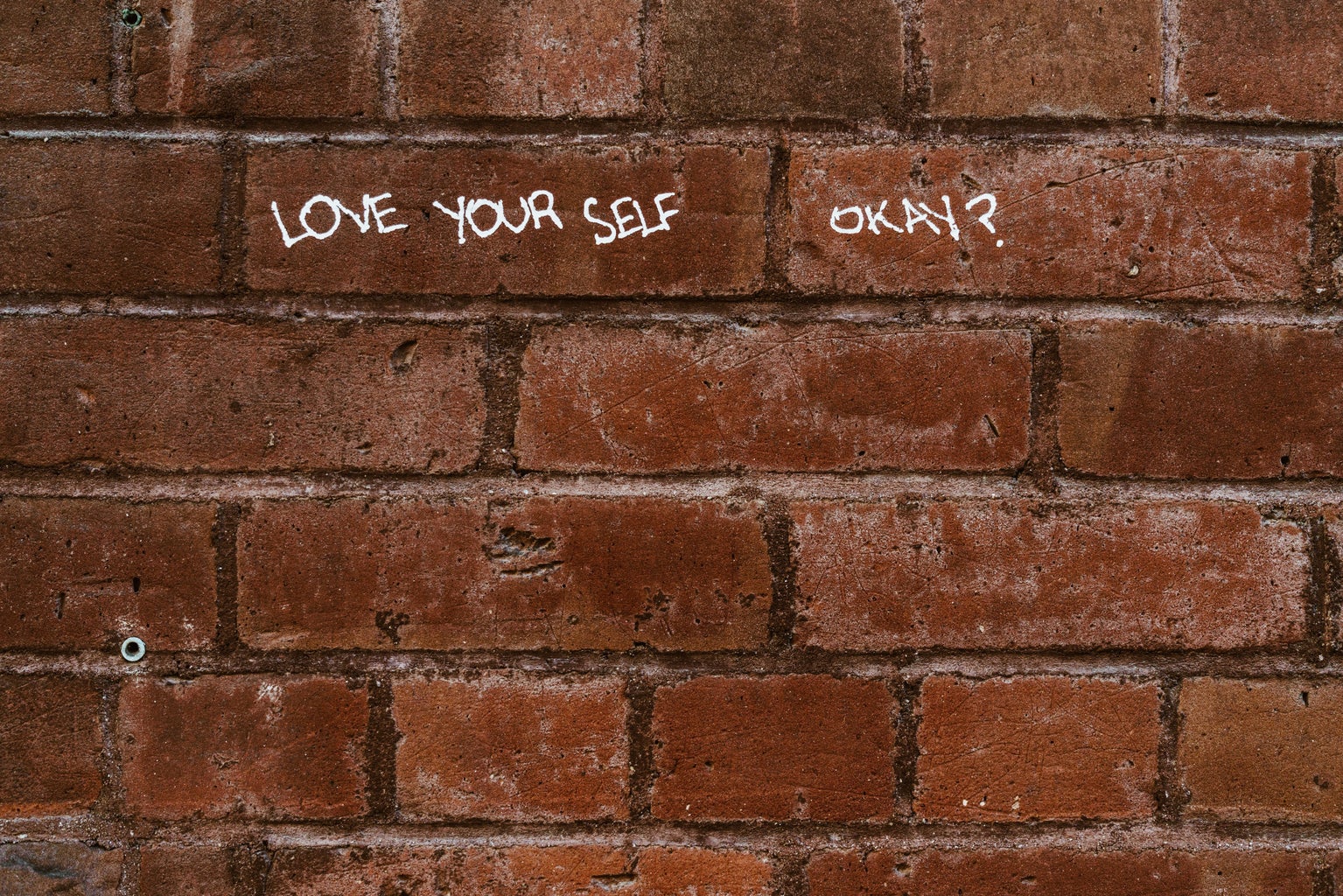 Acts of Service: A bath or shower bomb, order a meal for delivery or bring a home cooked meal, help them out with a chore they don't love doing, a gift card to their favorite restaurant, offer to drive them around for a day, pack their lunch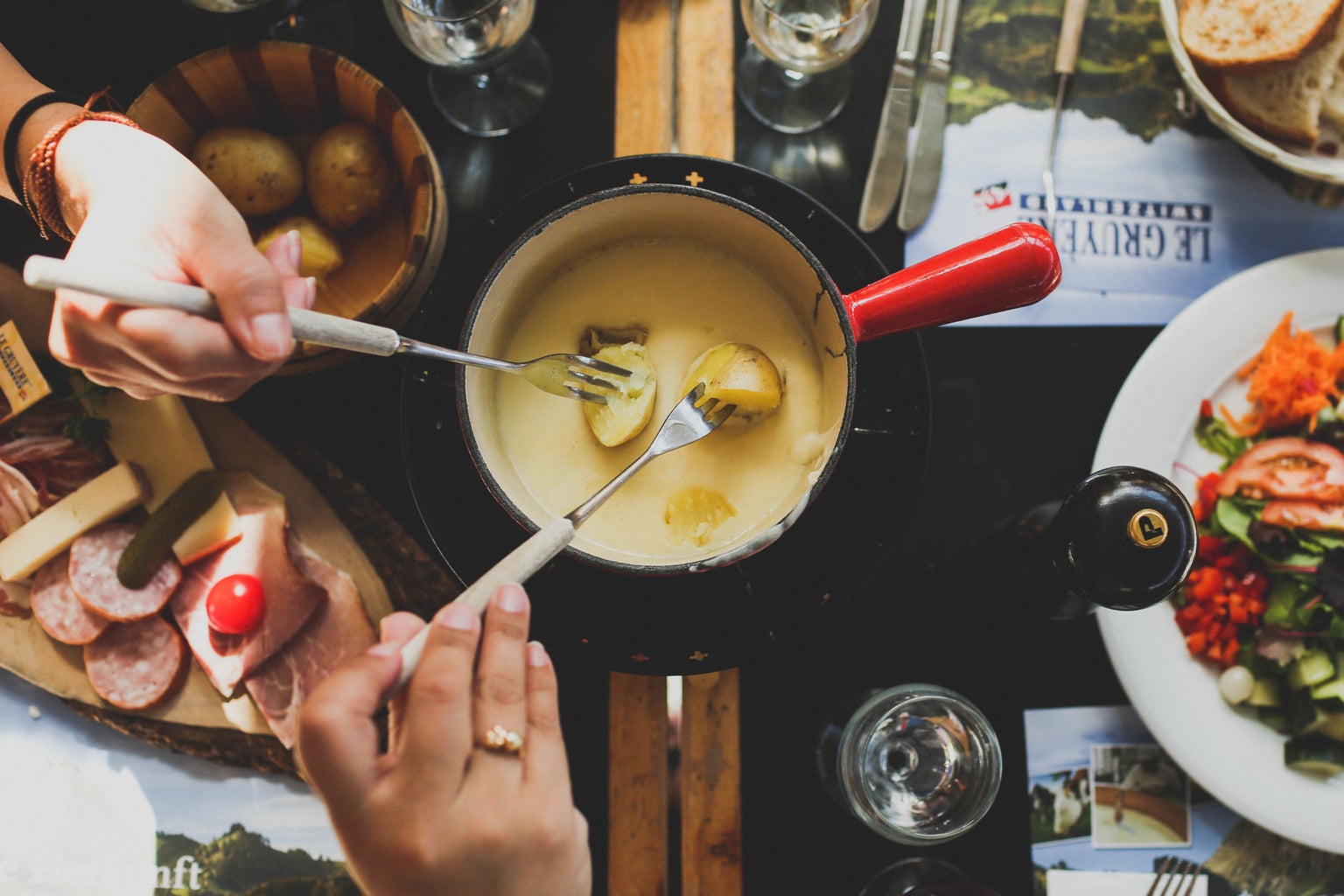 Receiving Gifts: flowers, a face mask, jewelry, socks (because the older you get, the better a gift they become), a new wallet, a personalized key ring, a personalized coffee mug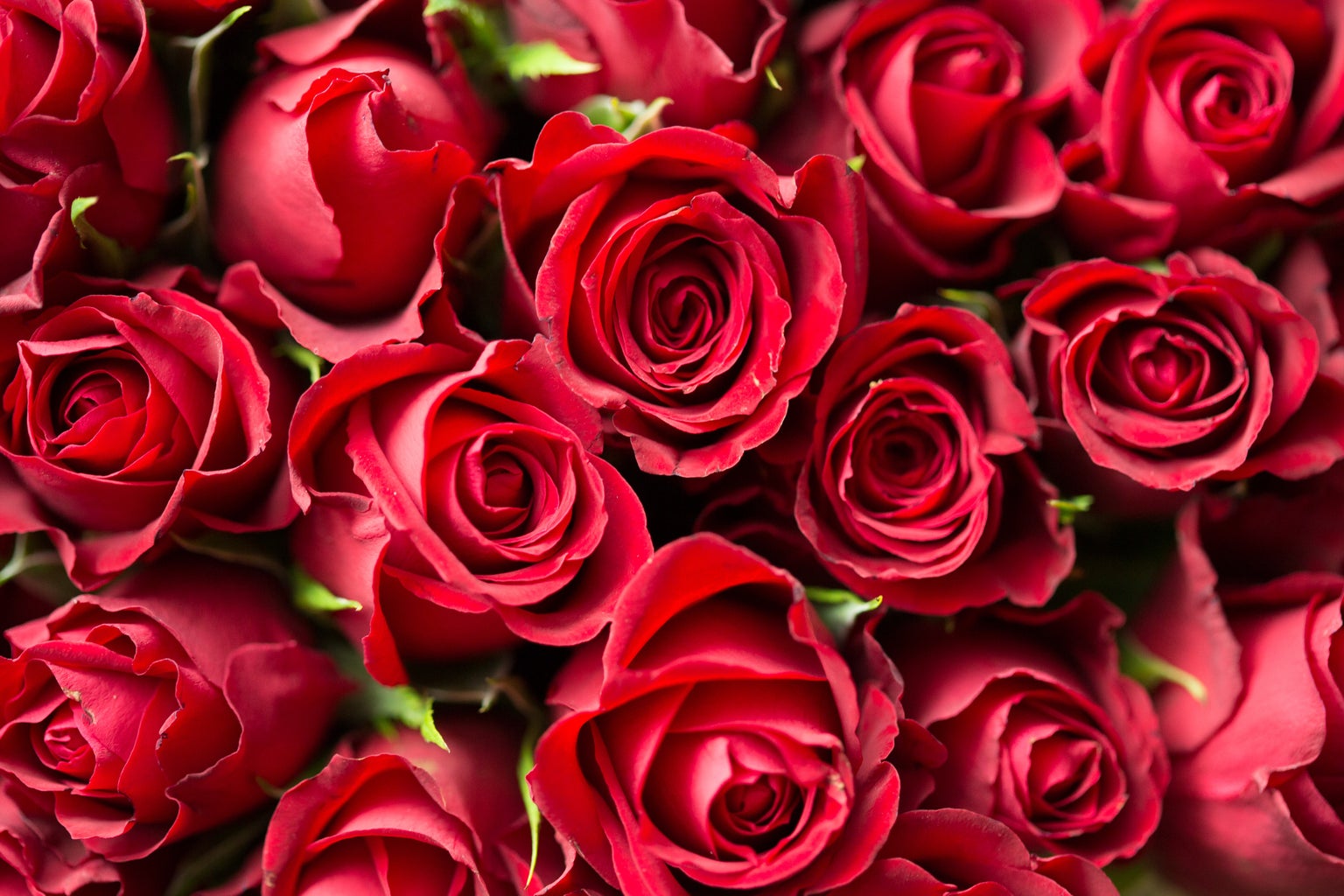 Quality Time: A FaceTime or Zoom call, a board or card game, tickets to a concert or show (when the pandemic is over), a planned date night, a trip to Target, go for a walk or drive, go out for coffee/tea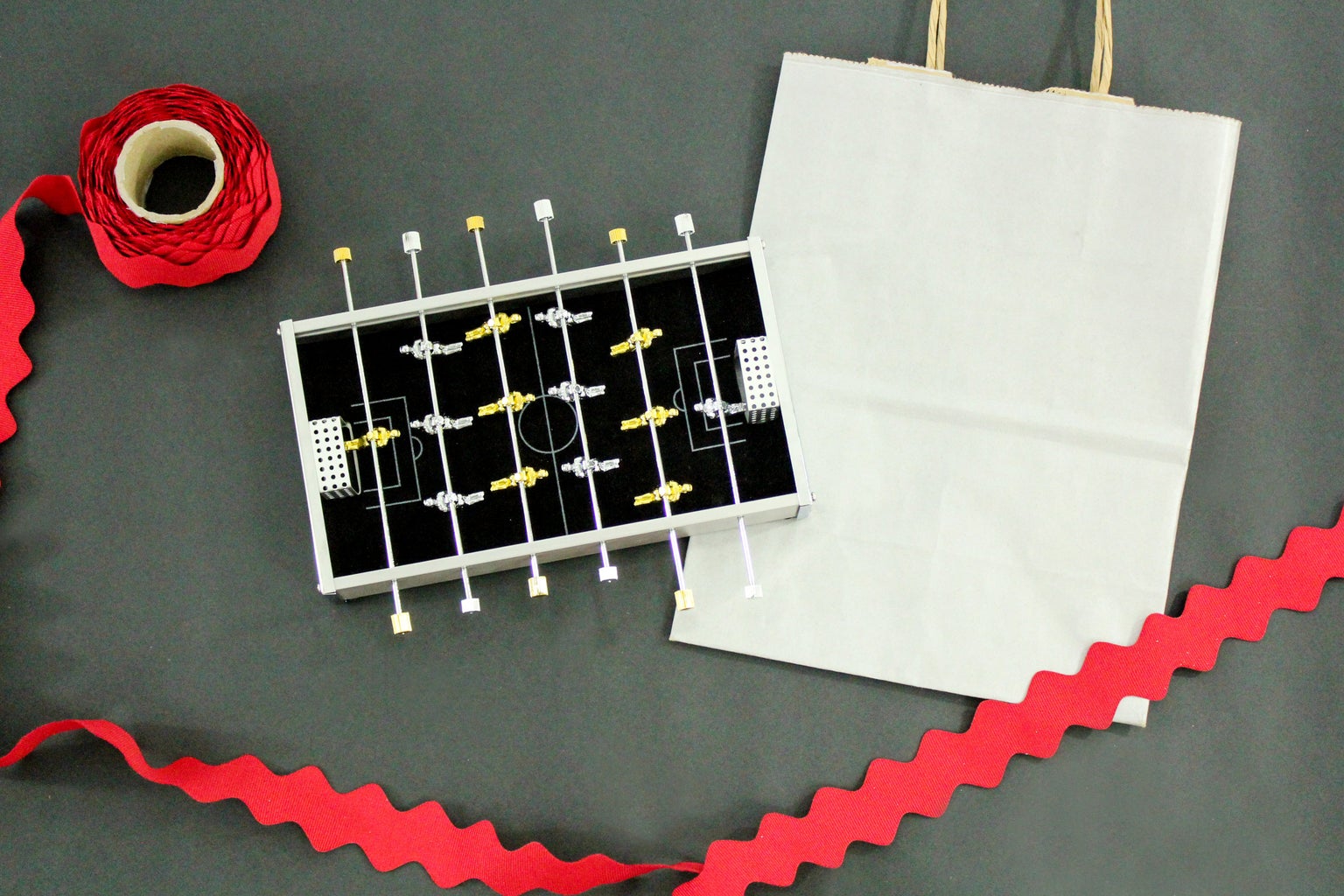 Physical Touch: A warmie buddie, a weighted blanket, a face mask, a massage (if it's not crossing any Covid-boundaries), comfy pajamas, a warm blanket, a bath or shower kit, a space heater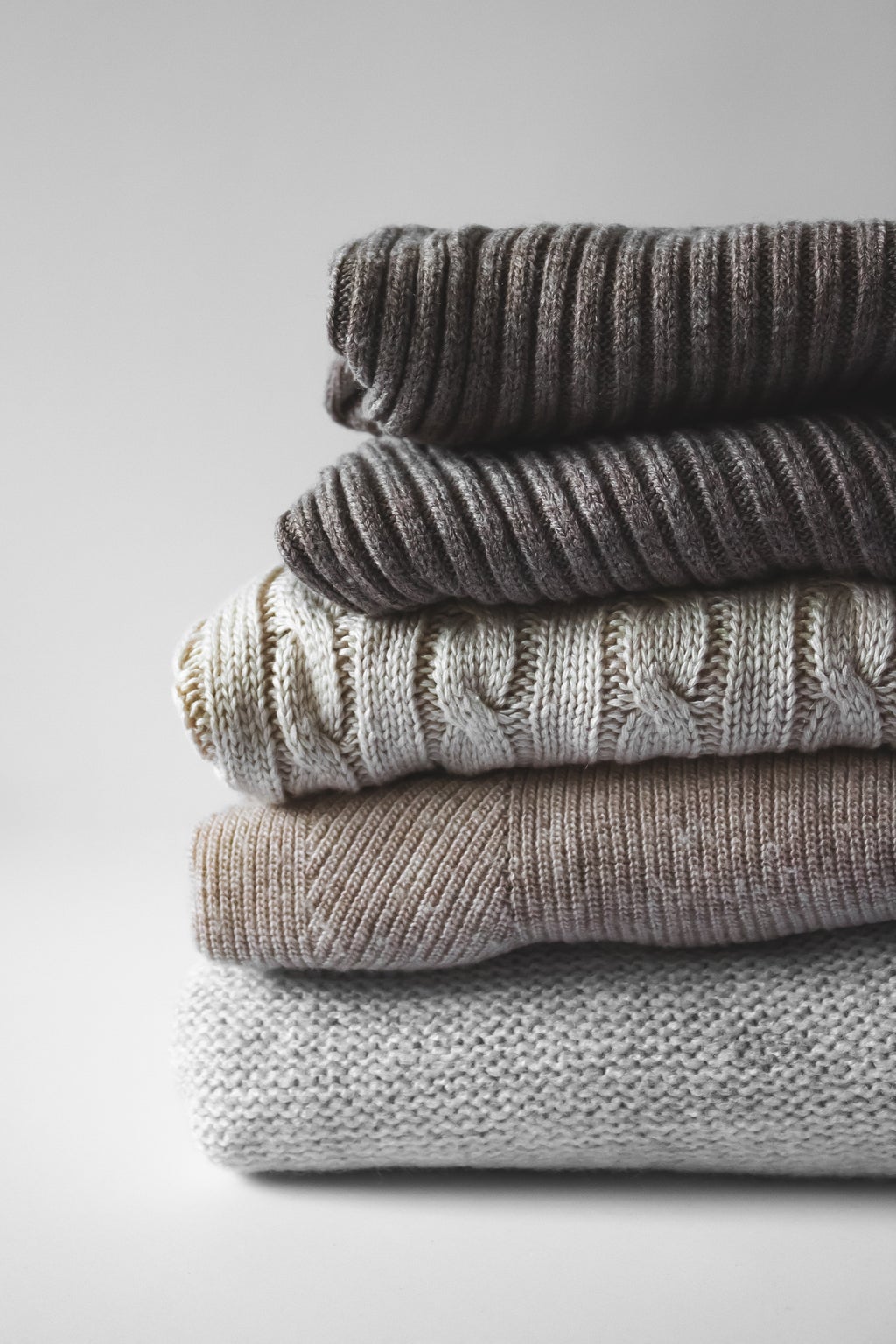 Now more than ever (thanks, pandemic), it is important to show those we love how much we care about them. Hopefully this gave you some ideas for gifts for your loved ones this Valentine's Day!