Her Campus at Suffolk is so excited to have the opportunity to collaborate with other clubs on campus to celebrate Women's History Month.
On Tuesday, March 3rd, The Fundamental Sister Society is hosting a Welcome to Women's History Month event from 12:30-1:30 pm in the Stoll Room on the 4th Floor of Sawyer. 
Along with Her Campus, Fundamental Sisterhood Society (FSS) is also partnering with the two sororities on campus, Theta Phi Alpha and Alpha Sigma Alpha, as well as Queer Student Union and Women in Government. 
At the event, there will be food, guest singers and performances, games, and a mingling session! "Our goal was to get as many women-identifying clubs to come together and unite to celebrate women empowerment and sisterhood!" said FSS Vice President Jasmyne Dias. 
The celebration is going to be so much fun, and we highly encourage you to attend!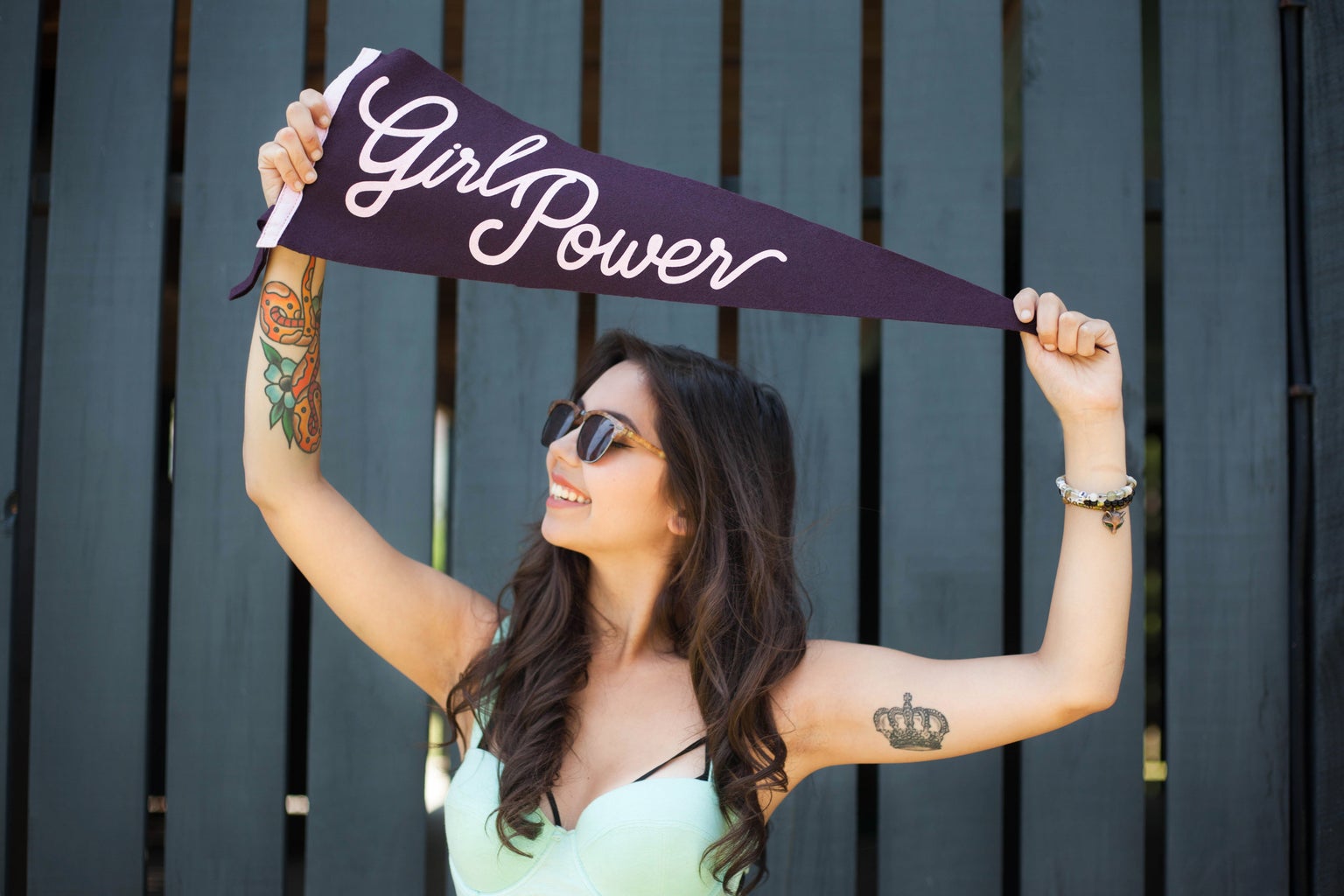 "We wanted to create a united space where the diversity of women on campus can be represented and celebrated, as we celebrate our history together that makes us so powerful and uplifted today. We wanted to welcome in the month as a strong unit with fun, food, and friendship!" Dias said. 
Follow fss_su on Instagram for more information!