The Oscars Best Dressed List
The Oscars Academy Awards have arrived and the fits have been served. The anticipation of categories and winners are matched with the red carpet buzz where the latest fashions shine through.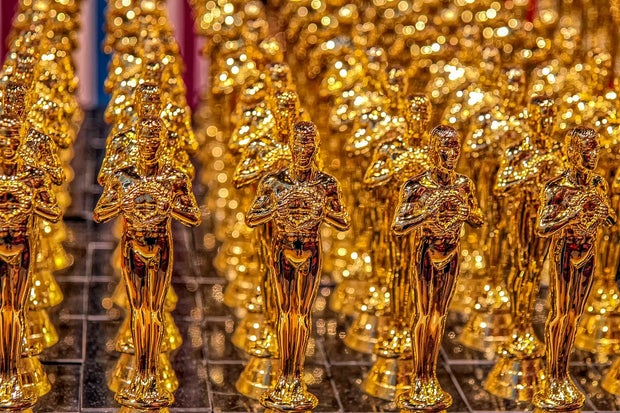 Felicity Warner / HCM
The biggest trends of the night were chic hues of pastels, classic black & white, and of course, metallics and glitter. Celebs stunned in designers like Chanel, Dior, Oscar de la Renta, Celine, Armani, Ralph Lauren, and Louis Vuitton.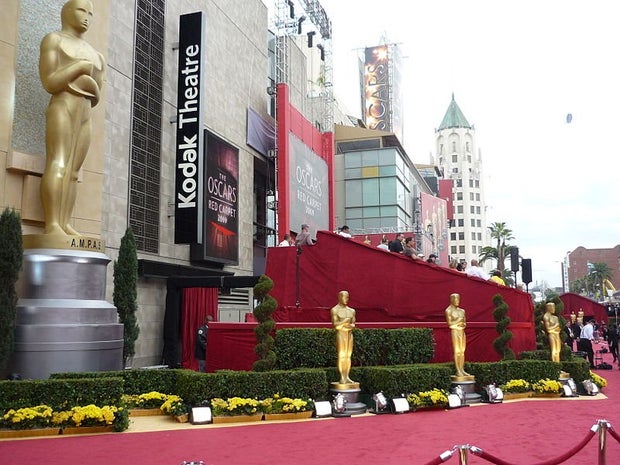 Photo by Greg Hernandez from Flickr
The first on this year's best dressed list is Margot Robbie who amazed in a vintage Chanel gown from their spring/summer 1944 couture collection. The gown was so unexpected and can we all just take a moment to give snaps to Margot for not only for slaying us all, but for also being a sustainable queen? Sustainability is such an important push for the fashion industry and she is killing it. 
Less is more truly embodied Renee Zellweger all white one shouldered Armani gown. This dress is one of the simplest looks on the red carpet and it certainly delivered. It has such an effortless elegance to it that ended up stealing the show. 
Dior continues to be a major player with Natalie Portman's stunning gold and black gown. Natalie looked absolutely stunning and made such a powerful statement by embroidering the names of the female directors who should of been nominated to her outerwear. 
Little Women star, Florence Pugh brought so much playfulness to the night with her gorgeous emerald green ruffle Louis Vuitton gown. Her look was colorful and refreshing compared to the abundance of neutral tones on the red carpet that night. 
Billie Eilish amazed us all once again, as she stepped out in a boxy Chanel suit. She always has such a unique style that captures everyone's attention, and the Oscars was no exception. 
Giphy
Janelle Monae seemingly dripped in silver as she stunned in a crystal Ralph Lauren hooded gown with an open back. The gown was absolutely everything we needed from oscars glamour and we applaud her for it. 
Last, but certainly not least is Scarlett Johansson's breathtaking Oscar de la Renta silk gown. The bodice mimicked a corset draped in sequence that was sure to turn heads.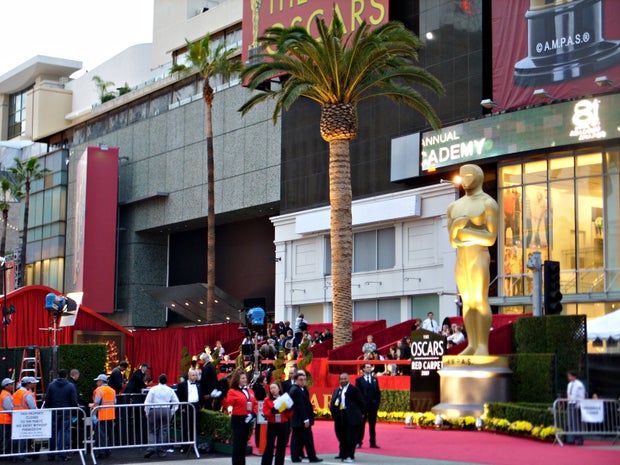 Photo from Wikimedia