The Must See Christmas Movies on Disney+
Nothing is better than all things Disney and the holiday season, so Disney+ having tons of Christmas movies makes for the perfect combination of the two! From Disney classics to brand new original movies, here are the top 5 Christmas movies to watch on Disney+!
1. Mickey's Once Upon a Christmas
A personal favorite of mine, Mickey's Once Upon a Christmas is perfect for any Disney lover who wants to spend time with Mickey Mouse and the gang! This movie has 3 different stories in it that is perfect for anyone who needs to take a quick in-between hot chocolate refill!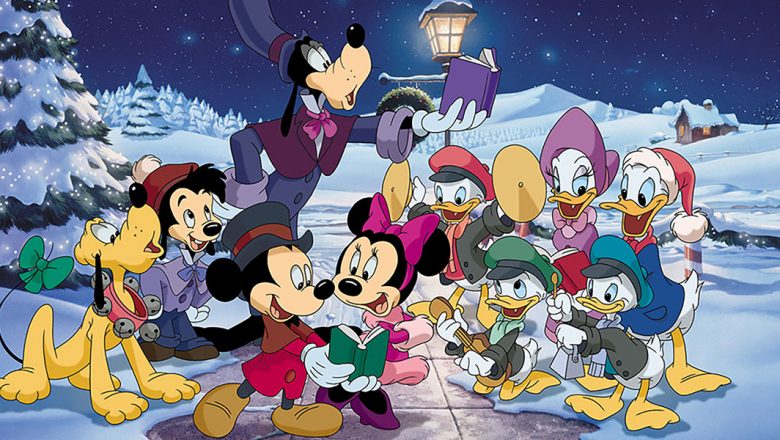 (Image from: https://d23.com/25-days-of-christmas-goes-bigger-than-ever-plus-more-in-news-briefs/)
2. The Nightmare Before Christmas
For the person who doesn't want to let go of the Halloween season just yet, Tim Burton has created the best movie for you! Combining classic Halloween spooky figures with the twisted spirit of Christmas, this will satisfy the spookiest and jolliest viewers!
(Image from: https://dola.com/events/2018/12/15/tim-burtons-a-nightmare-before-christmas)
3. Iron Man 3
Although it may not be a traditional Christmas movie, Iron Man 3 is the "Die Hard" of the Marvel franchise! Taking place the week of Christmas, you'll see Tony Stark fight as Iron Man to protect not only the world, but his immediate family, which is one of the core "Christmas Spirit" fundamentals which is why this movie will always be considered a Christmas movie!
(Image from: http://rebloggy.com/post/gifs-mine-tony-stark-rdj-reblog-marvel-iron-man-3-james-rhodes-don-cheadle-im3-i/61885485101)
4. The Muppet Christmas Carol
Taking the traditional Charles Dickens classic, the Muppets turn it into a chaotic, hilarious story that will make you and your family cry from laughter!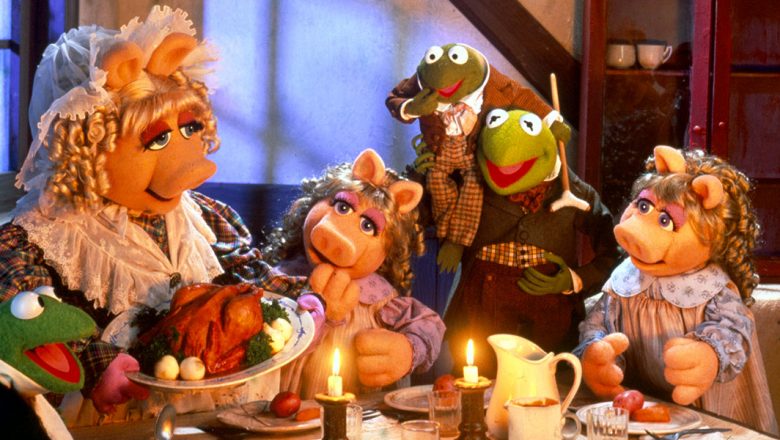 (Image from: https://d23.com/5-things-to-watch-for-in-the-muppet-christmas-carol/)
5. Beauty and the Beast Enchanted Christmas
For anyone wanting to unleash their inner princess this holiday season, Beauty and the Beast Enchanted Christmas is perfect! Taking place during Belle's captivity in the castle, she tries to bring back the Christmas spirit to the castle but is being stopped by the evil organ, Forte.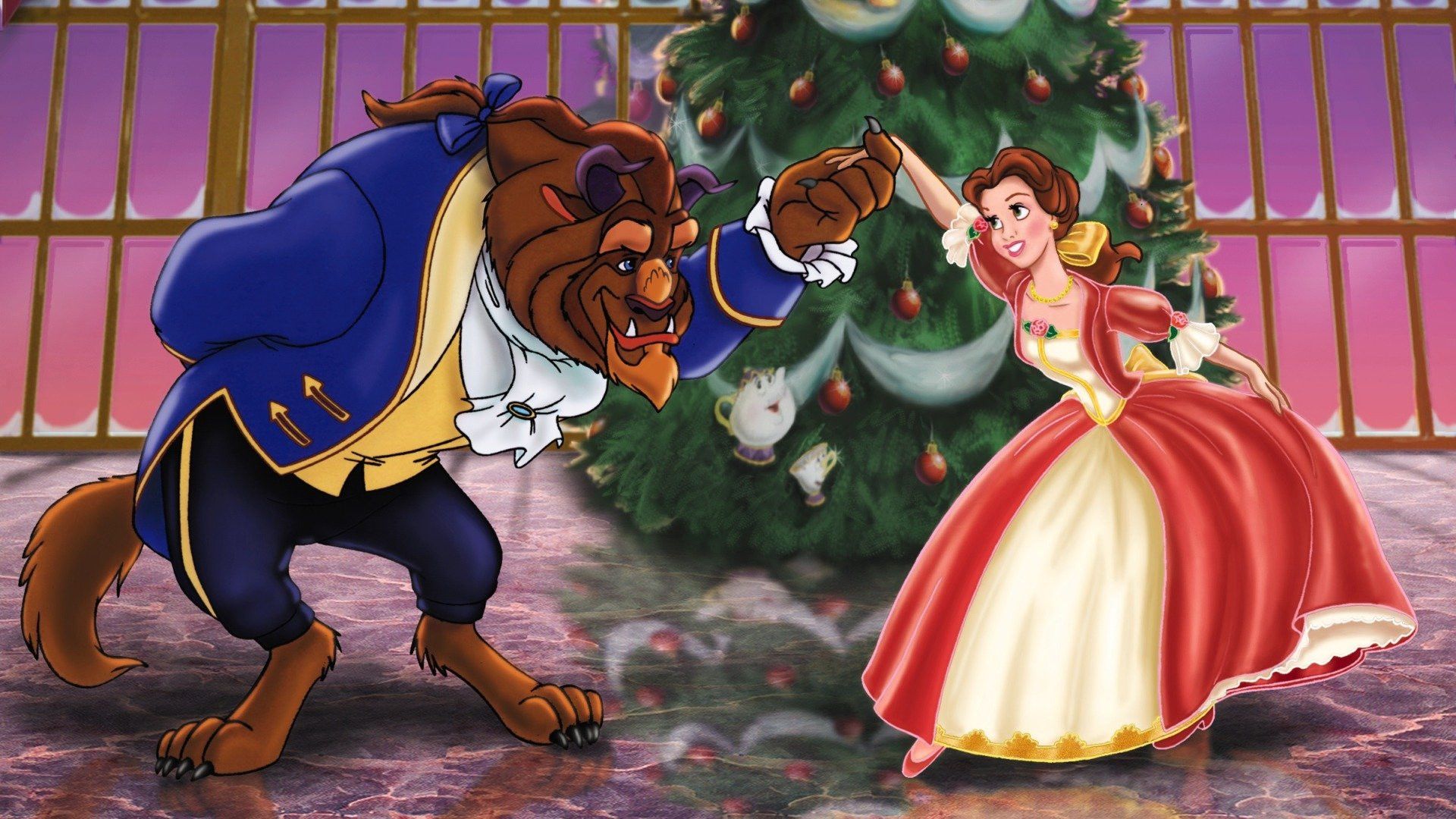 (Image from: https://tv.verizon.com/watch/movie/beauty-and-the-beast-the-enchanted-christmas/VUBM0000000053821501/)