Everything you need to know about Prince Harry and Meghan Markle leaving the Royal Family
Confused about how the decision for the Duke and Duchess of Sussex to leave the royal family came to be? Here is everything you need to know about Prince Harry and Meghan Markle  leaving the royal family.  
In order to understand how this all came to be we have to go back to a 2019 ITV Documentary. The interview was released in October of last year and capitalized on the stress and anxiety both Harry and Meghan were feeling around their royal duties. Meghan expressed that she felt very vulnerable while she was pregnant and now trying to raise her newborn son,  and nobody had taken the time to make sure she was ok. Harry, In the same interview, alluded to a rift between him and his brother that had been bubbling up for some time now and there was no clear resolution in sight.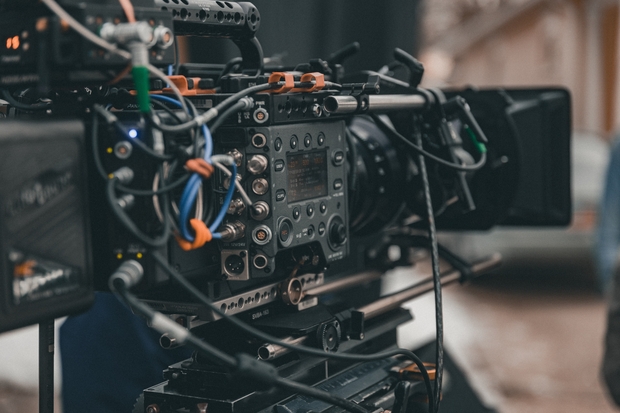 If you had really been paying attention to the Royal Family since the birth of Meghan and Harry's first born son, this may have not come as a total surprise. When Archie was born the  couple decided not to give him a royal title- a decision which threw a wrench in royal traditions. They did not hold a post birth photocall on the steps of the hospital, which, again is the  traditional next step. Instead, they held a private photocall in Windsor a few days later of the new baby. Reporters were just itching to snap one photo of the newest member of the royal  family. However this new approach to royal reports was not just for the baby. The Duke and Duchess announced that they would no longer participate in the royal Rota, which is a rotation of royal reporters allowed to attend royal events and report on their lives. Archie's christening and identity of his godparents were kept totally private from all news outlets as well.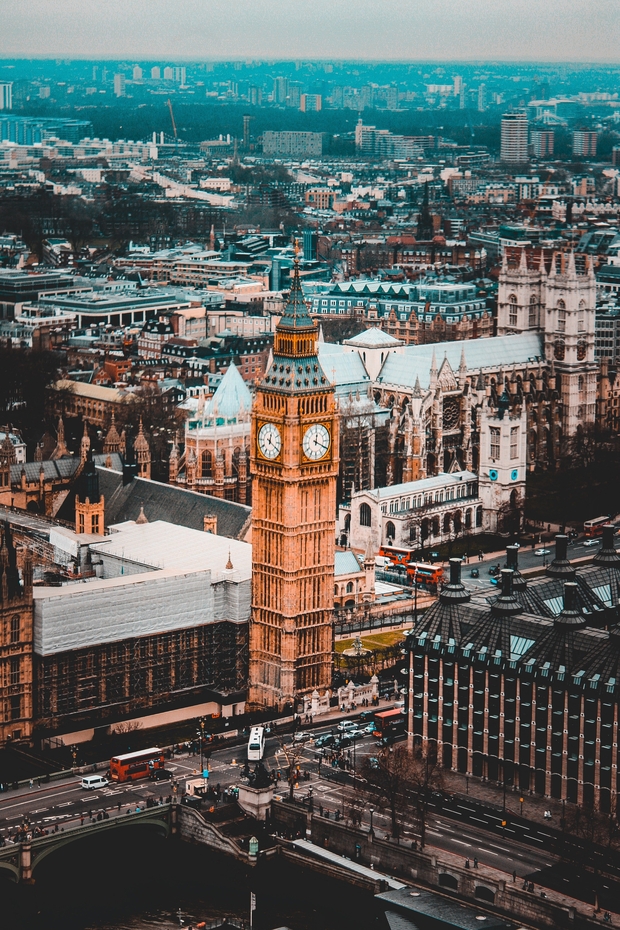 Fast forward to June 2019 when Harry and Meghan take yet another step toward their independence; the couple decides to remove themselves from the Royal Family Foundation that  Prince William and his wife Kate had started in 2009. Harry and Meghan have decided to start their own charitable foundation, Sussex Royal. Next, in November the couple decided they  would not be spending Christmas with the family in the U.K, but instead would travel to Canada to spend the holiday months with Meghan's mother. This would be the first of many trips to North America for Meghan, Archie and Harry. When Harry and Meghan returned to the U.K after the Christmas break it was short lived. Supposedly Harry tried discussing the split with Prince Charles and the Queen, but was shut down - neither one would listen. A family summit was held at Sandringham to discuss the couple's wish to leave the family. Meghan, however, was unable to attend because she had already headed back to Canada to be with Archie where they had left him after Christmas. No one took the news lightly and Harry was instructed not to go public with the news.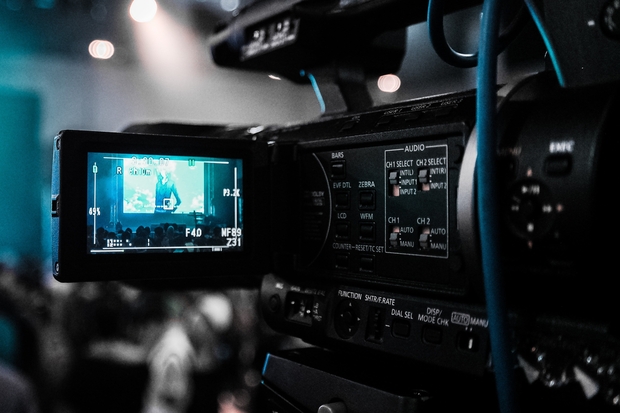 On January 8, 2020, the announcement was officially made on their Instagram account in a post stating, "We intended to step back as 'senior' members of the Royal Family and work to become financially independent, while continuing to fully support Her Majesty The Queen." The announcement was hasty and no other member of the family was aware it would be made so soon. A leak from The Sun tabloid forced their hand to announce before the news spread. Days later, Kensington Palace released a statement saying that, "The couple had come to an agreement with the Queen ​in which they will no longer be working members of the royal family starting in the spring. They would officially be splitting their time between North America and the U.K." This meant that Harry and Meghan would stop receiving ​public funding from the sovereign grant and would have to become financially stable on their own. They did, however like to keep their security detail and recently refurbished home in Windsor. The question now is whether or not the Canadian taxpayers will want to pay for the protection. The couple plans to rebrand themselves in a different light from the family. They intend to work with ​grass roots media organizations and young and upcoming journalists, plus work with special media outlets to certain events and work to promote more credible media. 
Can you really blame them for the decision? Remember how harsh the British media was on Meghan while the couple were dating? Releasing Meghan's private messages and letters, publishing thousands of comments with racist undertones and dragging her family through the mud. In October the couple filed suit against the Daily Mail after they published private letters and information against Meghan. Harry lashed out on their website following the unfair treatment. He couldn't bear to see someone else he cared about dragged down by the media in the same way his mother was. Every time a camera flashed he was reminded of her tragic death. However some say the couple should not have cracked under pressure. They knew what their duties would entail before the wedding and have a responsibility to stay, even when things get hard. What do you think? Did Harry and Meghan make the right decision or are they a disgrace to the Royal Family?