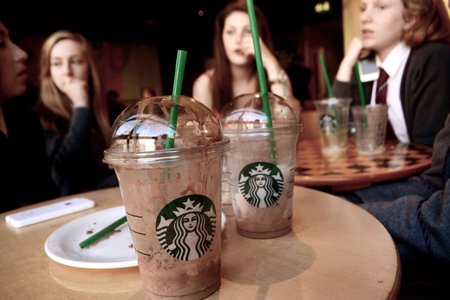 The Best Starbucks Copy-Cat Recipes to Try While Self-Quarantining
Right now it is more important than ever to self-quarantine and protect yourself and those around you from the Corona Virus, so that means no more daily runs to Starbucks! Although we have to stay at home unless absolutely necessary, that doesn't mean we can't have our favorite classic Starbucks drinks! Here are the top 5 recipes to be your very own Starbucks barista in the comfort of your own home!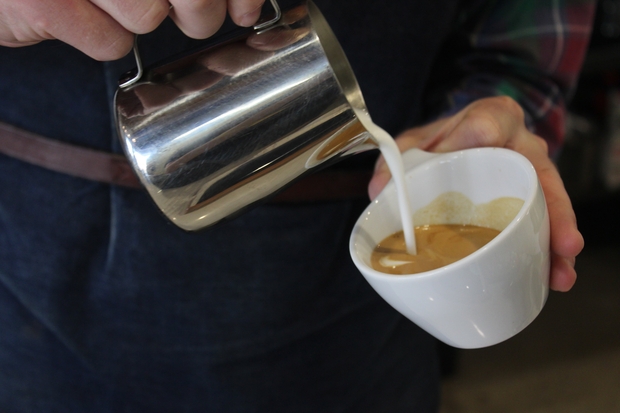 1. Caramel Macchiato
Any and every coffee lover has had a Starbucks Caramel Macchiato and has become a fan favorite amongst Starbucks lovers everywhere! So get to practicing your latte art while making this tasty drink!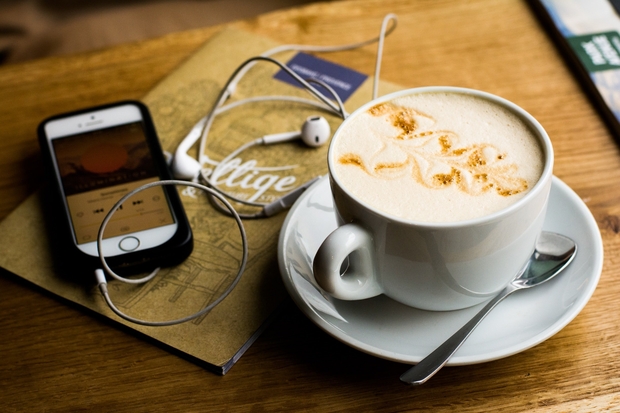 Try out this recipe at : https://savoury-recipes.blogspot.com/2018/09/caramel-macchiato-starbucks-copycat.html
2. Pink Drink
For those who need something 10 times sweeter than a caramel macchiato, try making one of Starbucks sweetest drinks! Using only 5 ingredients, this Pink Drink copy-cat recipe might even be better than the real deal!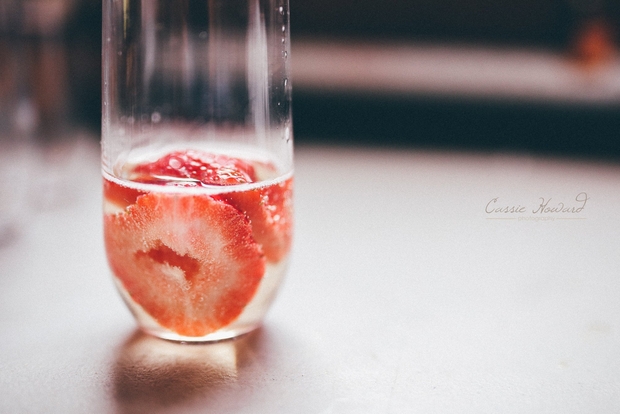 Try out this recipe at : https://realhousemoms.com/copycat-starbucks-pink-drink/?utm_campaign=coschedule&utm_source=pinterest&utm_medium=Real%20Housemoms&utm_content=Copycat%20Starbucks%20Pink%20Drink
3. Blueberry Muffin
Looking for a sweet snack to pair with your coffee or tea? Then try this recipe for the Starbucks blueberry muffin! This muffin is light and sweet so even when you're cooped up inside while quarantining, you can still have a taste of spring!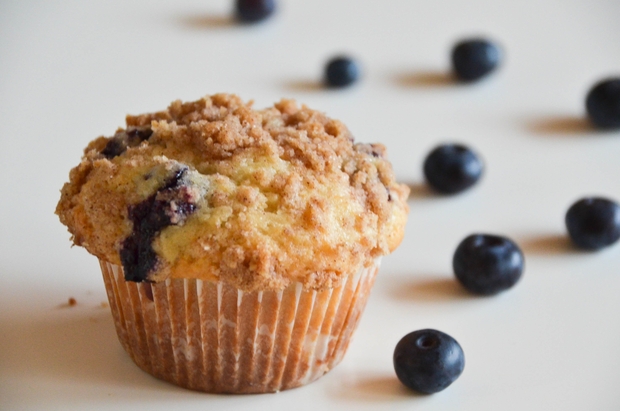 Try out this recipe at : https://www.crazyforcrust.com/starbucks-copycat-blueberry-muffins/
4. Chocolate Croissant
Here's another fun bakery recipe for all of you foodies out there! The chocolate croissant at Starbucks is one of my favorite things to order so this sweet treat will definitely be on my list of things to make while I quarantine!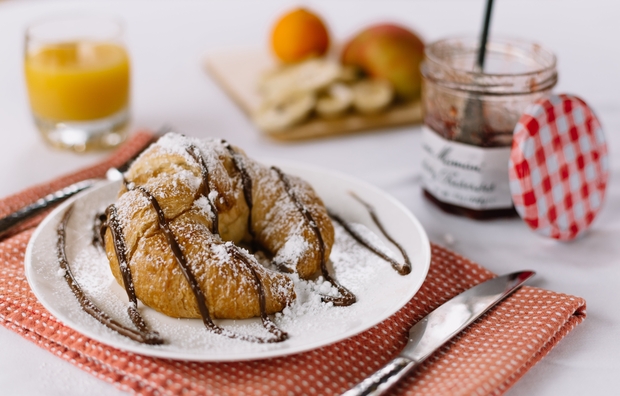 Try out this recipe at : https://ashleemarie.com/pain-au-chocolat-recipe/
5. Mocha Frappacino
A staple of any 2007's girl, the Mocha Frappacino. This drink is perfect if you want something super sweet to give you a sugar rush to get you through a Zoom meeting with your professors!
Try out this recipe at : https://savingdollarsandsense.com/copycat-starbucks-mocha-frappuccino/
Hopefully these recipes give you your "Starbucks" fix while you're cooped up at home! Remember to wash your hands and only leave your house when you absolutely have to (that means no Starbucks runs I mean it!!)