Graduation is just around the corner, and whether your graduation is in-person, online, or your holding your own mini graduation in your backyard, everybody needs an amazing graduation day outfit. Here are the top 5 places to look for your graduation day outfits!
1. H&M
H&M never fails me for when I need an outfit for any type of event. Backyard wedding? Yup! Night out at the club? Yup! Graduation outfit? Yup! Their clothing selection has such a great variety in style, size and price! They even have their Conscious collection where all the clothes in this collection are made out of recylced and earth-friendly materials for a super affordable price!
2. Shein
For super affordable clothing, I'd definitely check out Shein. While they aren't the most sustainable clothing company, this is great for anyone who is searching for super trendy pieces at a really low price. Although I'd definitely order your outfit sooner rather than later since Shein takes a long time to ship out their clothes!
3. Thrifting
Want a sustainable AND affordable option for Grad shopping? Go thrifting! Thrift shops have tons of size inclusive options as well as some super trendy looks all at a super low price! Who knows, you might even find a vintage designer piece there and really stand out at graduation!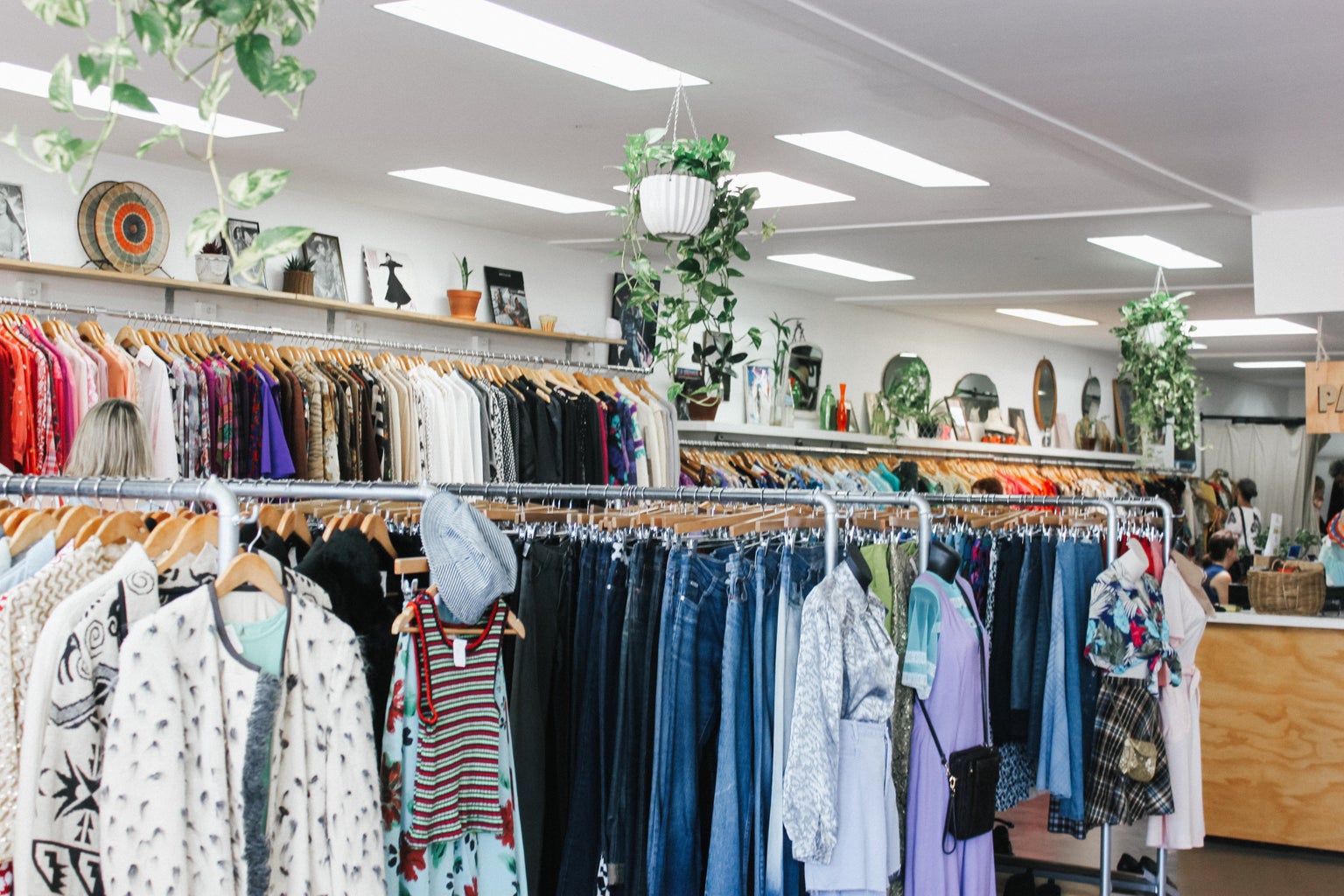 4. Marshall's
I always feel like people always overlook the clothing section at Marshall's and it drives me crazy because you can find some super cute clothing from some of your favorite brands like American Eagle or Guess! While their clothing section may seem a little chaotic, it is definitely worth browsing through to find some hidden gems!
5. Target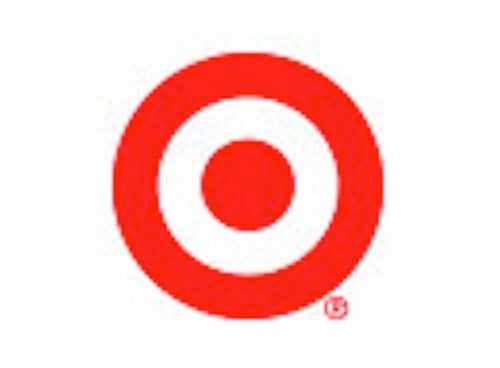 Target is always there for us when we need it most. Whether it's for produce, toilet paper, or a silly little decoration to brighten up your place, Target has it, which means they are BOUND to have some great pieces for graduation outfits! With 14 different brands with ranging prices and sizes, Target is definitely a top contender for graduation outfit finds!