Fall 16 Survival Kit for Every Kind of Girl
Being a part of Her Campus means being spoiled by the ladies at Her Campus and our amazing sponsors. We look forward to the Survival Kits and this fall, we have gotten one of the best ones yet! We are here to give you a breakdown of the amazing gifts from sponsors because it really is for every girl.
For the girl who loves reading any book in sight.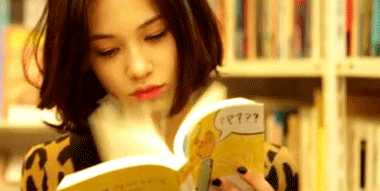 We received two books, "Adulthood is a Myth and The Roommate Book." Adulthood is a Myth deals with the hardships of adulating and navigating life in general. The Roommate Book is a not-serious guide to living with a friend (or total stranger). Both offer a getaway from school work and both books are totally relatable!
CamelBak Forge Divide Mug for the girl who loves coffee and is always in need of a caffeine fix.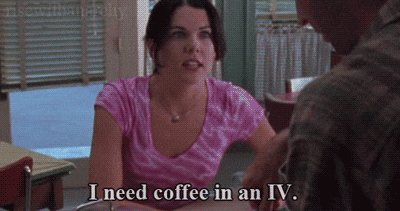 The CamelBak Forge Divide Mug is the newest insulated mug that comes in a variety of colors. We received the white one and are obsessed! This mug makes it easy to drink coffee or tea one-handed that prevents leaks or spills. So, it is the perfect mug for walking to class and being leak proof, there is no need to worry about it spilling all over your favorite outfit, or better yet, your computer.
For every girl who needs a little extra protection.
The DivaCup is a reusable, bell-shaped menstrual cup that is worn internally, collecting rather than absorbing menstrual flow and offering women more convenience, confidence and flexibility. It is easy-to-use and comfortable! Monistat also sent us Complete Care Instant Itch Relief Cream to help with that uncomfortable itch that just won't go away.
Freeman Beauty Masks for the girl who loves to spend a night in and relax with her "squad."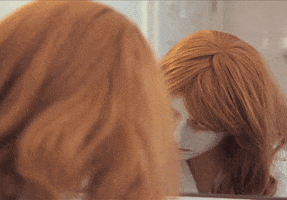 Freeman Beauty sent four different face masks in Avocado/Oatmeal Clay Mask, Feeling Beautiful Cucumber Peel Off Mask, Feeling Beautiful Charcoal & Black Sugar Polishing Mask, Feeling Beautiful Apple Cider Vinegar 4-in-1 Foaming Clay. These masks can be purchased at Ulta and are only $1.99 so that makes the perfect addition to your girl's night in!
The new Juciy Couture fragrance for the girl who loves a night out.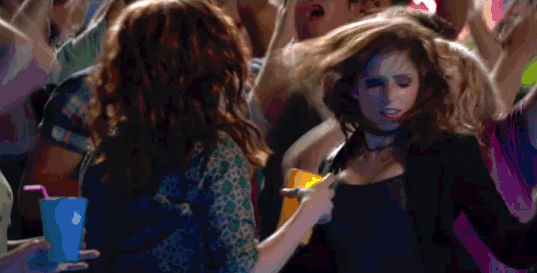 Juicy Couture has done it again with an amazing new fragrance! Bold. Sensual. Intriguing. This fragrance is for the glamorous rebel who declares her passion for life and all things Juicy. With note of sparkling mandarin, jasmine and addictive patchouli, this fragrance is perfect for every college woman.
Rimmel London products for the makeup guru.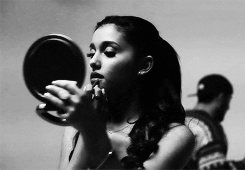 Rimmel London has provided the 24 hour Supercurler, Colour Precise Eyeliner, and The Only 1 Lipstick. These must-have products deliver beauty products that are wearable and on-trend for every girl.
For the girl who is always worrying and could use a little assistance.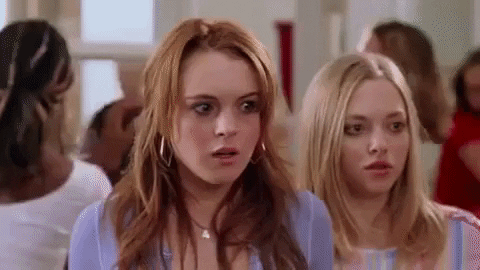 Wearesafe Adventure Box with tags and 6 months of Wearesafe service were provided so in those moments when you feel uneasy or unsafe, the tag is a personal safety button that instantly connects you to the people who know and love you the most. It gives them both your location and valuable context about what's happening through audio stream. This product is discreet, wearable, and easy to use!  
For the girl who loves fashion and a good tailgate.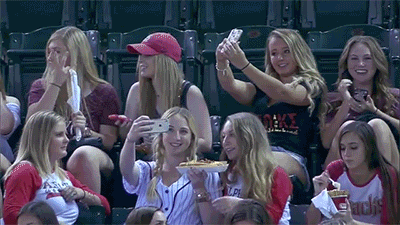 Flying Colors Apparel designs feminine, fashionable, flirty, and fun clothing for fashion forward women of all ages who want to make a statement and support their college and love of collegiate spirit. The koozies are the perfect accessory for any game day!