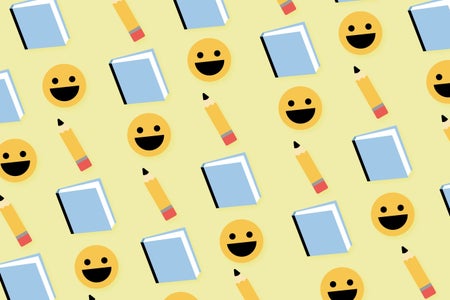 St. Law U Sunday: Meet Gabrielle Aldrich
Name: Gabrielle Aldrich
Year: 2024 (FIRST-YEAR)
Hometown: Fredonia, NY
Majors/Minors/Fields of Interest? Why?:
Social Sciences, most likely sociology. I've always found it interesting to understand the social roots that different constructs come from and how connections form.
Horoscope Sign:
Aries
Favorite Television Show (and why?):
New Girl! Everyone loves Nick Miller and it's the perfect feel-good show to watch regardless of the mood you are in.
What sports team(s) do you cheer for? Why?:
I was raised to cheer for anyone who isn't the Patriots, on my own I've never been the biggest sports person.
What is your dream job? Why?:
I would love to be chief of staff for an organization or office. My ultimate dream job would be whatever it is Michelle Obama currently does.
If you could travel anywhere in the world, where would you go? Why?:
I've always wanted to go to Scotland and try and spot the Loch Ness Monster
What social movement(s) are you most passionate about, and why?:
I've never become passionate about specific social movements but am a firm believer in being a decent human being and treating others and the earth with respect.
Why did you choose to attend St. Lawrence?:
I loved the campus and atmosphere that SLU gave off.
Favorite On-Campus Meal (indicate dining place)? Why?:
Taco bowls at Dana. I enjoy the options that it brings, allowing me to make my own meal how I want it.
Favorite Off-Campus Restaurant/Eatery (and why?):
You can't beat Sergi's pizza rolls. Perfect for a weekend night when you need something other than Dana.
What is on your must-have college packing list as a Laurentian/as a St. Lawrence student? Why?:
House plants! St. Lawrence dorms are wonderful, but having a little extra life with you really cheers up your living space.
Where is your favorite place to study on campus? Why?:
On my hammock, anywhere on campus. I love being outdoors in the lovely north country and seeing everyone walk around on campus.
What is on your St. Lawrence bucket list (to-do before you graduate)? Why/who gave you this idea?:
Go to as many hockey games as possible, take part in peak weekend, hike up Mount Arab to see the sunrise. I've overheard so many fun stories and great experiences with these events.
Why did you join Her Campus at St. Law U? What are you looking forward to with HC St. Law U?:
I've always enjoyed journaling and writing, and when applying to SLU I came across the Her Campus page and really got a grasp of the north country and everything that I'll get to experience in the next four years. I'm looking forward to expanding my horizons, meeting new people, and improving my writing skills.
What do you enjoy doing in your free time?:
I love swimming, hiking, reading, and listening to podcasts.
Be sure to check out Gabrielle's articles here!
Be sure to check out our social media platforms here!