People often fear making changes to the lifestyle and diet: reducing meat consumption particularly can seem expensive, difficult or just not worth it. However, none of that is true! Incorporating more plant-based products into your weekly shop can be simple, easy and if you do it right, almost unnoticeable. 
Reducing the amount of meat you eat on a weekly basis benefits both the planet and your own body. Eating less meat is the most significant thing you can do to help save our environment by reducing pollution and climate change (and saving the animals of course). It also can be beneficial for heart health and gut function. The reasons to turn away from the steak and towards plant-based alternatives are stacking up, so we've come up with a few suggestions to help you make the switch. So whether you want to make the change to eating completely meat-free, or want to have a few veggie-based meals a week, there are some ideas included here for you.
Jackfruit 
Jackfruit is one of the best meat replacements available right now. It's a plant that has the texture of pulled meat (think pulled pork or shredded chicken) and hasn't got a significant taste to it – meaning that it is fabulous at taking on the seasoning or flavour of the dish itself. Making curries with jackfruit is a foolproof way to incorporate this bizarre-looking fruit into meals that you already know and love – simply replace chicken with jackfruit (which can be bought pre-prepared in tins) and you will hardly tell the difference. 
Beans 
Chilli con Carne is the ultimate comfort meal. A delicious steaming bowl of chilli with a decent dollop of guacamole and sour cream cannot be beaten. But why not experiment and make a Chilli san Carne instead! Use your favourite recipe but swap out the mince and add more beans to the mix. Using a tin of mixed beans will give the chilli depth and great texture but no animals will be harmed in the process. Research has also shown that beans will keep you feeling full and satisfied for much longer than meat, too!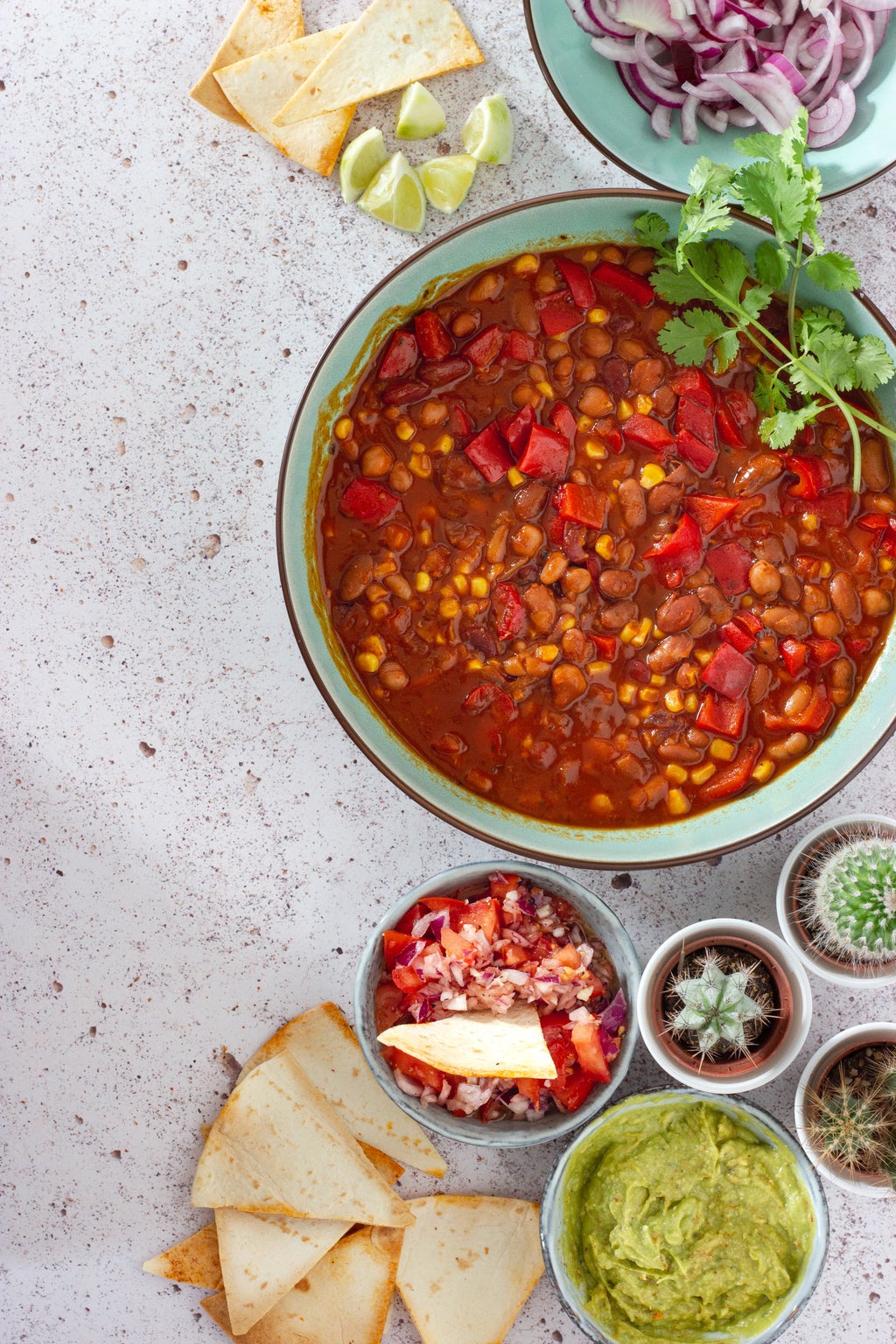 Quorn/soy replacement 
It's much easier these days to find meat replacements already packaged and ready to go in the supermarket. These are often purposefully created to look and taste like the original meaty product, so they're a good place to start if you're unsure about reducing the texture and taste of animal products from your diet. The best and most well-loved brands that are easy to find in any of the St Andrews supermarkets are Quorn (the go-to for simple 'chicken' and 'mince' alternatives) and Linda McCartney (best for plant-based versions of chicken nuggets and the beloved sausages). Having a packet of burgers or sausages from these companies in the fridge or freezer is an easy way to eat less meat but without sacrificing your favourite meals or the ease that comes with them. 
Cauliflower nuggets 
Cauliflower is an incredibly versatile vegetable which makes it ideal for replacing meat in your go-to dishes. One of the best ways to make use of it is to cut it into florets, coat it in batter or breadcrumbs, and fry in a pan or roast in a hot oven. It isn't an exact recreation of chicken nuggets, but popcorn cauliflower is delicious in its own right and will certainly hold up to the meaty original. Whip up your dipping sauce of choice or just reach for some reliable ketchup and you've got yourself a healthy dinner side that's good for the planet and kind to the animals, too.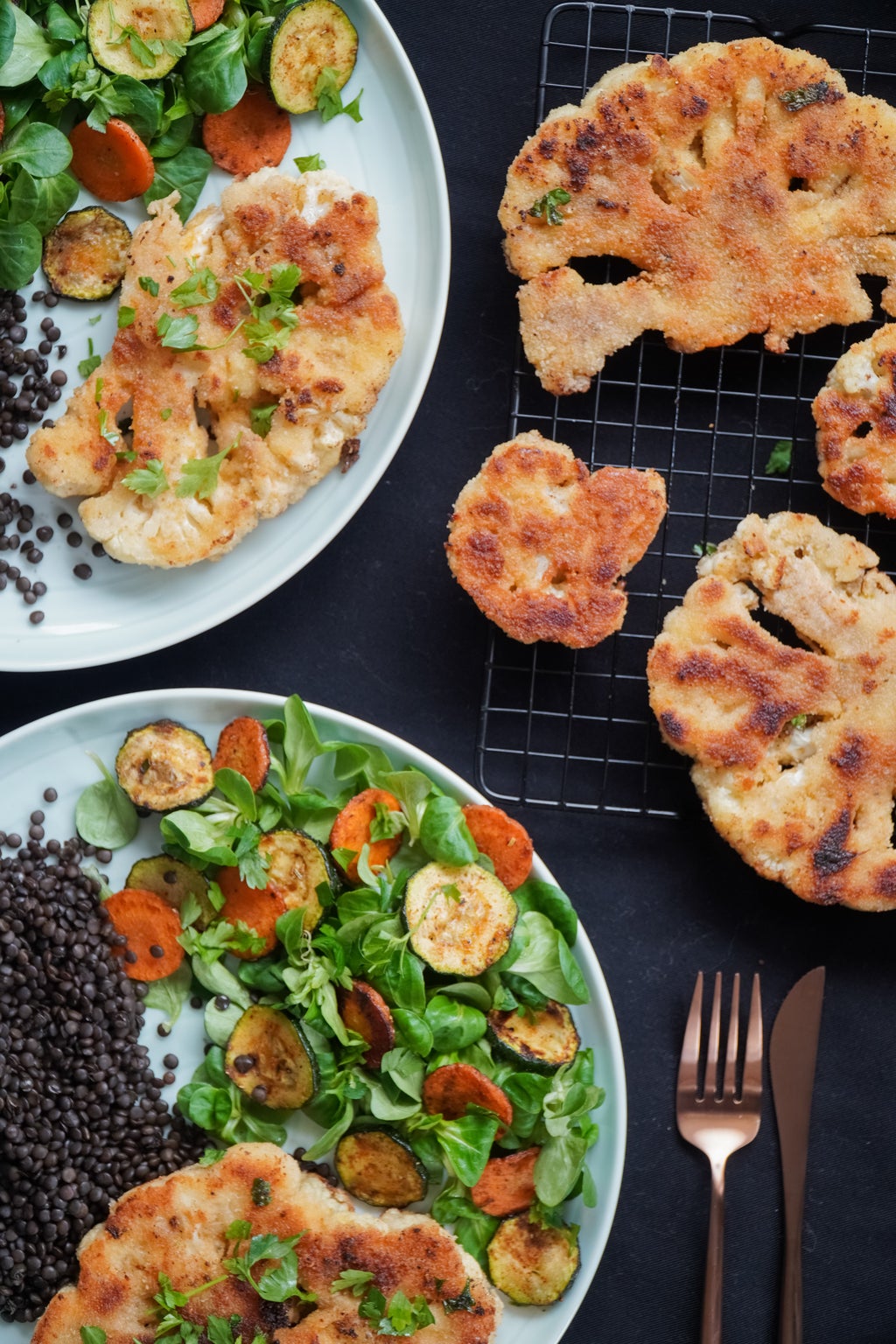 Vegetables
Are you still reluctant to spend on products that you're not sure if you'll like? Well then simply increase the amount of vegetables you're eating! Making meat-free versions of recipes that you know and love is as easy as choosing a veggie lasagna over your usual beef version. Having fajitas? Bypass the chicken strips by bulking out the amount of vegetables (and even add some that you wouldn't usually use like sugar snap peas or baby corn). These are easy, non-intimidating steps that you can take to dip your toe into the plant-based world.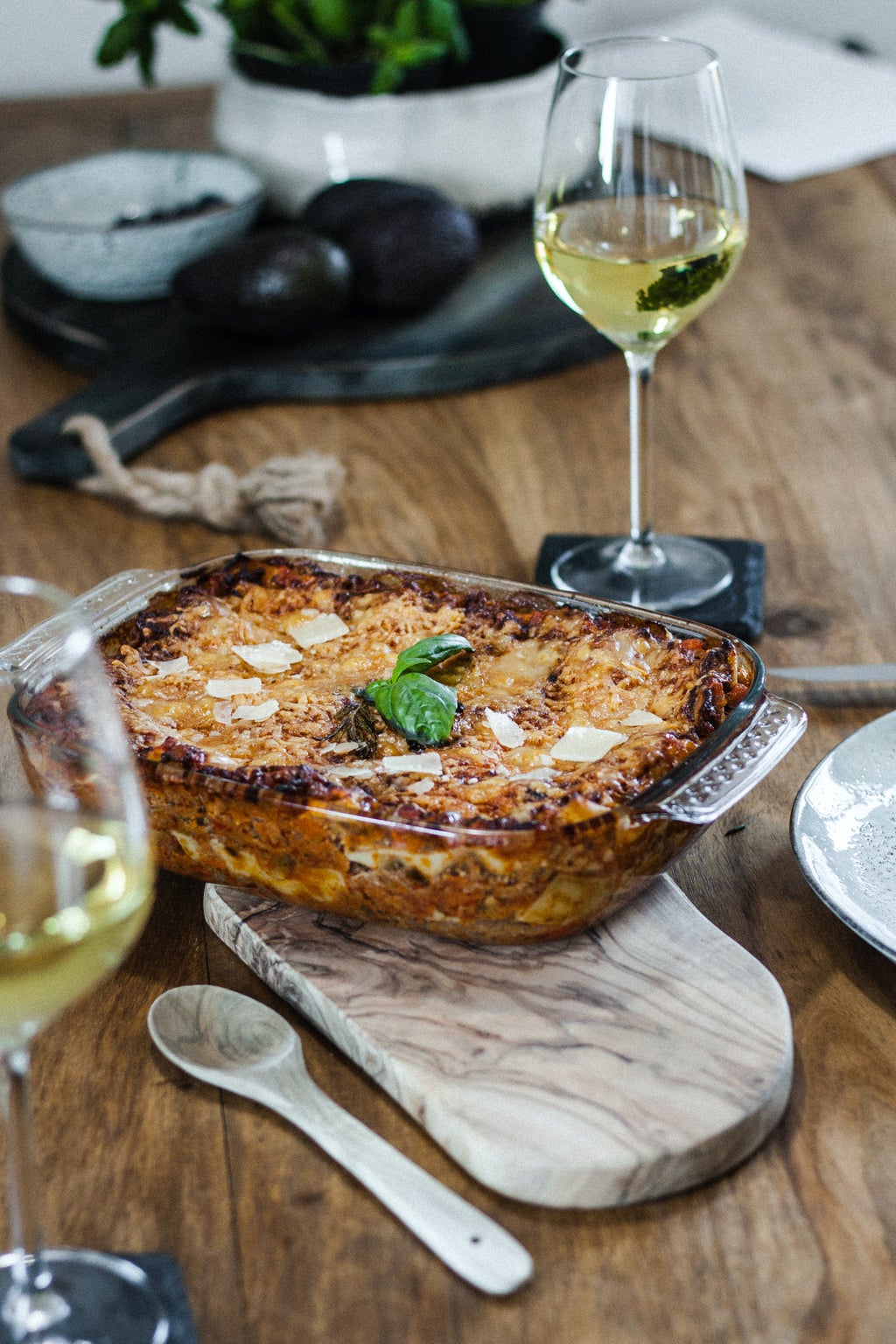 Looking to go that extra step?
Meat isn't the only animal product that is a staple in many people's diets. But as I've shown you, these products are easy to swap out with an environment, animal, and health-friendly alternative. Most supermarkets carry dairy-free ice creams, and though often they can be more expensive, they are the perfect treat for the weekend. You can use tofu to make a plant-based scrambled egg that has the exact texture that you know and love alongside a thick slice of toast in the morning (buttered with dairy-free spread which is easily found in the dairy aisle).  The same goes for milk and yoghurt. Switching to oat or almond milk and Greek-style yoghurt is as easy as buying the real thing these days. So why not make some changes to your diet? These small changes for you can make some huge changes to the planet.