Oscar Season: Is It Happening?
One of the biggest changes that the pandemic has brought about has been in the production, marketing, and release of films. The Academy Awards, also known as the Oscars, is a vital tool for the film industry to market and bring light to the year's best films. In doing so, the awards maintain the importance of film in our culture. However, many people are wondering whether this award ceremony will take place at all, given the current circumstances. In this article, I will fill you in on everything you need to know about the 2021 Academy Awards, the pool of possible nominees, and how the pandemic will affect this year's award season overall.  
On 15 June 2020, the Academy of Motion Picture Arts and Sciences announced that they would be officially postponing the ceremony from 28 February 2021 to 25 April 2021. Nominations are expected to be released on 15 March. Also, as of 1 December 2020, the Academy has announced that they intend to have a fully in-person ceremony, as opposed to a hybrid or remote version. Although millions in the United States and the United Kingdom are being vaccinated as we speak, the new variant raises valid concern in deciding whether an in-person ceremony is the safest choice. Nonetheless, we will certainly be able to get a better idea once April rolls around, as to what is the best course of action regarding this iconic event.  
Now that we've covered the logistics of the Oscars, let's move onto the possible and predicted nominees. On February 9th, the Academy released their shortlist for nine different categories, which include: Documentary Feature, Documentary Short Subject, International Feature Film, Makeup and Hairstyling, Music (Original Score), Music (Original Song), Animated Short Film, Live Action Short Film, and Visual Effects. Click here to see the list!
On a slightly more controversial note, anyone who has seen the sequel to Borat knows that Sacha Baron Cohen crashed a 'March for Our Rights' rally in Olympia, Washington – a right wing gathering dedicated to protesting the use of face masks. Masquerading as a country singer, Sacha Baron Cohen performed/wrote a song called 'Wuhan Flu' including lyrics such as 'I ain't lyin take no jokes/Corona is a liberal hoax' as well as 'Dr Fauci, what we gonna do?/Inject him with the Wuhan flu'. And somehow, it made it onto the Academy Awards shortlist for Best Original Song. Some of the most recent Best Original Song winners are from films that are about music, such as '(I'm Gonna) Love Me Again' from 'Rocketman', and 'Shallow' from 'A Star is Born'. Others have emotional value, such as 'City of Stars' from 'La La Land' and 'Remember Me' from 'Coco'. What all these winners have in common; however, is that they are very well composed and thought-out pieces. They are products of the film's main expressive message and can stand alone for simple musical enjoyment. Even though most of Borat's viewers are familiar with the method of trickery that Baron Cohen employs to expose different parts of western society, even the most ardent of fans will agree that if you take it out of context, it is an embarrassment. It dishonors what millions of people have suffered in this pandemic.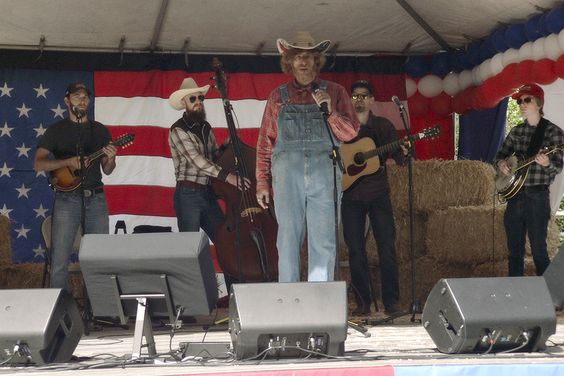 Four by Two Films
Variety has also released a list of predicted nominees. For Best Picture, they have named the following films:  
Best Picture  
"The Trial of the Chicago 7" 
"Nomadland" 
"Minari" 
"Promising Young Woman" 
"One Night in Miami" 
"News of the World" 
"Sound of Metal" 
"Judas and the Black Messiah" 
"Ma Rainey's Black Bottom" 
I solemnly admit that I have not watched any of these films yet. This is strange for me though, trust me. In normal circumstances, when nominations are announced in mid-January, I spend almost all my free time in that one-month period, between the announcement of the nominees and the actual ceremony, absorbing as much Oscar-related content as possible. Moreover, once the actual nominations are released, I will be sure to report in depth about what you will need to know about each film, what the critics think, and which one is most likely to come out on top. Until then, keep an eye out for these films, readers!