Women's History Month is a time to celebrate the accomplishments of all of the trailblazing and empowering women who have paved the way for progress and change today. One of these inspiring women is Emily Weiss, the founder and CEO of Glossier. 
Some may know Weiss from The Hills, where she appeared in a three-episode arc as the Vogue 'Super Intern' from New York. Viewers were impressed by her dedication and attention to detail, considering that at the time she was taking a full workload of classes at NYU, in addition to working part-time at both Vogue and Chanel. 
After graduating from NYU with a degree in studio arts, Weiss worked briefly as a fashion assistant at W Magazine, and later as a styling assistant at Vogue. In 2010, she created the blog, Into The Gloss. Born out of a desire to give an inside look into the beauty routines of celebrities and those in the fashion industry, Into The Gloss represented a more conversational approach to the beauty market. Simultaneously managing her blog and her work at Vogue, Weiss allocated her morning hours, between 4 a.m. and 8 a.m, to the former, and the rest of the day to the latter. Weiss continued to build connections and improve her blog, and it eventually reached 10 million pages view per month. By 2013, the company had raised $2 million in venture capital funding. A year later, in 2014, Glossier was created.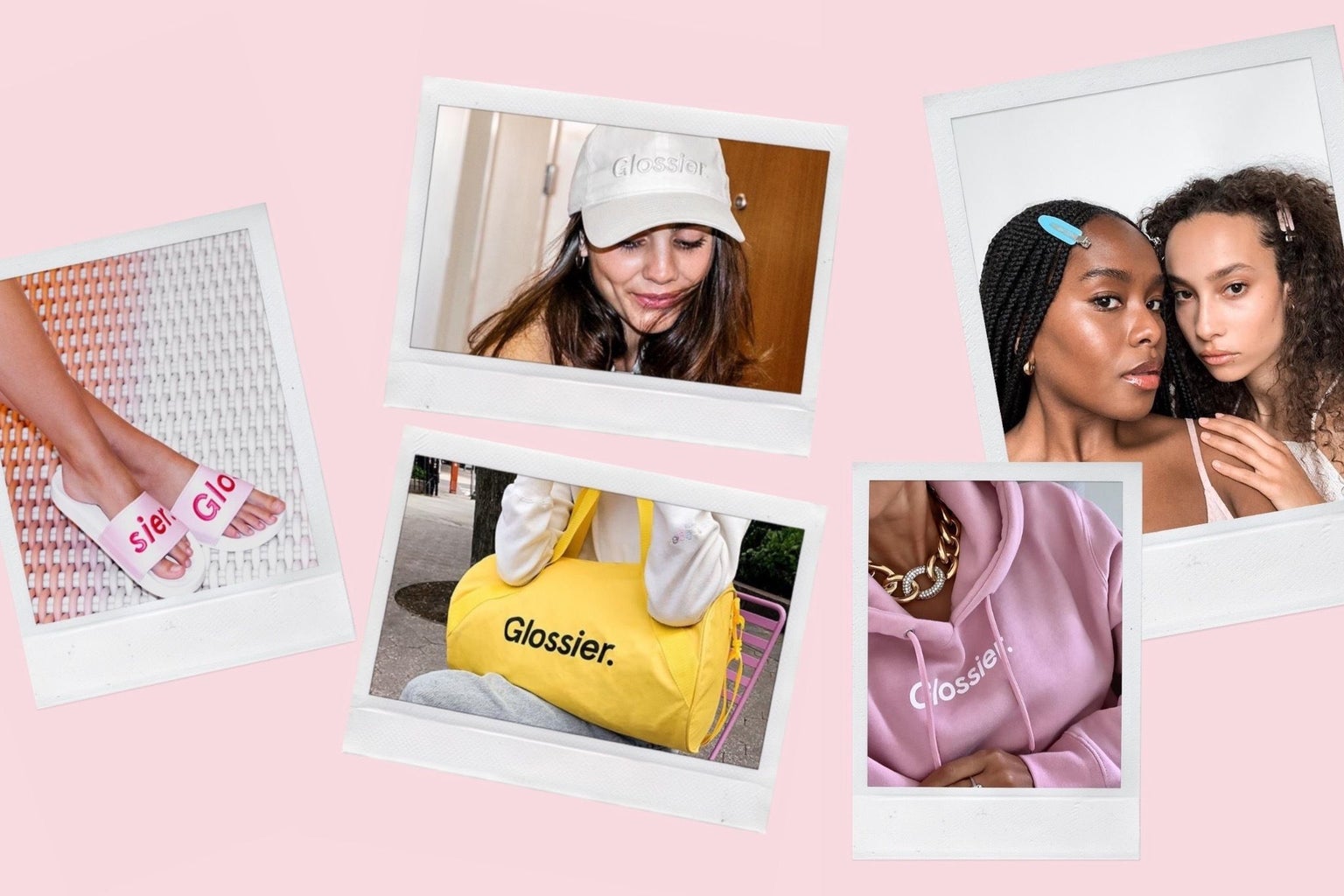 Glossier is a skincare and beauty company that was originally launched with four items: a facial mist, moisturizer, skin tint, and balm. The unique brand identity, in addition to Weiss' existing knowledge of the industry, has been crucial in building a name for the company. Effortless and chic, Glossier has developed an identity which promotes a transformation of the flawed traditional beauty paradigm. From its oil serums to its jelly cleansers, Glossier is all about taking care of and loving your skin to encourage its shining natural beauty. Instead of listening to what the marketing industry promotes in beauty, the focus is on encouraging beauty to be personalized to the customer. 
It is easy to see why Glossier has become so globally popular. The glamorous millennial pink of the store designs and the minimalistic yet aesthetic packaging adds to the allure of the shopping experience. Glossier has only continued to build its brand, most recently adding fragrance and makeup products. I especially recommend using Boy Brow and Balm Dotcom for a glowing on-the-go look.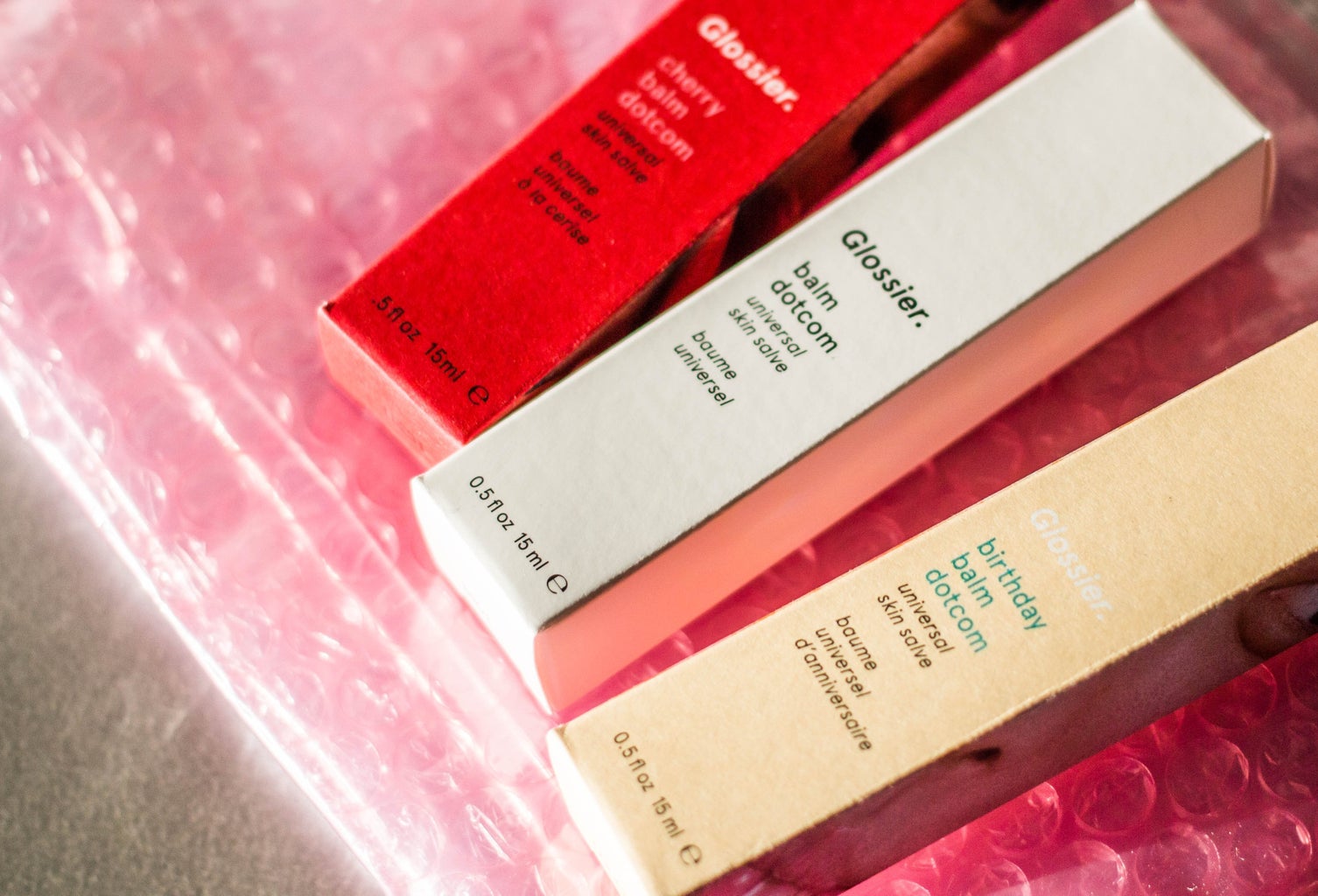 Beyond the inspired packaging and dewey products, Glossier is about empowerment and incorporating the identity of the customer. From the focus on employing a cast of models that is diverse in every way, to promoting customer engagement through the website comment forum and other platforms, Glossier is a company founded on involvement and peer-to-peer content promotion. The more than 500 ambassadors that the company has garnered have not only promoted engagement, but also raised the value of the company to more than $1.2 billion. Furthermore, as of 2020, Glossier's board of investors boasts a 50% male to female ratio, which is remarkable considering that only 6% of venture capitalists in the US are women.
Glossier has expanded from skincare to apparel and makeup, and is likely to continue to incorporate new innovative efforts to expanding the brand. By building upon a chic and empowering brand identity, Emily Weiss has transformed the beauty and skincare industry with new ideas of aesthetics and beauty. From her first appearance on The Hills, it was clear to see that Weiss was capable of revolutionising the industry. However, through Glossier, she has transformed the global image of women's beauty in a way that empowers the customer and encourages their natural glow.