Best Ways to Celebrate St. Patty's Day in Cola
It's no secret that Columbia knows how to party. With all of the great bars in the area and an epic club scene, there's always something going on. St. Patrick's Day is the culmination of all the things that Columbia loves, so there are tons of events going on that weekend. And don't worry- if the bars aren't your scene, there are great alternatives too.
St. Pat's in Five Points
https://fivepointscolumbia.com/events/St-Pats
Of course, the list has to start here. With an expected crowd of 45,000 people (whoa), this is THE place to be in Soda City on March 16th. There will be a wide variety of live music, with over 20 artists including Dashboard Confessional, Lovelytheband, and Walker Hayes. Tickets for Saturday start at just $20 and allow you to participate in all the festivities.
St. Pat's Parade
 https://www.experiencecolumbiasc.com/events/holidays/st-patricks-day/ 
Is it really a holiday if there aren't any parades? Columbia has one the biggest (and best) St. Patrick's Day parades in the country. And this year, you can't miss it. President Pastides will be leading the parade as the Grand Marshal. We only have so many moments left with him, so take advantage of it! Plus, the parade is free to watch and a great way to kick off the weekend.  
Get to the Green Races
gettothegreen.com
If you're looking for a more healthful way to celebrate, consider participating in one of three charity runs that are happening on March 16th. There will be a 5k, 3k, and 1-mile fun run. Registration prices vary, but all come with a T-shirt, refreshments, a medal, and admission into the St. Pat's in Five Points festival.
The Great Endeavors St. Patrick's Day Mixer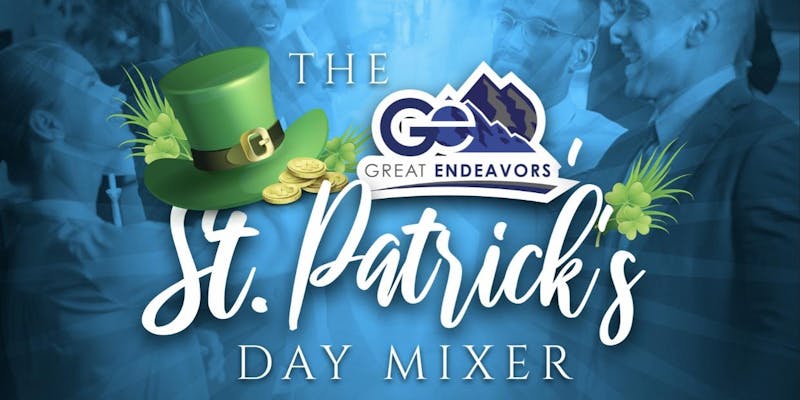 https://www.eventbrite.com/e/the-great-endeavors-st-patricks-day-mixer-t...
If the bars and clubs aren't your scene, consider spending St. Patty's Day networking with other professionals and entrepreneurs. In addition to meeting new people with the same professional interests, there will be giveaways, food, and live entertainment. As a plus, the cost to enter is only $12.
Silent Disco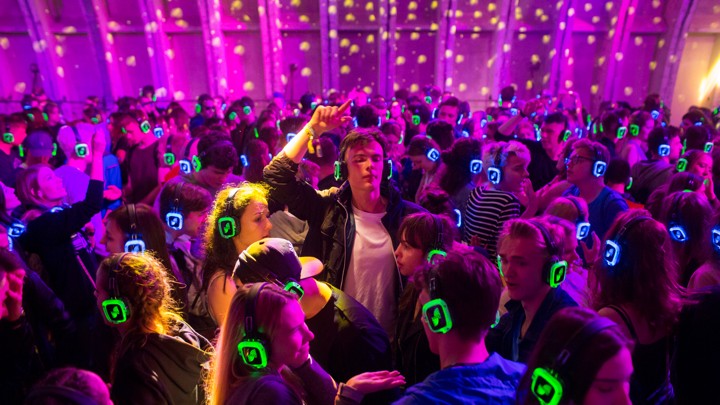 https://cdn.theatlantic.com/assets/media/img/mt/2018/01/RTS193GB/lead_72...
When your head starts to pound from standing too close to the stage, head to a silent disco where you control the volume of what you're listening to. If you aren't familiar, a silent disco is when everyone in the club is listening to music with their headphones on and dancing to whatever beat they're hearing.
St. Patty's Day is the ultimate excuse to get a little sloppy and have fun with your besties, so start planning your neon green outfits!