5 Cute Accessories for Your St. Patty's Fit
Not sure how to add that little bit of extra green in your outfit this St. Patrick's Day? Here are a few small, but adorable touches that will keep you from getting pinched!
1. A New Pair of Glasses!
For all of the girls out there who may not want to wear contacts, add some green glasses! These from Zenni Optical are the perfect shade of green and are affordable.
2. Vans FTW
Vans, arguably the comfiest shoes to exist, have the perfect shade of green for St. Patty's! If vibrant green isn't your thing, this pastel shade might just be for you. Pair with some distressed jeans and you have a subtle but festive look.
3. Shamrock Shirts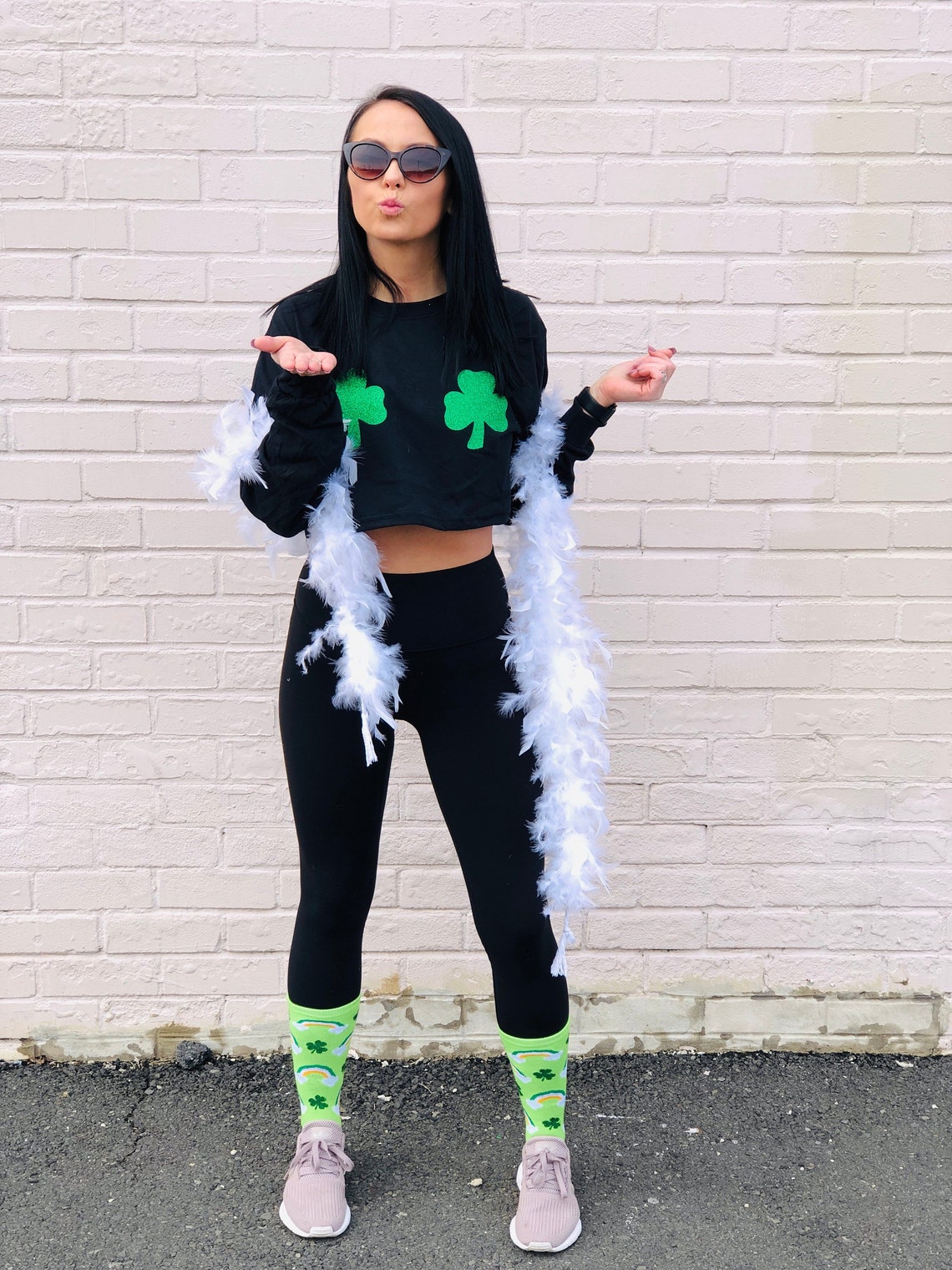 Feeling like adding some shamrocks to your life? This cute sweatshirt from Etsy is a great laid-back shirt. The crop makes it perfect for a warmer holiday here in South Carolina.
4. Day at the Ballpark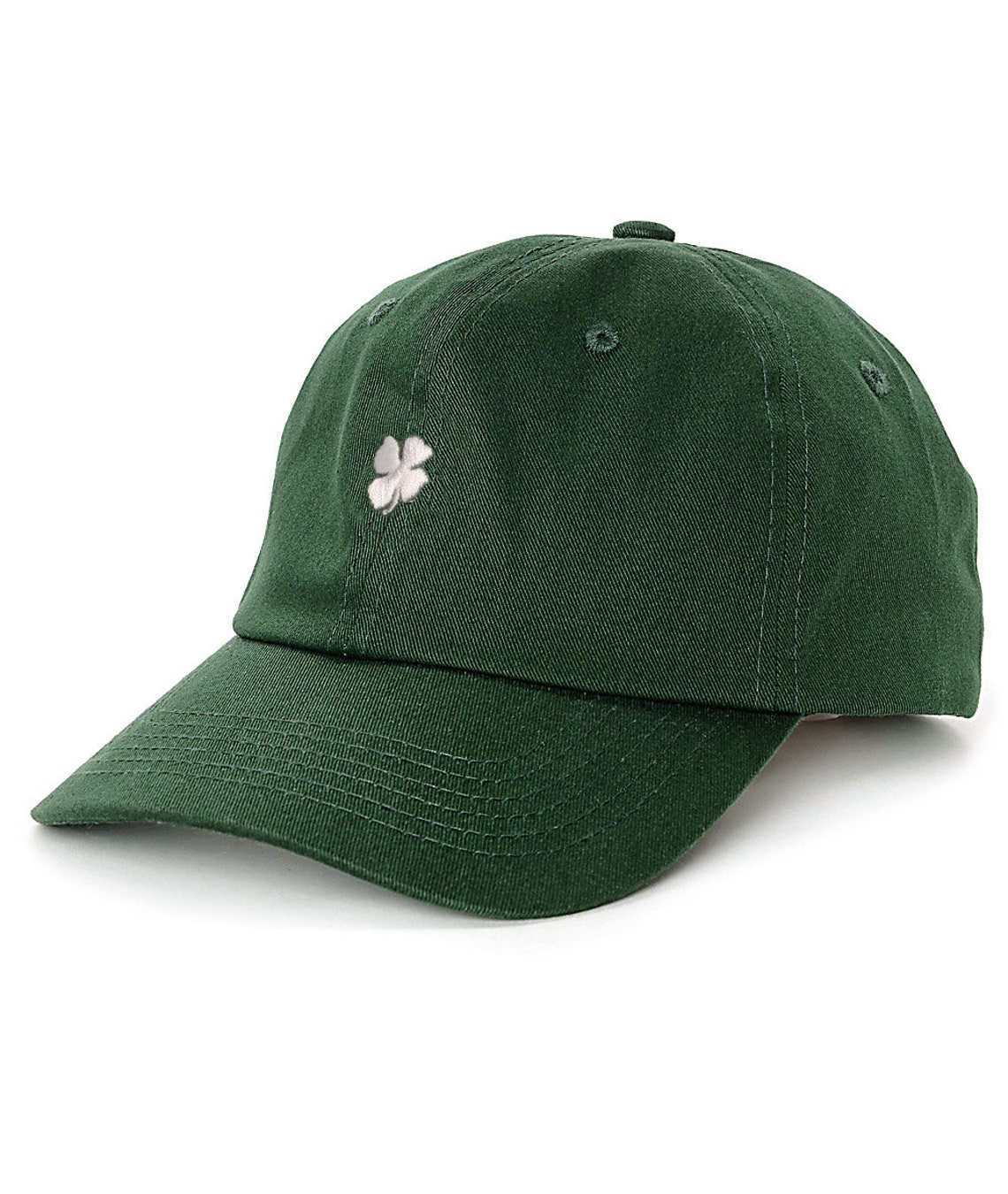 Planning on spending your St. Patty's running errands or just having a relaxed day? This shamrock hat would be perfect for you. Throw this ballcap on as you run out the door, keeping the holiday spirit in mind with little thought! A great hat can be used all year round on bad hair days too, so really, it's a smart use of your money.
5. Fanny Packs!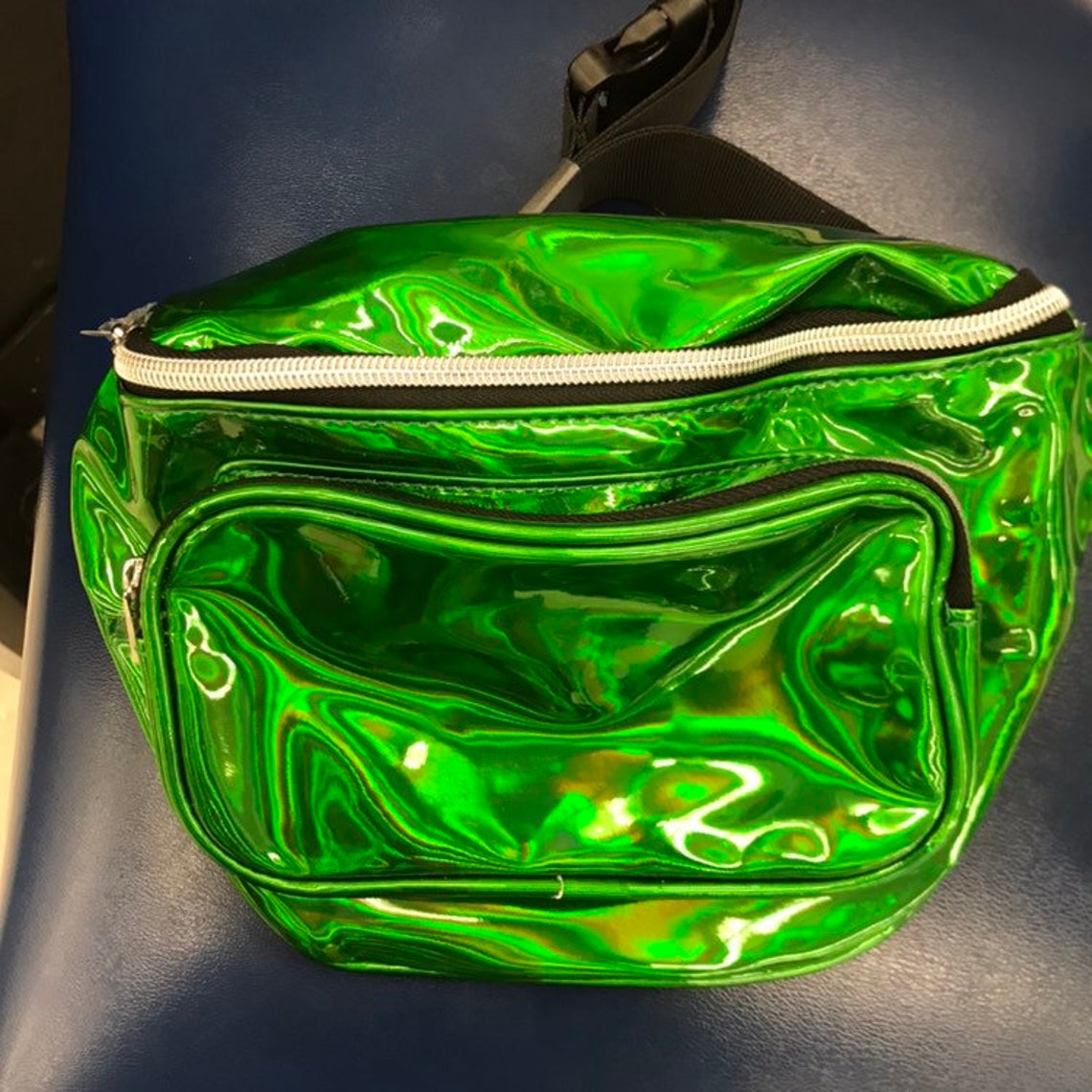 Don't wanna carry your wallet or risk losing all of your stuff this St. Patty's? A cute fanny pack may be your solution. Keep your card, phone, and everything else safe and close while you go out to wherever you're spending your Saturday. The fanny pack could even be used in the summer for festivals!
If green isn't your color or St. Patty's isn't your favorite holiday, hopefully, these 5 accessories will give you a bit more of the holiday spirit.