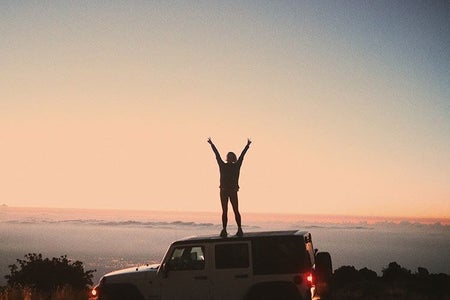 Tessa Pesicka / Her Campus
My Favorite Stores for Cheap and Cute Outfits
For most of us, the beginning of the school year is either already here or just a week or two away. If you're like me, you've probably been procrastinating on buying new outfits. Whether you're online or in person, at least one cute new outfit is a must. I've been in dire need of some cheap stores to online shop at for last-minute outfits and have rounded up a few that I think have some great options!
PacSun has always been one of my go-to stores for cheap yet cute clothing. They've always got items on sale, but even the ones that aren't are still reasonably priced. I especially love their swimsuits – they have so many options that would be cute for going to the beach. They also have endless amounts of cute tops that require me to exercise some serious restraint in order to refrain from buying ten at a time. Here are some of my favorite items:

LA Hearts by PacSun Pink Jen Binded Bralette Bikini Top, $26.95

LA Hearts Smocked One Shoulder Tank Top, $19.96

Shein is probably the best option out for there if you're looking for something incredibly cheap. I can always order giant amounts of clothing from Shein and spend a really reasonable amount of money. Another great thing about them is that they have a ton of items – they're especially great for some cute accessories!

Chunky Frame Sunglasses, $5.00

Flower Drop Earrings, $2.00

Plain Chain Belt, $6.00

I genuinely cannot write about affordable clothing and not mention Target – they are my all-time favorite store for super cute clothing at great prices. I'll walk in to buy groceries and walk out with several amounts of clothing. They tend to have a lot of cute dresses, and some are usually on sale as well! Here are some cute dresses that would be great for going out to dinner with friends during break: 

Wild Fable Floral Print Sleeveless V-Neck Button Mini Dress, $25.00

Who What Wear Puff Short Sleeve Dress, $34.99

I know we all may think of Forever 21 as being kind of hit-or-miss, but they actually have some really great options. And, like Shein, you can get a ton of items for a super affordable price. They have great skirts, pants, tops, and swimsuits, and usually have a sale going on, too. When browsing the Forever 21 website for my back to school fits, I can always find something i love!

Leopard Print Mini Skirt, $18.00

Gingham Print Mock Wrap Skort, $14.99

Buffalo Plaid Mini Skirt, $19.99
Hopefully, these stores give you an idea of great places to look for back to school outfits that don't put a giant dent in your wallet! I'm a sucker for cute and affordable clothing, and these stores are places where I know I'm guaranteed to find something I like. Also, don't forget to pony up and mask up!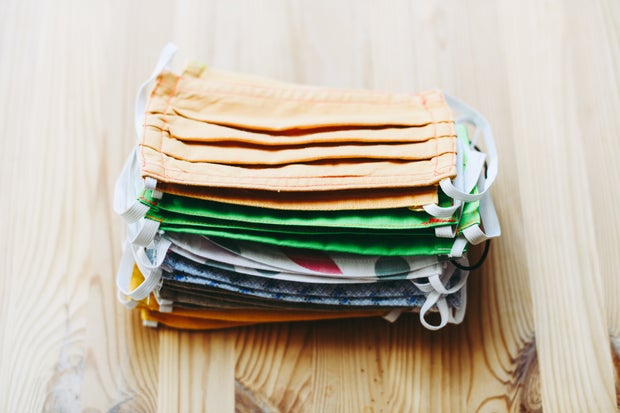 Photo by Vera Davidova on Unsplash