A Marvel Movie for Every Mood
Stan Lee was a pioneering force in the superhero world. He was a visionary, a creator and a real-life superhero, having brought numerous characters to life and entertained millions across the globe. With more than 20 movies in the Marvel Cinematic Universe, let's narrow down which movie you should watch and when.
When You Need a Good Laugh:
"Guardians of the Galaxy" will have you falling out of your seat throughout the whole film. Chris Pratt, Zoe Saldana, Dave Bautista, Vin Diesel (as Groot) and Bradley Cooper (as Rocket), are a hilarious group that never stops with the comedy. And just when you think you can't get enough, the sequel "Guardians of the Galaxy Vol. 2" came out last year!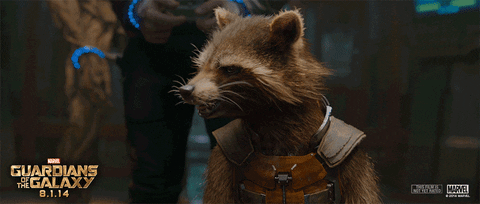 When You Need Inspiration: 
"Black Panther" is both unique and revolutionary in the superhero world. The film combines human spirit, diversity and even some political commentary. It manifests as a movement of global leadership, representation and innovation—all things that will leave you feeling hopeful for the future and motivated to do something yourself.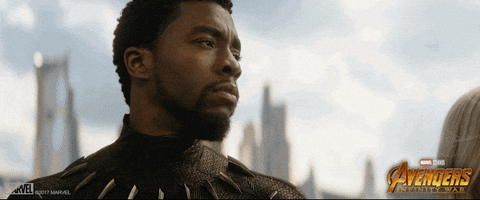 When You Need a Good Cry: 
"Captain America: The First Avenger" captures the pure spirit of Steve Rogers. Add in the heart-squeezing chemistry of Rogers and Peggy Carter, and you get a movie that will make to smile, cry and feel good about humanity all in one.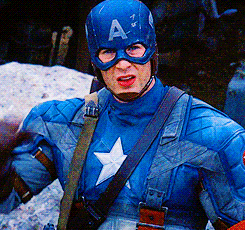 When You Need Some Drama: 
"Avengers: Infinity War" is one of the biggest movies to come to the silver screen in the past year, where the whole Marvel Cinematic Universe came together. While this movie makes some good jokes and references, the chilling film concept will keep you hooked in a complex web of storylines where every character has a place.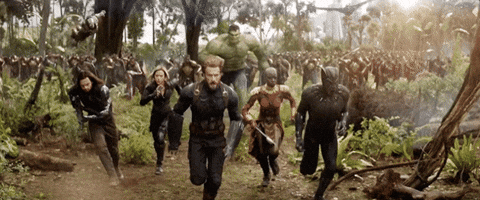 When You Need Some Thrill: 
"Captain America: Civil War" and "The Avengers" are the two best movies for well-choreographed and entertaining fight scenes. Both of these movies address some of the real stakes in the world but also have spectacularly-filmed fights. From the Black Widow's badass chair escape to Captain America and Bucky vs. Iron Man, any fight-scene-lover will enjoy these movies.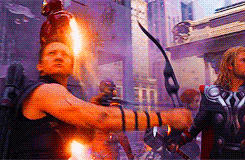 When You Want to Feel Young Again: 
"Spider-Man: Homecoming" is superhero movie with a little twist of teenage innocence. Tom Holland as Spider-Man is pretty much the best you can get—a nerdy kid who just needs a little push. Light-hearted at times, deeply vulnerable at others, this film brings the awkward, trying-to-figure-out-the-world stage everyone experienced to the big screen.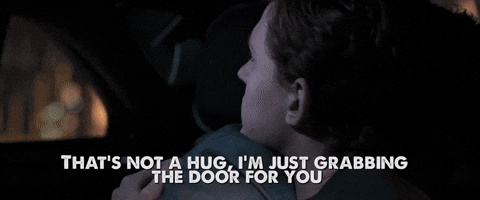 When You Want Some Mystery: 
Everyone who watches "Dr. Strange" is a little confused at some point. Benedict Cumberbatch plays a doctor who is flawed, magical and really develops as a character, all within a mystic universe where you're not sure what's real and what's not.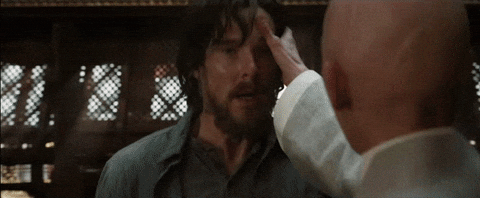 When You Need Another Good Laugh: 
"Thor: Ragnarok" is a wild ride of comedy and action-adventure, shaking up the seriousness of the first two Thor movies. With Liam Hemsworth and Jeff Goldblum and Taika Waititi, you'll be cracking up half the time while also watching the film dig into some weightier issues.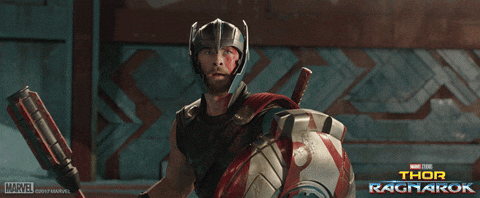 When You Need Hope: 
"Ant-Man" is a lighter superhero movie where Paul Rudd plays a well-meaning father and hero whose shortcomings often trip him up. And in the recent "Ant-Man and the Wasp," a bigger group of well-intentioned outsiders come together. You'll be proud as Ant-Man and the other characters overcome their egos to meet their shared goal.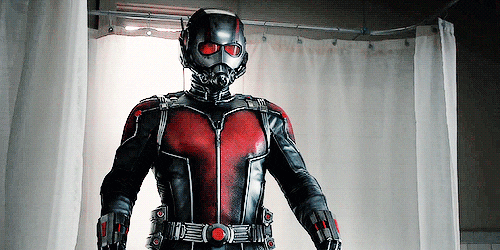 When You Need a Throwback:
Watch "Iron Man." It's hard to believe the first Iron Man movie came out in 2008—that's 10 years ago! This original is all Robert Downey Jr. and it's crazy to think how far the universe has come since then.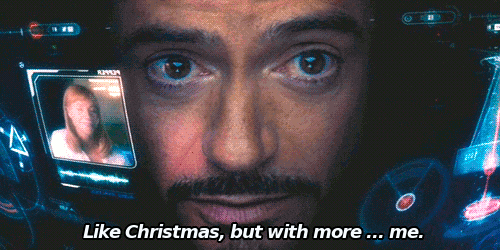 The best thing about Marvel movies is their ability to combine the action of the typical superhero movie with deeper ideas, character development and comedy. These elements make Marvel films one-of-a-kind and perfect for anyone, young or old, male or female. Stan Lee's vision really was revolutionary and his legacy will stay with us always!