7 Shows To Stream When You're Too Sick to Function
Ah, yes, September. Football, parties and … illness. The first university-wide illness of the semester tends to occur around your first tests, and you'll inevitably get it. Not even hand sanitizer can save you. Say goodbye to long nights in the library and hello to quality time with only your bed, tissues and your laptop to keep you company. To those of you housebound for the next few days, here are seven shows to keep you company before the NyQuil sets in.
What to watch on Netflix
1. "Parks and Recreation" (Netflix)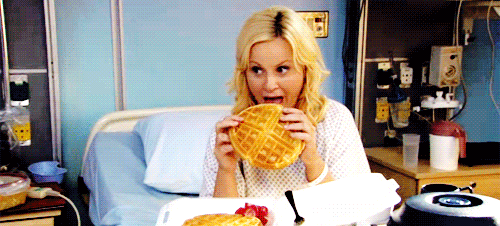 A mockumentary following the lives of a group of employees in the Parks Department in a small town, "Parks and Recreation" is the perfect show to zone out to as you cough. I highly recommend Season 3, Episode 2 "Flu Season," because, relatable.
2. "Gilmore Girls" (Netflix)
When you're stuck in bed, urgently texting your roommate to grab soup in a coffee cup from the cafeteria, odds are you miss your mom. The next best thing? An iconic TV show following a mother-daughter duo as the daughter Rory navigates the horrors and joys of high school and college.
3. "Criminal Minds" (Netflix)
Your standard detective show, "Criminal Minds" follows a group of FBI agents who profile criminals and try to catch them before they can kill again. Scary? Yes. Formulaic? Also yes. It's the best of both worlds when you're sick.
4. "Dynasty" (Netflix)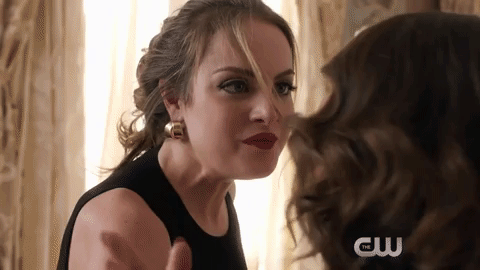 "Dynasty" is a CW reboot about a wealthy family, their oil business and their dramatic social lives. Mother-daughter brawls and shenanigans ensue… (It's a CW show so it should be easy to follow: pretty people with drama lives and stellar wardrobes.)
What to watch on Hulu
5. "It's Always Sunny in Philadelphia" (Hulu)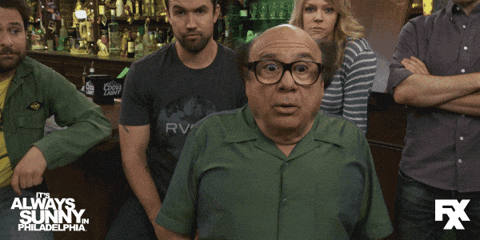 This offbeat comedy follows a group of degenerate slackers who own a bar in Philadelphia. Although it often crosses the line toward politically-incorrect, the show does so satirically. One can only hope for a friendship as good as the gang's. 
6. "Brooklyn Nine-Nine" (Hulu)
"Brooklyn Nine-Nine" follows a police precinct in Brooklyn, focusing on quirky and immature Detective Jake Peralta. Not only does it have a diverse cast and easy-to-follow plot, but it also has a Corgi in several episodes.
7. "American Horror Story" (Netflix, Hulu, Amazon)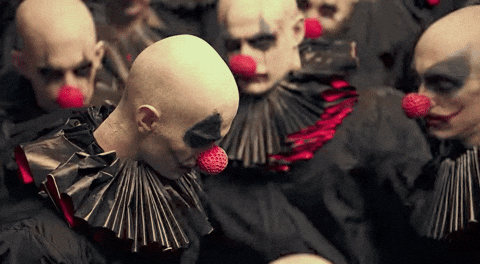 "American Horror Story" can be found on three of the biggest streaming platforms. Although the cast is similar for each season, each season is weird and terrifying in its own unique way. Perfect plot for your NyQuil-fueled nightmares tonight.